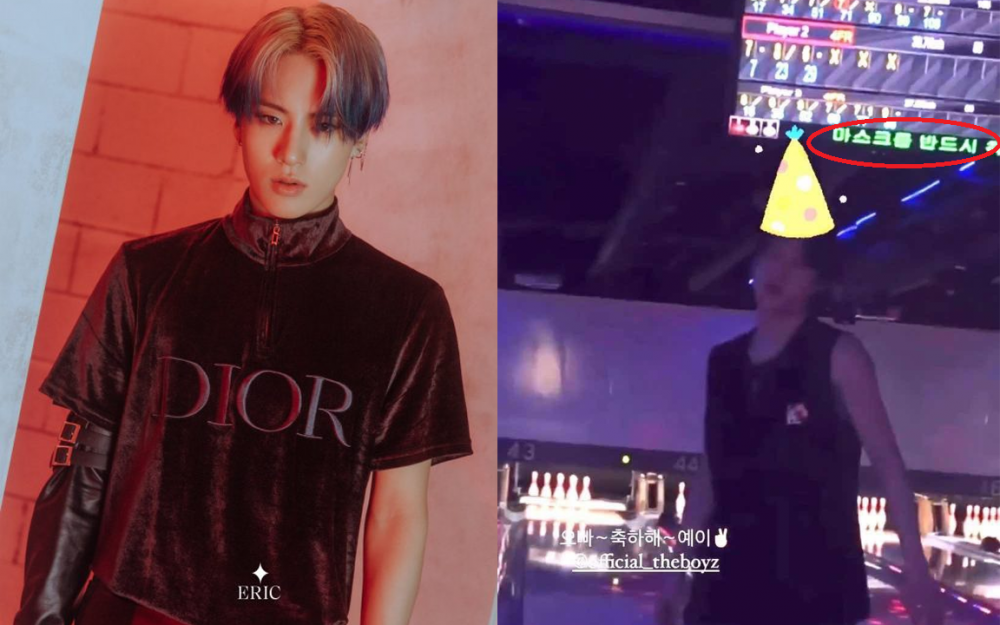 The male idol group The Boyz has been under consistent controversy as one member was previously seen smoking at the public beach earlier this year.
Now member Eric is under fire for not wearing a mask at the bowling alley when the facility posted signs on the screen asking all people to wear masks.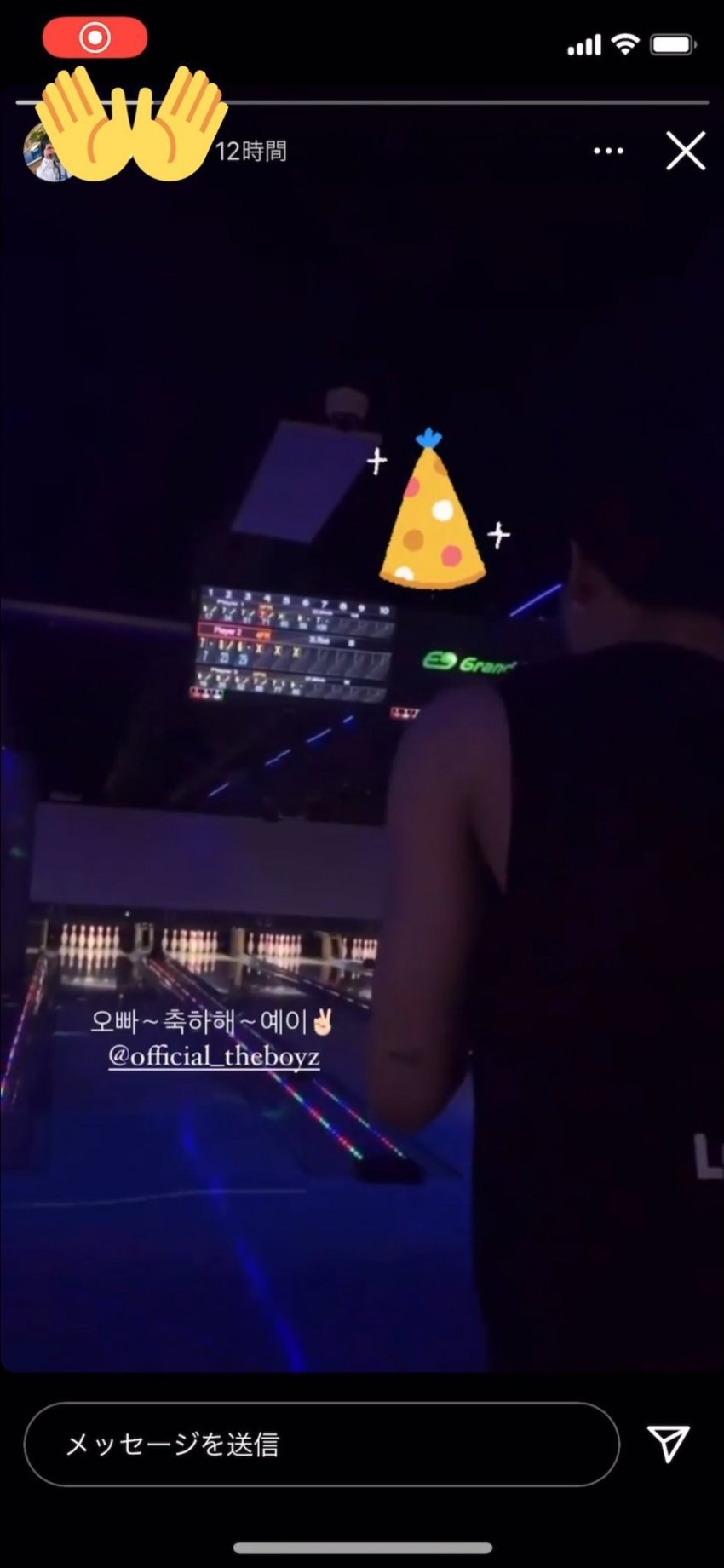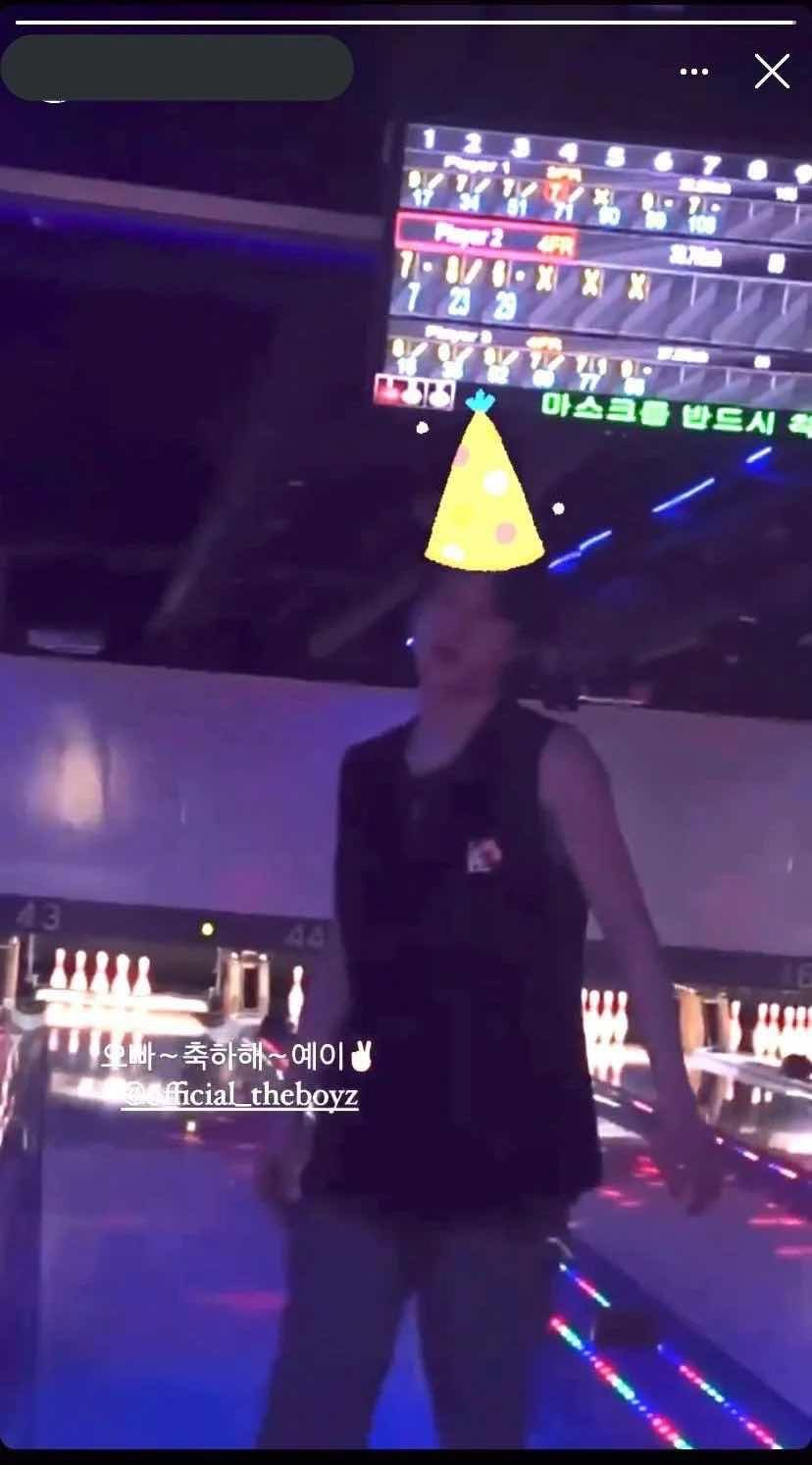 The photos were posted on an online community, where netizens flocked to criticize the member for his reckless action. Netizens bashed the member for not following the guidelines provided by the bowling alley and also the guidelines of the quarantine authorities.
Other netizens began criticizing the group for their other careless actions as well. Netizens commented, "The members were already caught drinking with female idol members, I feel bad for their fans," "The group is filled with dummies," "The photo shared says 'Oppa~ Congratulations~' which means he was at the bowling alley with a girl too, lol," "omg, the bowling alley screen says to wear your masks, and he's not even wearing one," "Isn't not wearing a mask breaking the law now? he should be fined," and "I feel bad for the agency, their agency tries so hard to get rid of bad news about the group, but some of the members don't care."