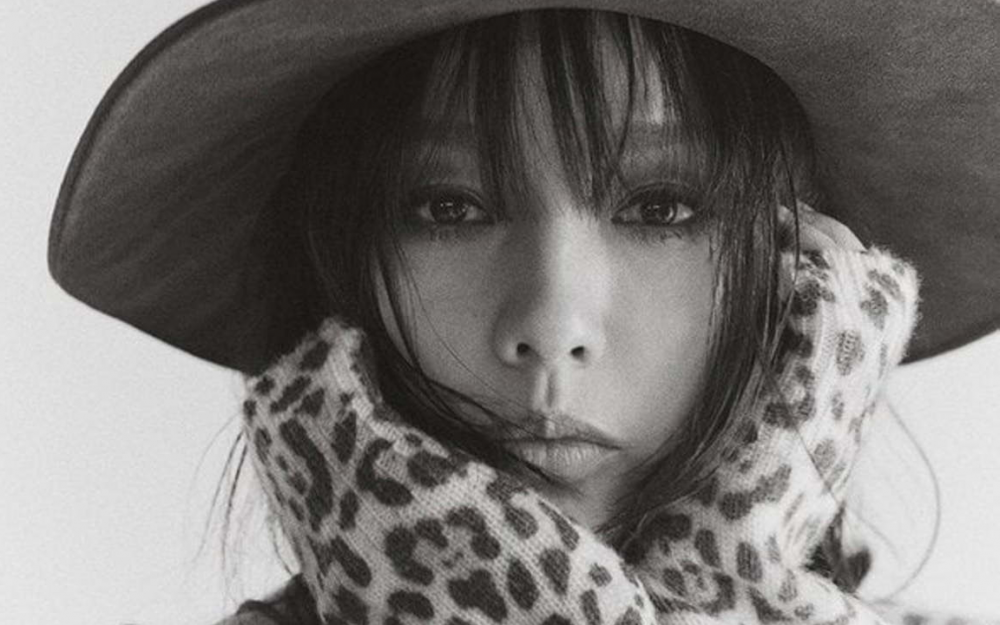 After closing her social media accounts, Lee Hyori recently revealed her plans on publishing an essay book.
During a recent interview, Lee Hyori revealed that she is sad that she has no outlet to communicate with her fans but has no plans on opening her social media account again.
Instead, she revealed that she wants to express her gratitude towards her fans by publishing an essay book to continue to connect with them. She is gaining much attention for her next project after announcing her plans on releasing her essay book.