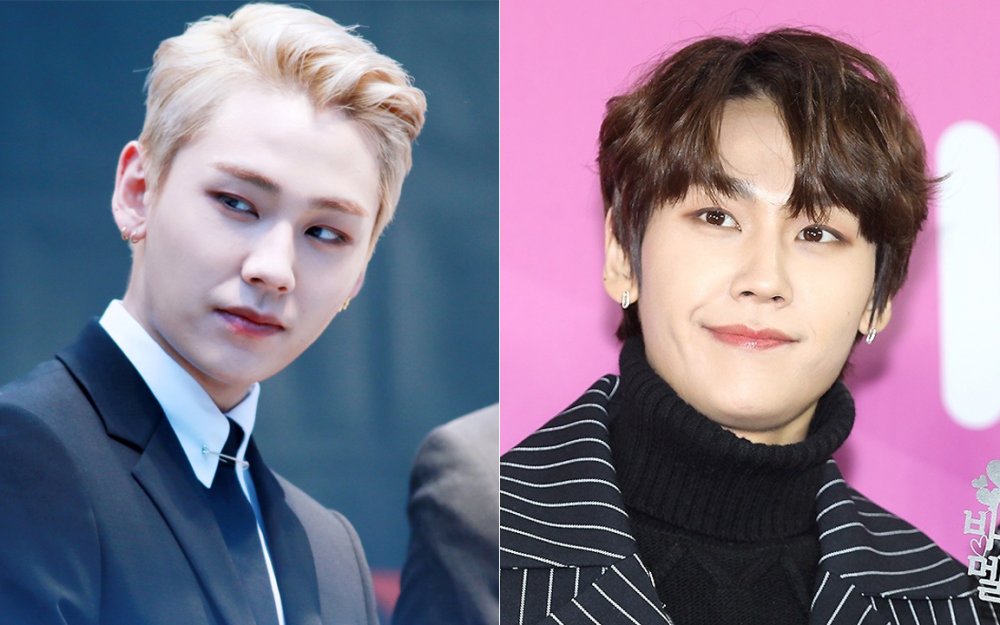 BTOB's Ilhoon, who was handed over to prosecution on charges of habitually smoking marijuana previously insisted on dyeing his hair.
Last year, Ilhoon appeared on the Mnet show 'TMI NEWS,' where he shared that he dyed his hair blond for his sister's wedding.


When he shared this piece of information, the other guests on the show asked, "Why couldn't you dye it black instead so it would be more formal?" and, "It would be better to have black hair for your sister's wedding." Ilhoon responded, "An idol member must always be prepared and be ready," as his reasons for dyeing his hair yellow.
Dyeing, bleaching, and hair removal are known to be some of the leading methods of drug offenders to avoid drug detection through hair tests. Repeated dyeing and bleaching are known to dilute the remaining concentration of drug components in the hair. However, with new advances in drug detection methods, it is almost impossible to avoid drug detection.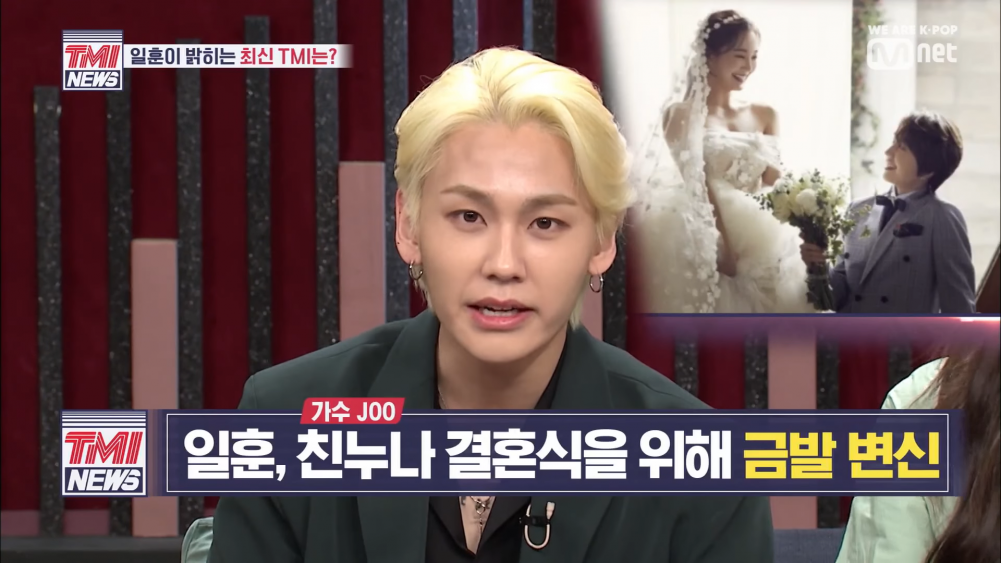 Singer Park Yoo Chun, who was arrested last year on charges of drug administration, also reportedly dyed his hair several times to avoid being caught during drug tests. He was suspected of removing all hair from his body while dyeing his hair several times. However, he was later caught using methamphetamine as a trace of the drug was found on his leg hairs.

Therefore, many netizens are speculating that Ilhoon also insisted on dyeing his hair during the times he was smoking marijuana. Earlier on December 21st, the Seoul Metropolitan Police Agency's investigation team said they sent Ilhoon and his accomplices to the prosecution in July on charges of violating the law on drug use.

It has been reported that Ilhoon has habitually smoked marijuana with his acquaintances and purchased the drugs using virtual currency to avoid being tracked.