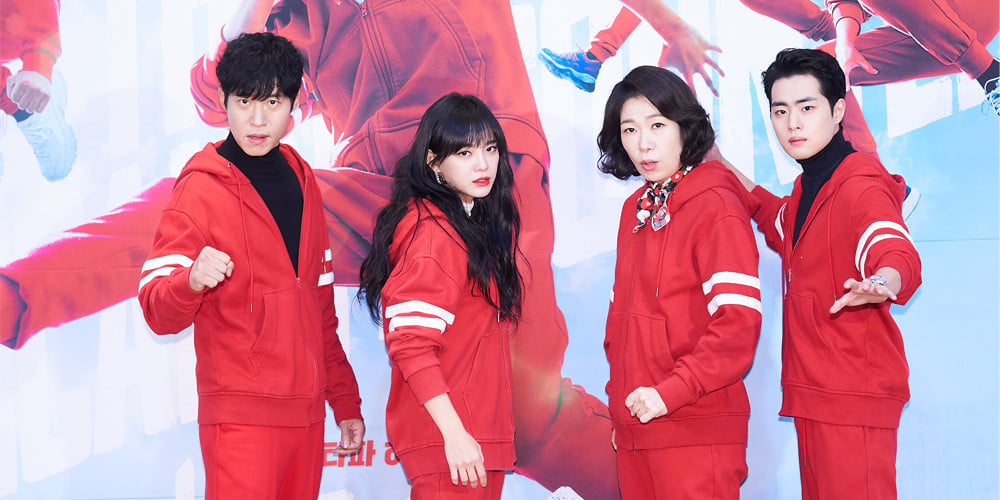 According to insider reports on December 23, the production company of OCN's ongoing hit drama series 'The Uncanny Counter' is currently reaching out to the management agencies of the drama's lead cast members, in order to begin adjusting schedules for season 2!
One insider stated the originally, there were no plans to turn 'The Uncanny Counter' into a series with multiple seasons. As a result, the production company has decided to act quickly in response to the drama's explosive popularity, checking the schedules of the lead cast members as the first priority.
According to the insider, "The production company is currently inquiring about the possibility of beginning filming for season 2 in September of 2021, with aims to have the series airing in early 2022."
Previously, the lead actors of 'The Uncanny Counter' also talked about their wishes to work on season 2. Lead actor Jo Byung Kyu said, "There are so many people demanding season 2, so I would really like to work together with the same staff and crew from season 1 again." To add on to this, lead actor Yoo Joon Sang declared, "I will work out and take care of my body so we can go until season 5."
Based off of a popular webtoon series of the same name, OCN's 'The Uncanny Counter' stars Jo Byung Kyu, Yoo Joon Sang, Gugudan's Kim Se Jung, Yeom Hye Ran, and more. The drama recently made history as the series with the highest ever viewership rating of any OCN drama ever. Global viewers can also catch the series airing on Netflix.