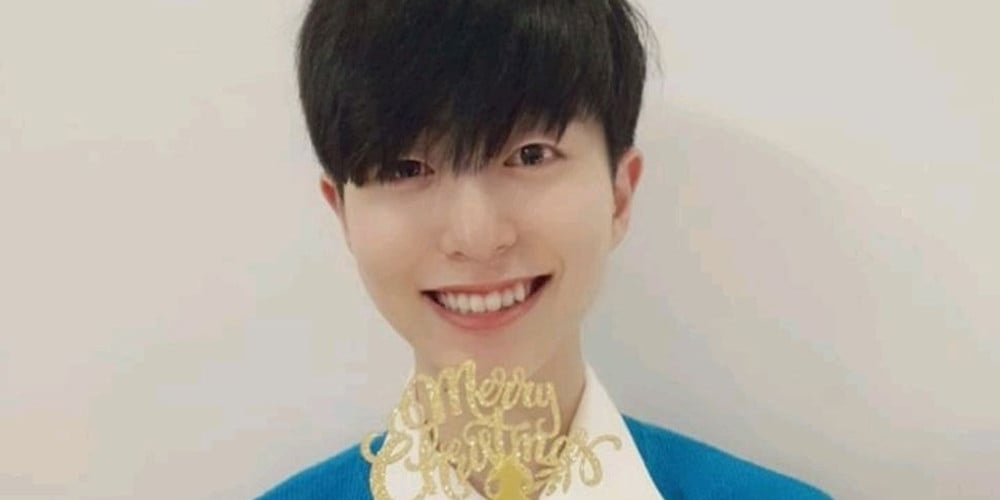 Fans were surprised to see former ONF member Laun (Kim Min Suk) returning to Instagram, approximately a year after his departure from K-Pop.
Back in August of 2019, many fans were left confused as WM Entertainment announced the sudden departure of member Laun from the group, due to "personal reasons". No additional details were disclosed regarding the member's decision to leave his group, and the member all but "disappeared" from the industry shortly afterward.
On December 25, Kim Min Suk greeted fans on Christmas Day with the opening of his new Instagram account. He wrote, "Hello, this is Min Suk. Have you been well? In the past year, I felt that I just needed some time off and so I took the time I needed; I am just now able to greet you again. I missed you all very much. I plan on sharing my daily life with everyone who waited for me patiently through Instagram. I hope that we can all overcome the difficulties of COVID19. Thank you. Sincerely, Min Suk."

You can check out Kim Min Suk's new Instagram below.