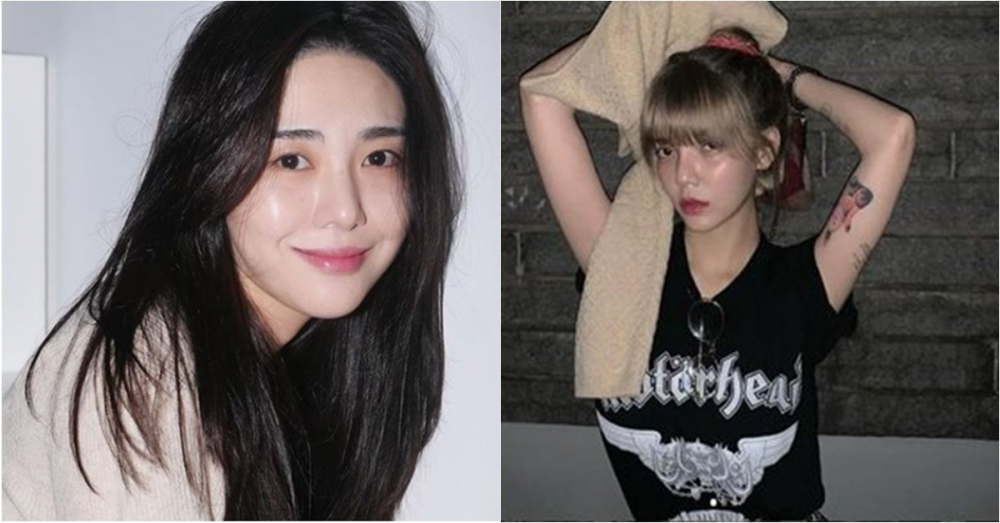 Former AOA member Mina poured out her grievances against malicious comments.
On December 24th, Mina took to her Instagram and warned the malicious commenters saying, "I didn't want to mention this twice, but dear malicious commenters, I'll take your advice if I did something wrong. But please keep your mouth shut if you're her fan and come to me saying 'you ruined everything, you ruined so many people's lives' and stuff."

She continued to criticize, "You are all murderers if you think about all the people who suffered and even thought about death because of you. Even without you, I have enough mental issues and can't live a normal life because of one person. I can't even sleep because she appears in my dreams. I feel so unjust I feel like dying."

Mina spoke about the former AOA member Jimin and said, "I don't know what kind of person you have in your mind about her but what she did to me is beyond imagination. I don't know the reason why she hated me, she didn't even admit what she did, nor did she give a sincere apology. She looked at me like a bug even to the end. I swore to my dad in heaven and even her dad in heaven and only spoke the truth."

She continued to resent Jimin saying, "What can I do when she doesn't remember and doesn't even acknowledge it? I have to live my life on medication and am always broken. I can't even control myself anymore just because I met the wrong person. I wanted to beat her up as much as she did to me, no, even more."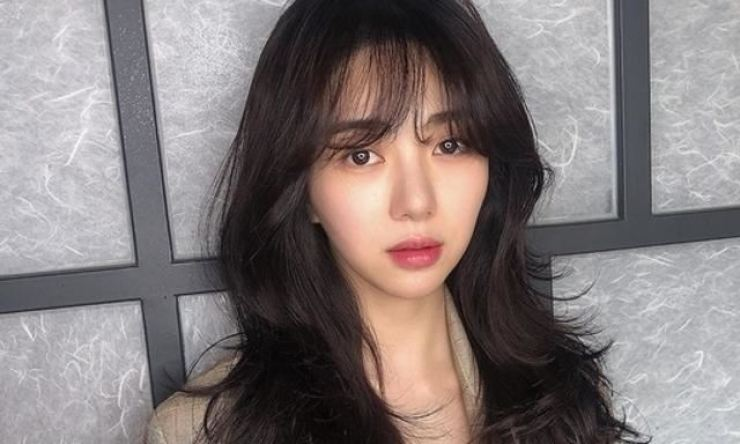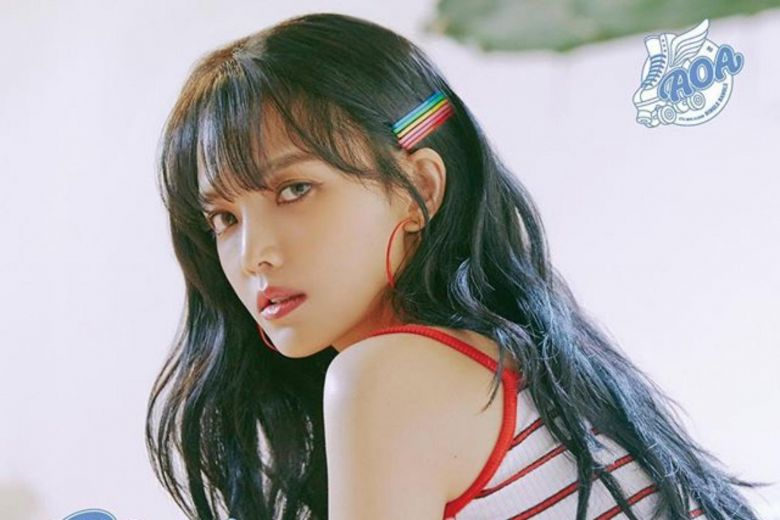 Mina recalled back the time Jimin came to see her after she had exposed her bullying. Mina explained, "What's really unjust is that I didn't even leave any evidence of what she did to me like a calculative person. I always had a foolish thought that we can reconcile. But on that day, all the staff and everyone had their cellphones ready to record and take pictures. You still feel bad for that person who abused her powers by saying she didn't curse and didn't get to say everything she wanted to?"

Mina continued to explain, "I wish you all can experience what I experienced from that person for ten years. Please don't mention this to me again because I feel like dying every day. The person being destroyed is me."

Earlier this year, Mina stated that Jimin had bullied her for the past ten years. She revealed that she is suffering from severe depression and even tried to take her own life by posting self-harm photos on her Instagram. This caused a stir in the entertainment industry as netizens criticized other AOA members for neglecting the bullying. After Jimin left AOA and stated she would retire from the entertainment industry, however, Mina continued to suffer from malicious comments as Jimin's fans flocked to her social media, leaving comments and direct messages.