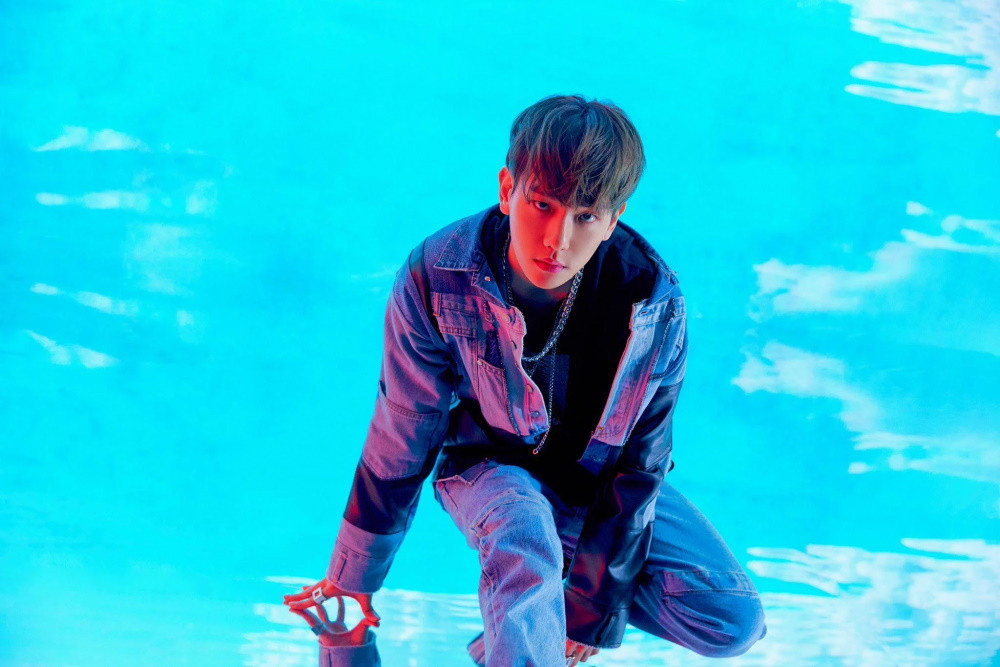 EXO's Baekhyun allegedly teased an upcoming track to be released this month.

On December 16, a fan posted on Twitter, "Baekhyun said he would go, but he can't. lol. If it's going to be in January, I don't think it'll be late winter... What is this," speculating when the EXO member would be releasing something new.

To the surprise of EXO-L, Baekhyun responded himself, tweeting, "It comes out December 21."

His reply has fans hoping this means he has a surprise holiday track in store, but we'll have to wait for confirmation. Stay tuned for updates.