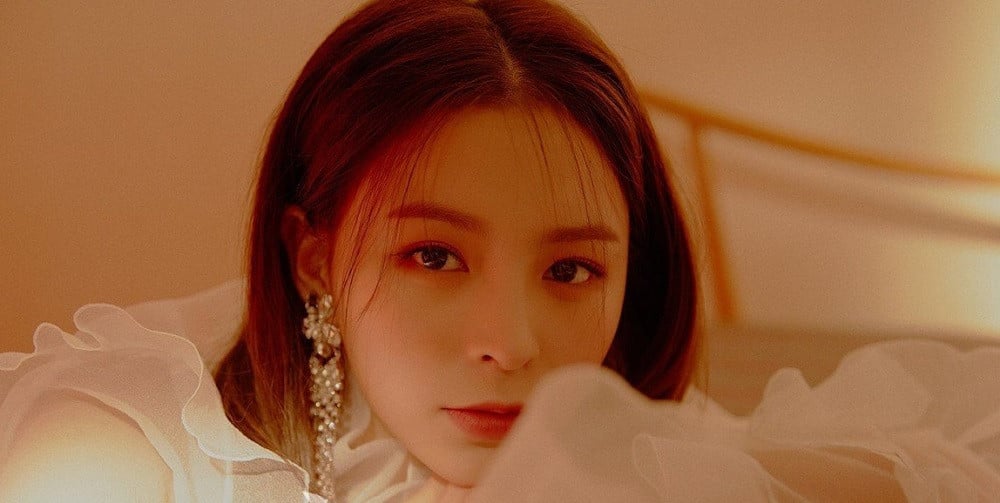 CLC's Elkie has allegedly submitted an official legal letter to Cube Entertainment.
On December 25 KST, online sources revealed that Elkie from CLC has requested a legal termination of her contract with Cube Entertainment due to their poor treatment of her as an artist.
According to the translations of the letter, Elkie's legal representatives wrote that Elkie "actively fulfilled the responsibilities according to contract," and yet that the company "violated multiple terms and conditions," by collecting her entertainment and acting incomes without clearly revealing the details.
The translated letter also reveals that the company "informed CLC members that [they] would no longer support CLC's group development in February 2020."
Although Cube Entertainment has not made any statement in regards to this situation, fans are almost certain that the letter is valid, since it was allegedly publicized by Elkie's lawyer.
In related news, CLC made their last comeback during the summer with the single "Helicopter".

What do you think of this issue?