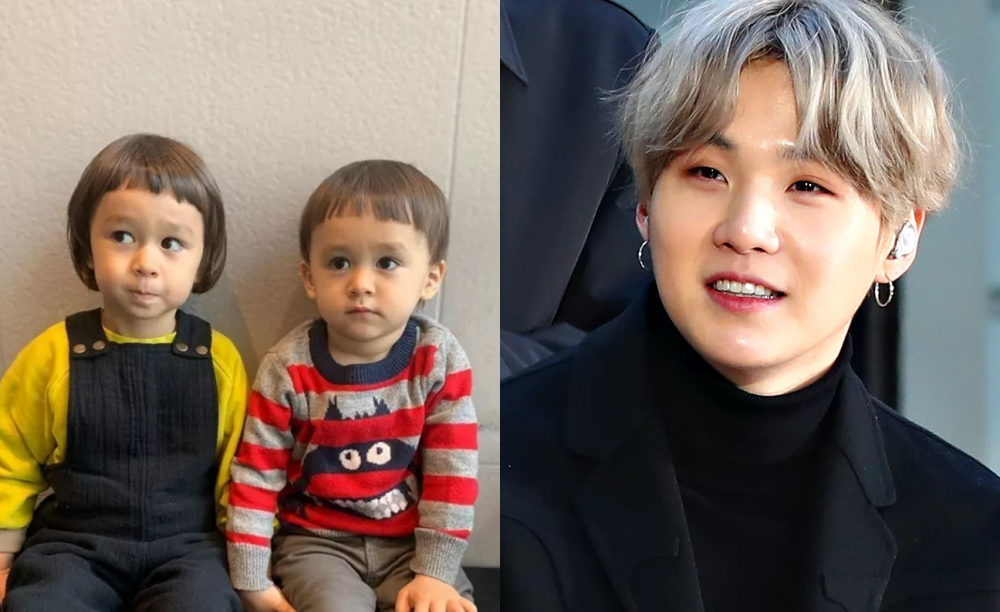 Recently, BTS's SUGA made fans laugh as he used formal speech toward the Hammington brothers, William and Bentley, without realizing they were Sam Hammington's sons!
Back on December 28, SUGA took the time to talk with his fans through the VLive app. Fans were ecstatic to hear SUGA's voice as he has been on a hiatus due to his shoulder surgery and has not participated in recent promotions with the group.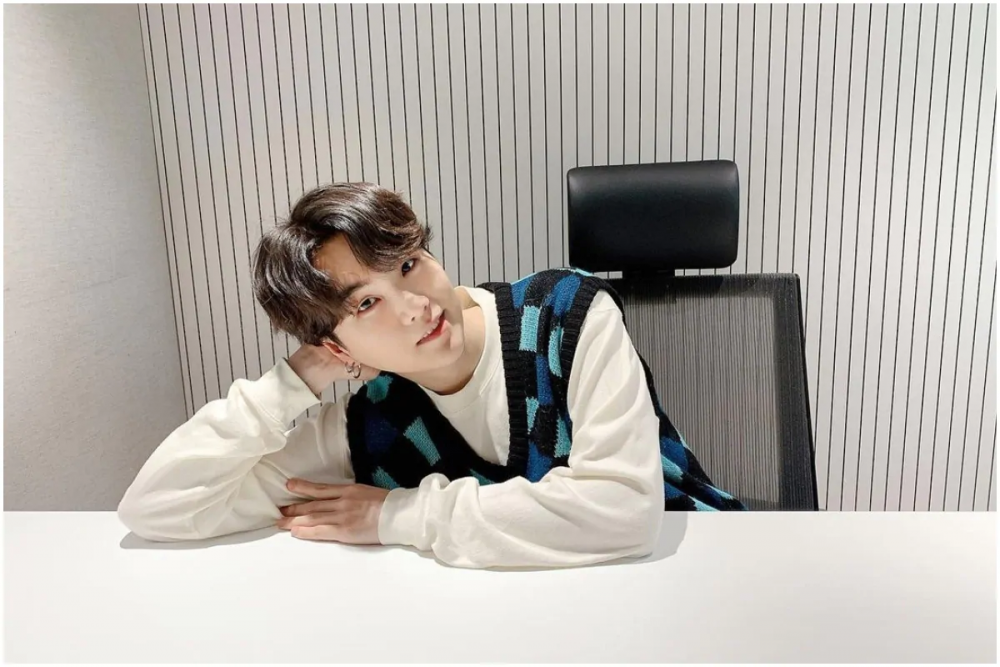 During the VLive broadcast, SUGA came across comments mentioning that William and Bentley were his fans. At first, SUGA did not recognize their names and wondered who they were. Afterward, fans told him that they were children appearing in the KBS2 variety show 'The Return of Superman'.

Seeing fans' comments, SUGA said, "So Bentley is Mr. Sam Hammington's son," and complimented that his name is cool.
SUGA then continued, "So you're an ARMY. I wish you are always happy, Mr. Bentley," and made fans laugh by using very formal speech to address the young child!