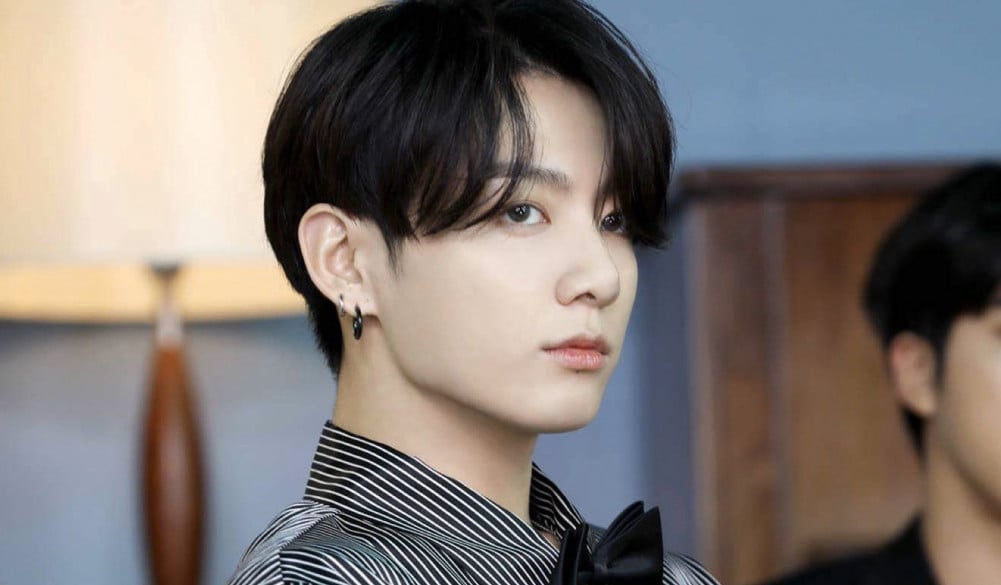 Grammy nominations were recently announced, and BTS shook the industry by becoming the first K-pop group in history to receive a nomination.
"Dynamite," BTS's first all-English single, was nominated for the Best Pop Duo/Group Performance category, alongside stars like Lady Gaga and Taylor Swift. The smash-hit topped Billboard Hot 100 for weeks after its release in August, became the first #1 onBillboard Hot 100 for the band.
Korean media immediately released breaking news following the Grammy nominations announcement, congratulating BTS and celebrating their success.
All Bangtan boys receive praises and commendation from fans and netizens worldwide. Still, there is one member who apparently garners extra attention, and it is none other than the youngest member, Jungkook.
Posts are circulating in Korean online communities and Twitter about Jungkook's tremendous success, breaking global records one after another at a spectacularly young age.


Originally posted in Korean online community theqoo:
"The youngest and most successful singer in K-pop history
17 years old, Rookie Award
18 years old, World Rookie Award
19 years old, First 1st Place Award
20 years old, First Daesang Award
21 years old, Billboard Awards + AMA Performance
22 years old, Speech at the UN General Assembly + Order Of Cultural Merit Award
23 years old, GRAMMY's Initiation
24 years old, Billboard 'Hot 100' 1st Place + GRAMMY's nomination"
(Note that Korean age is always one or two years more than international age).
Some of the netizens' comments:
"His singing career is legendary, but he's only 24 years old…… Wow"
"Daebak, I'm looking forward to more in the future, Jungkook-ah"
"Young, rich and handsome… He sings well, dances well, he's good at everything"
"His career was brilliant, but he's only 24 years old, so I'm looking forward to his future"
"The prince of this era… He deserves this. Seriously, he's the most perfect person I've ever seen… He's good at everything…"
Jungkook received many praises for his impeccable singing in full-English for 'Dynamite', his intro part is regarded by many as the highlight of the smash-hit. From his on point English pronunciation to his flawless high note at the end of the song, Jungkook truly proves himself worthy of the title Main Vocalist for the biggest boy band in the world.
In October, Jungkook became the youngest Asian to sing for #1 and #2 songs charting simultaneously on Billboard Hot 100, when 'Savage Love Remix' charted at #1 and 'Dynamite' charted at #2 concurrently on the chart, a very rare feat especially for a Korean act.
'Savage Love Remix' is also nominated for Best Pop (Genre Awards Category) of Melon Music Awards 2020. The remix, which features Jungkook, J-hope, and Suga from BTS, became extremely popular and successful in South Korea, especially after the news of it topping Billboard Hot 100 in October made huge headlines. The song had won its 5th Melon Popularity Award (maximum number a song can win) and spent 6 weeks in Melon Top 10.
Korean netizens were singing praises for Jungkook and his remarkable pop voice in 'Savage Love Remix,' complimenting his skills to deliver a flawless performance singing an English pop song.
Jungkook is truly the nation's pride in every sense of the word, having achieved massive success at a remarkably young age.