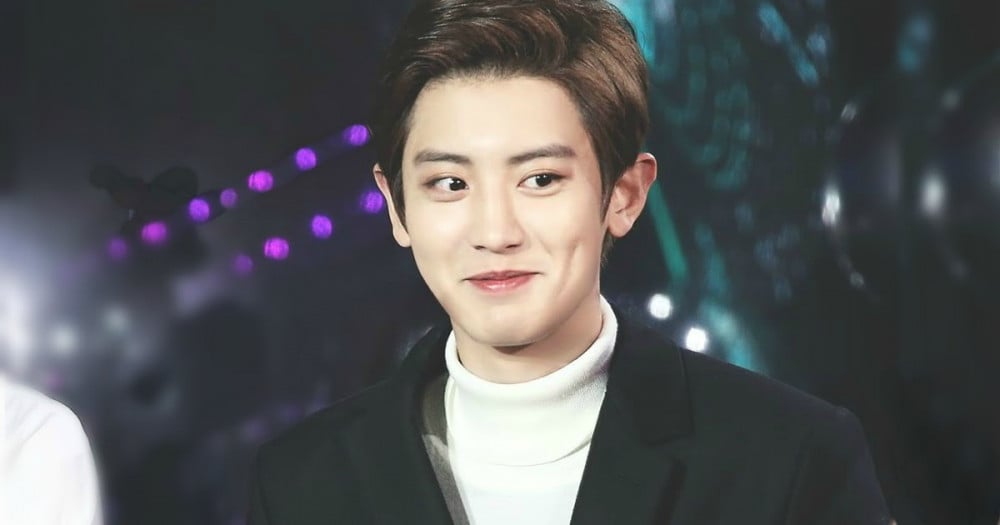 EXO-Ls are sharing their happiness and best wishes for EXO's multi-talented artist, Park Chanyeol's 29th birthday, via social media.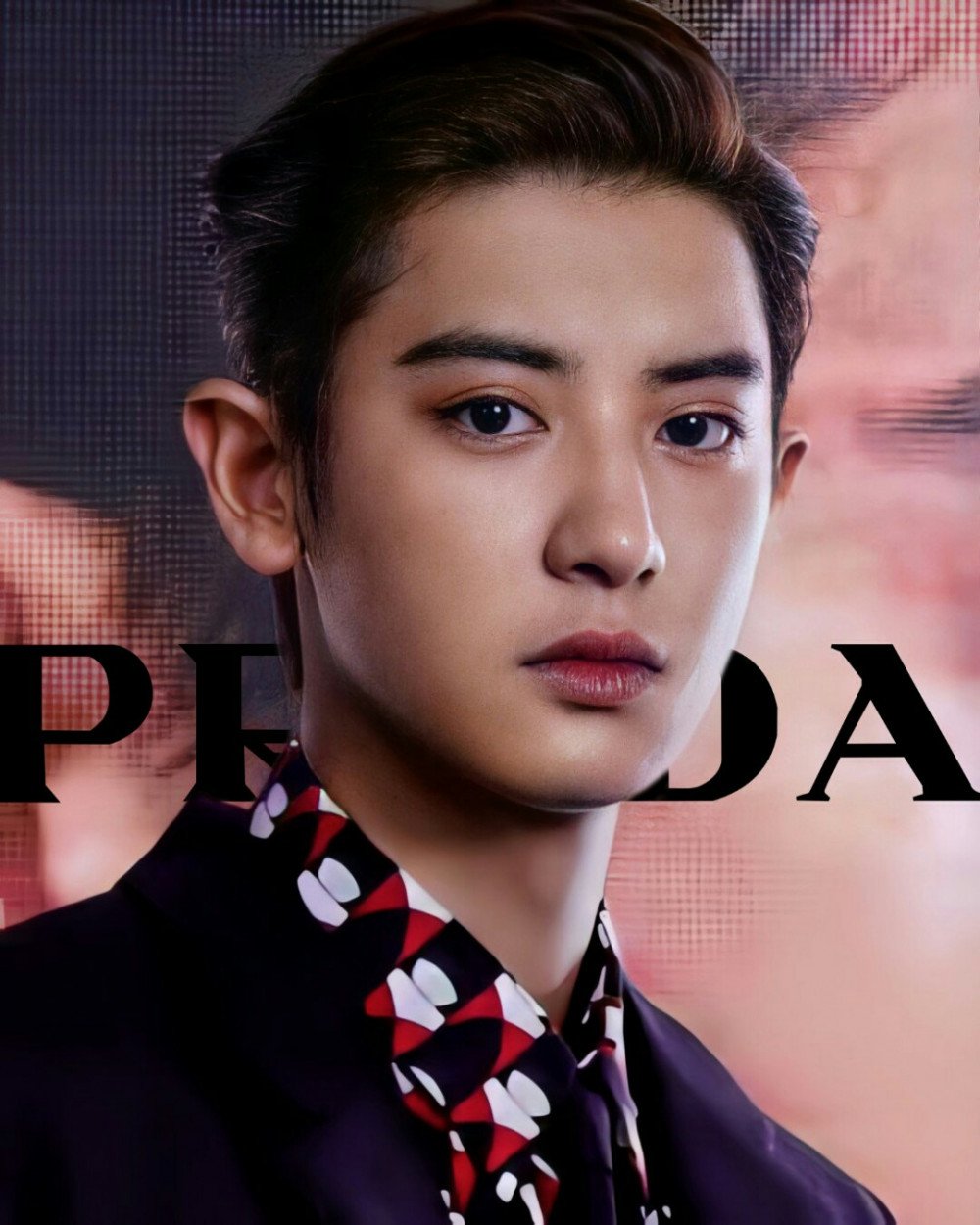 Birthday hashtags announced by fan-bases became the top 4 trends on Twitter in Korea and the worldwide top trends.
Additionally, on the Chinese platform, Weibo, Chanyeol's birthday hashtag has crossed 6.2 billion views and 7.7 million discussions!
Another majestic fan projects for Chanyeol's birthday carried out by CHANBAR, Chanyeol's Chinese fan base, is decorating the whole COMMON GROUND and Seoul subway lines 1-4 with Chanyeol's photos!
From November 27th to December 25th, 4 cities in China will air autostereoscopic screen videos of Chanyeol, and it will be airing in Seoul in January next year!
This amount of love is just a small part of what EXO-Ls feel for their beloved Chanyeol regarding the fact that they believe he deserves much more!