NCT revealed an entertaining look behind the scenes for their "NCT 2020 YearParty!"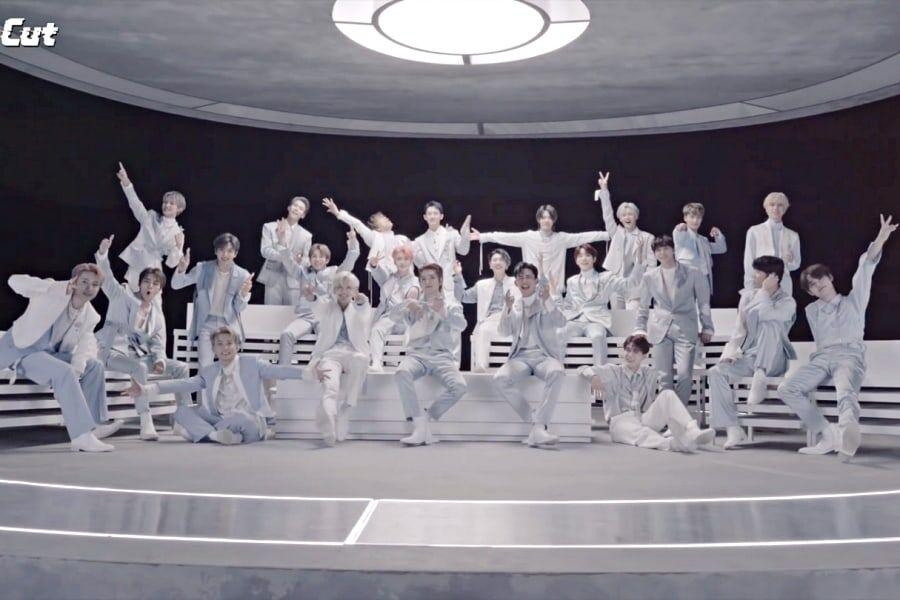 On the 10th of October, NCT launched a new behind-the-scenes recording from the shooting of their YearParty trailer, which last month presented fans to their approaching NCT 2020 plan and joined together all 23 members of the band.
This new video displays the 23 members of NCT - as well as the new members Shotaro and Sungchan - shooting their awesome trailer and having an amazing time messing around with each other. The video also features several cute moments between members from various NCT units that fans can't get enough.
NCT is going to release "RESONANCE Pt. 1," their second full-group record, on the 12th of October at 6 p.m. KST!
Checkout NCT's latest behind-the-scenes footing including ENG subtitles below!