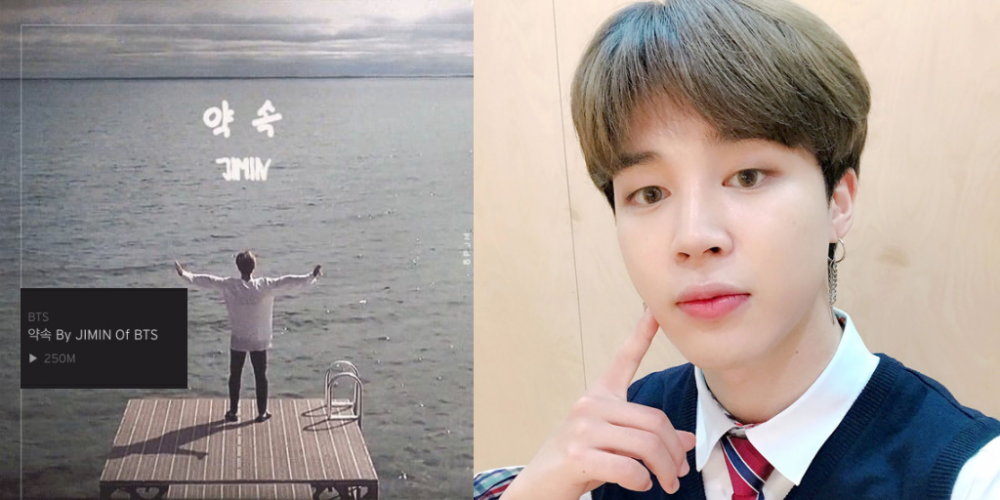 BTS Jimin's first self-composedsong "Promise" has surpassed 250 million streams on SoundCloud on October 29. It remained to be the No. 1 most streamed Korean song and the 2nd overall most streamed song on SoundCloud in its history.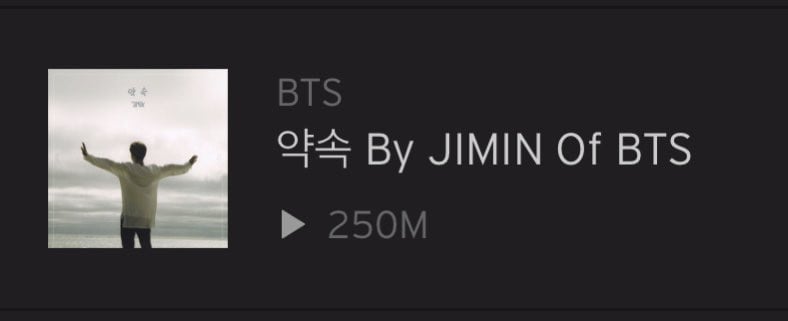 It can be remembered that after its surprising release on December 30, 2018, "Promise" immediately broke SoundCloud record and became the song with the biggest 24-hour debut ever with 8.5 million plays and outranked Drake's "Duppy Freestyle". Further, it became SoundCloud's "Buzziest Drop of 2019."
Presently, "Promise" has become the second most streamed song of all time on SoundCloud. It holds the record of the fastest to become the second most streamed song on SoundCloud. It is currently the most streamed and most liked Korean and BTS's song on the said platform.
In BTS's documentary series "Break the Silence", Jimin shared the process he went through in making such a healing and sweet song. Jimin admitted he spent seven months working on "Promise", got some help from member RM and also shared clips of him recording this amazing song.
Jimin said, "I did make a promise to our fans. It's given me the desire to take on more challenges." The song turned out to be very beautiful, endearing masterpiece and loved by the listening public, hence, it continues to dominate SoundCloud.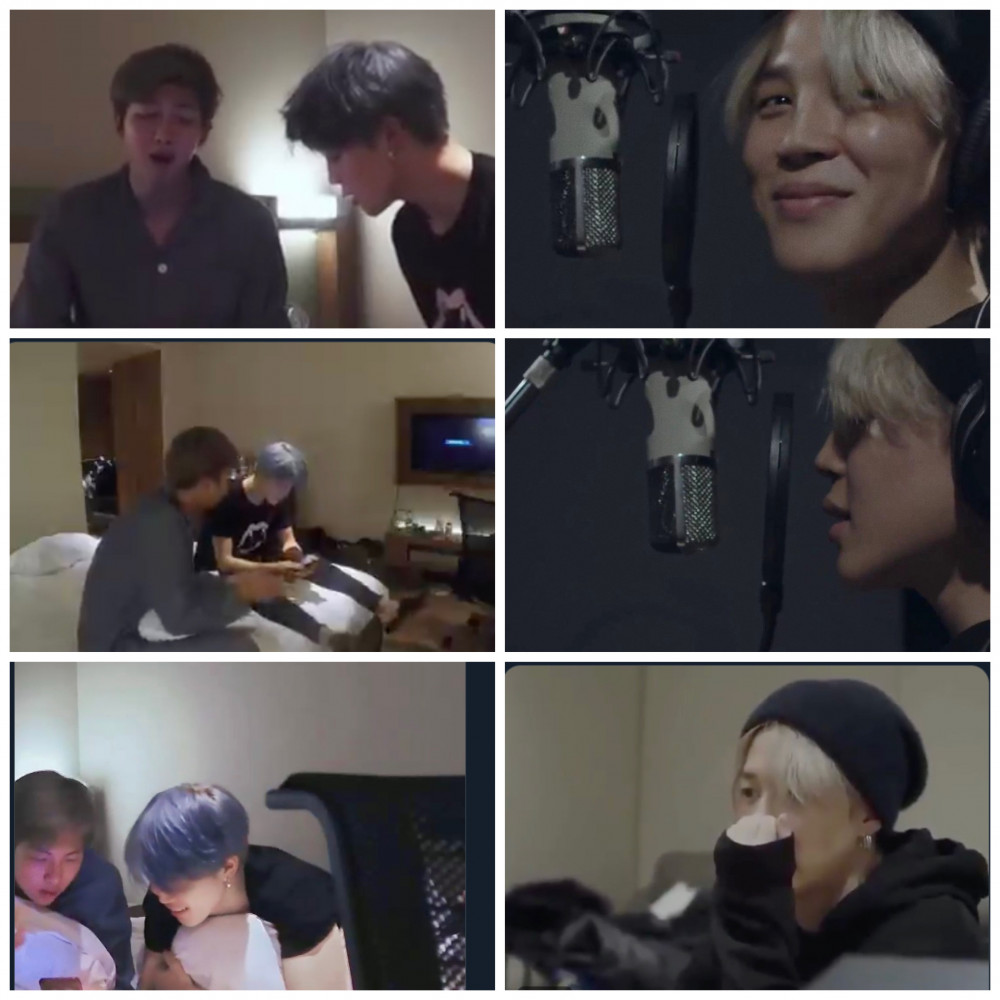 The fans celebrated this milestone on Twitter through hashtag #PromiseByJimin250M and immediately trended in South Korea.