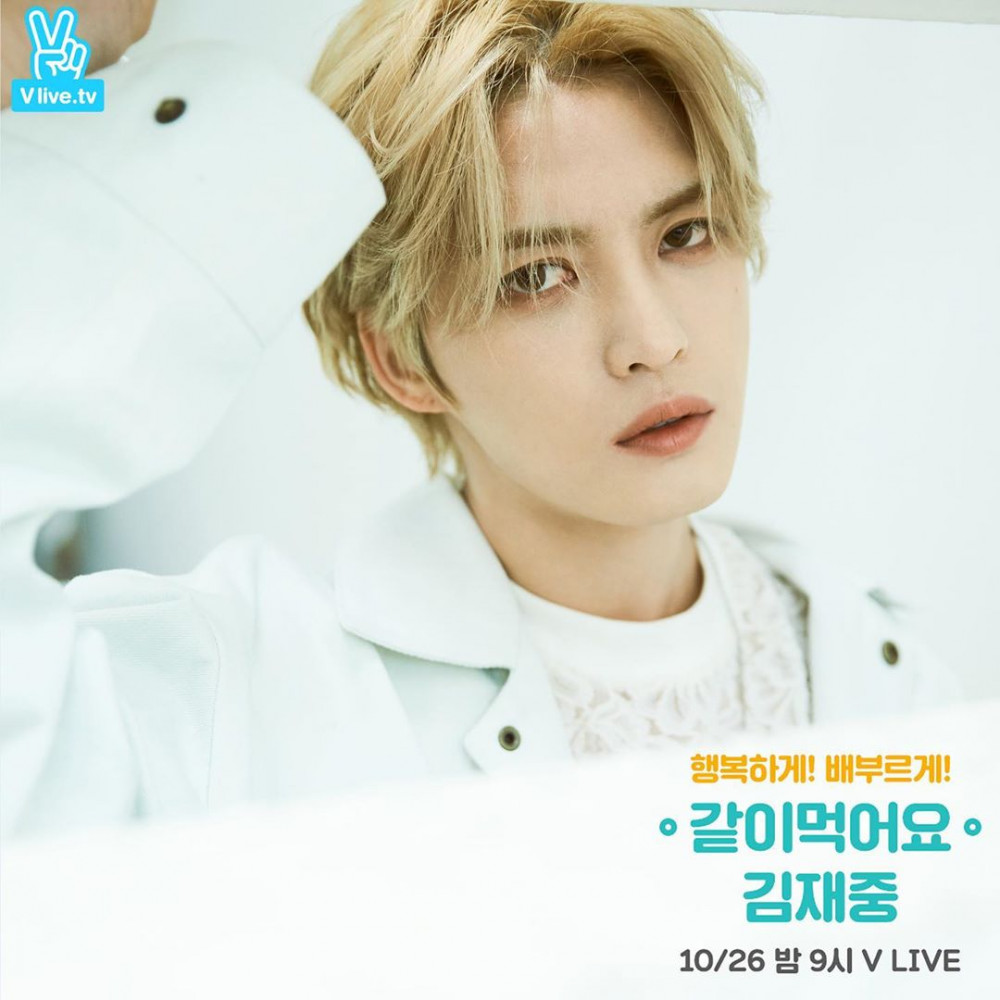 On October 21, Kim Jaejoong surprised his fans with new OST.
Not long ago, singer released OST for Korean web drama Mr. Heart and opening song for "Noblesse" anime in Japan. And fans got really surprised by new episode of Korean drama Private Lives, broadcasted on JTBS and on Netflix on October 21:
In the credits of drama, fans found out that the title of the song is'Things We Should Love', and now they are waiting with anticipation for the upcoming release of full song and for Jaejoong's future live performance.
At the same time Kim Jaejoong made a lot of new posts about his next work on his instagram.
On October 21, he made post, asking all gods and fairies for good weather:
And, when the weather became good, he revealed a lot of pictures and videos from his photoshoot with beautiful views of Jeju.
Meanwhile, it was announced that Kim Jaejoong will meet with fans on dinner V-Live broadcast on October 26 at 9PM.