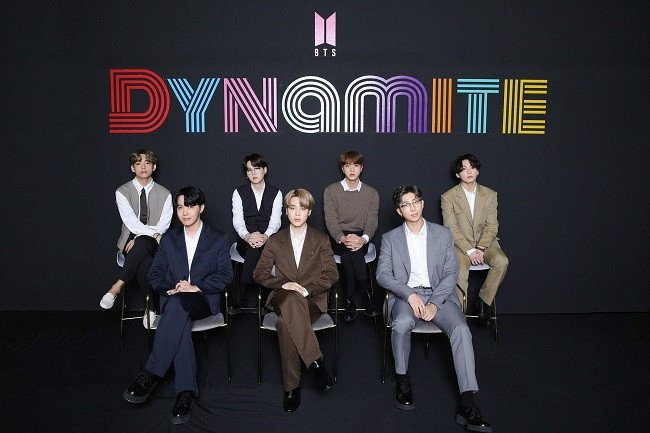 BTS became the first-ever musical act in history to top Billboard's Social 50 chart for 200 weeks in a row.

The boy band first landed on the chart in October 2016 and has remained #1 ever since.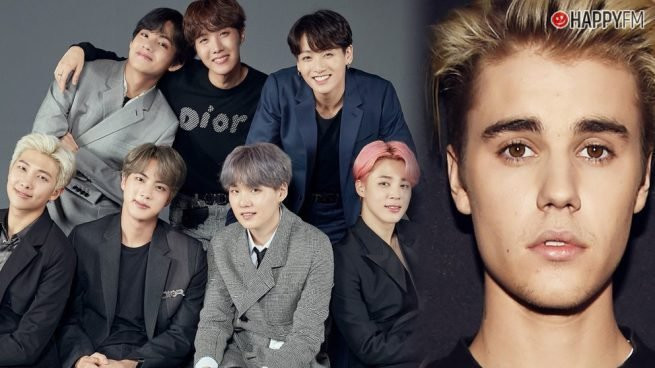 In February, they broke the previous record posted by Justin Bieber, who had ranked No. 1 for 163 weeks.
The band appeared in nearly all chart metrics, which is attributable to the promotion of "Savage Love (Laxed – Siren Beat)," the latest version of the hit song "Savage Love" by U.S singer Jason Derulo and New Zealand producer Jawsh 685 featuring BTS, Billboard said.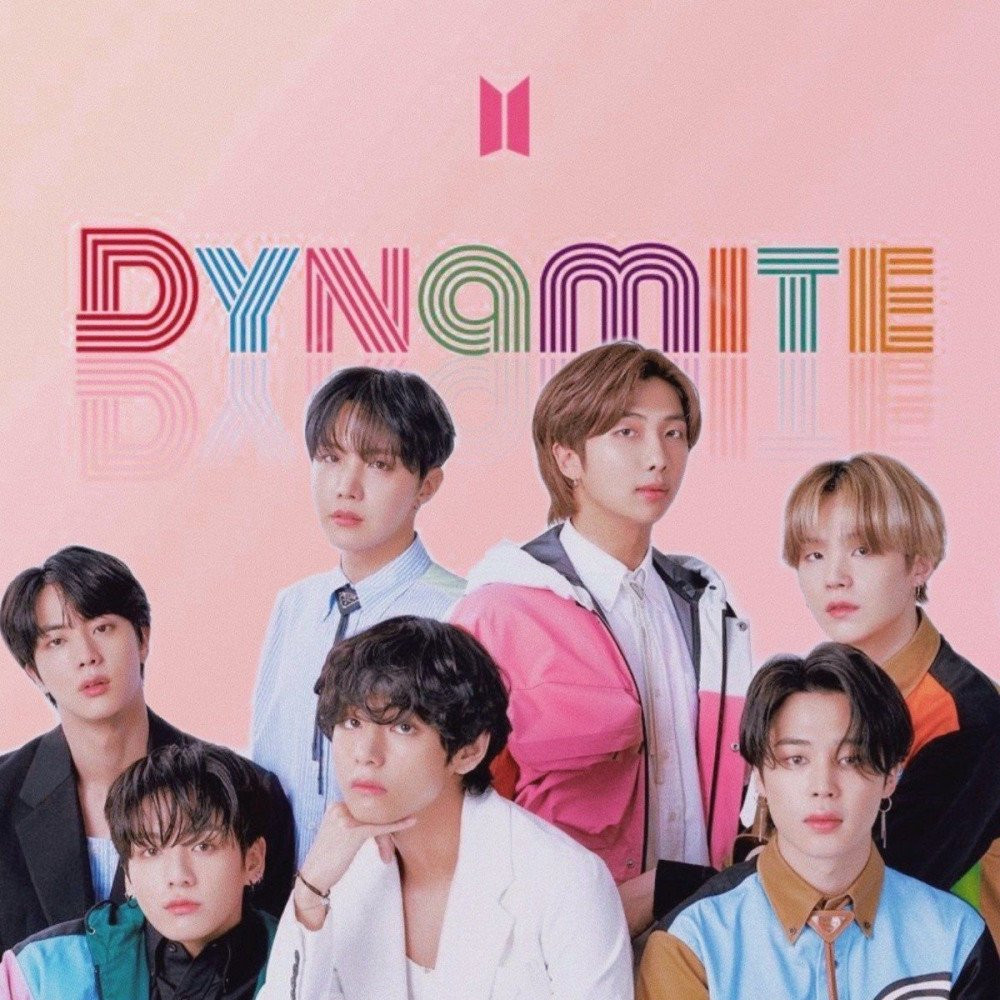 "Dynamite," BTS's latest megahit single, also contributed to the success.
"BTS used to benefit from American pop stars featuring on their songs. Now, the situation is different, and the boy band is a kingmaker on the Hot 100," several magazines reported this week.