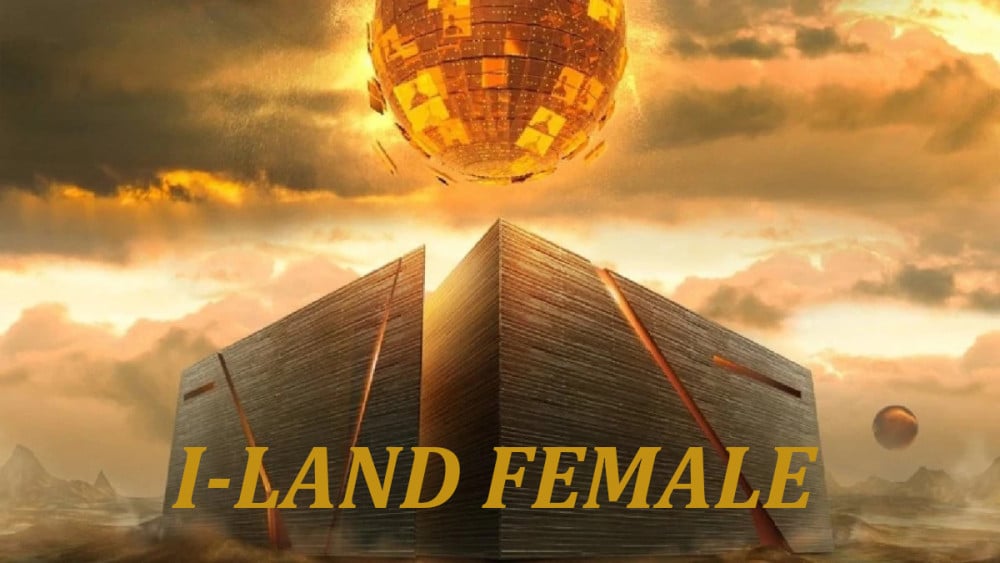 After the broadcast of I-LAND final episode M-Net released short clip which suggests that BigHit and BeLift will start soon a new global audition tour to discover girls with potential to be next global idols.

Belift Lab website already changed and it greet visitors with words:
BELIFT LAB that brought you ENHYPHEN is seeking talent with infinite potential. BELIFT LAB will be there to lift up your potential.
Also their audition site changed as well - females born between 2000 and 2008 qualify to submit their applications. Potential future trainees must pick one of five categories: rap, dance, vocal, acting, model.
Korean netizens quickly reacted on theqoo, many people shared their opinions in comment section. Some people already compared I-LAND to "another version" of Produce with only changed a name, and a bit different concept. You can read comments below:

- Mnet seems to be obsessed with survival shows.

– First of all, I hope the trainees are pretty and talented kids, especially without any controversy in the past.

– I didn't watch the male version, but I will watch the female version.

– I'm curious about the female version.

– I don't care if they do female I-LAND or not, just stop calling BTS.

– Please, stop it!!!!!

– Well, the female version of I-LAND must be fun…

– I-LAND is just another version of Produce, it seems they just changed the name of the show.

– Big Hit is turning into a company that ignores the needs of the fans and the public and just does whatever they want. Well, BTS will have to make even more money for Big Hit.

– I'm looking forward to seeing the kind of female idol Big Hit loves.

– So Big Hit's hobby is spending money like water …?

– Don't do this … This system only causes fan war between domestic fandoms.