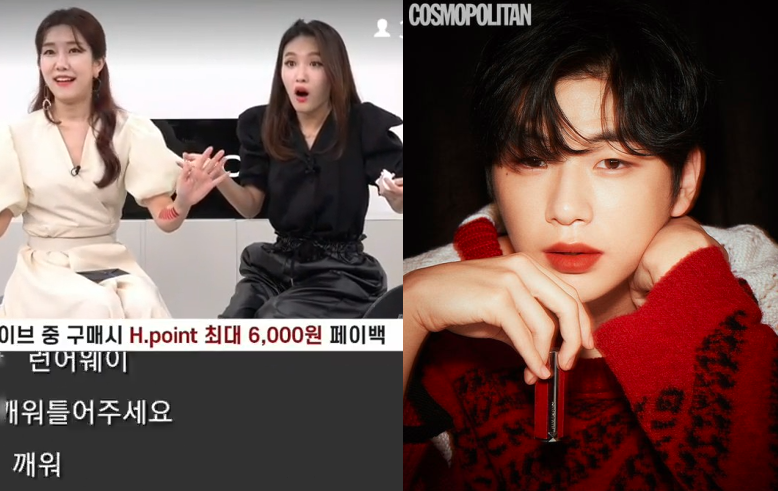 On September 16, Givenchy Beauty held an event on the homeshopping live show 'SHOWping Live' that included a giveaway of two signed polaroid photos of the beauty brand's official model Kang Daniel. In order to be eligible to win a polaroid, fans had to purchase Givenchy Beauty products during the broadcast.
The event proceeded with enormous success. As the broadcast progressed, the hosts couldn't hold back their shock at the flood of fans competing for the polaroids.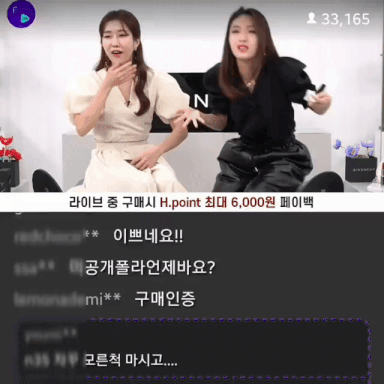 The live audience reached nearly 41,000 fans competing for two polaroids.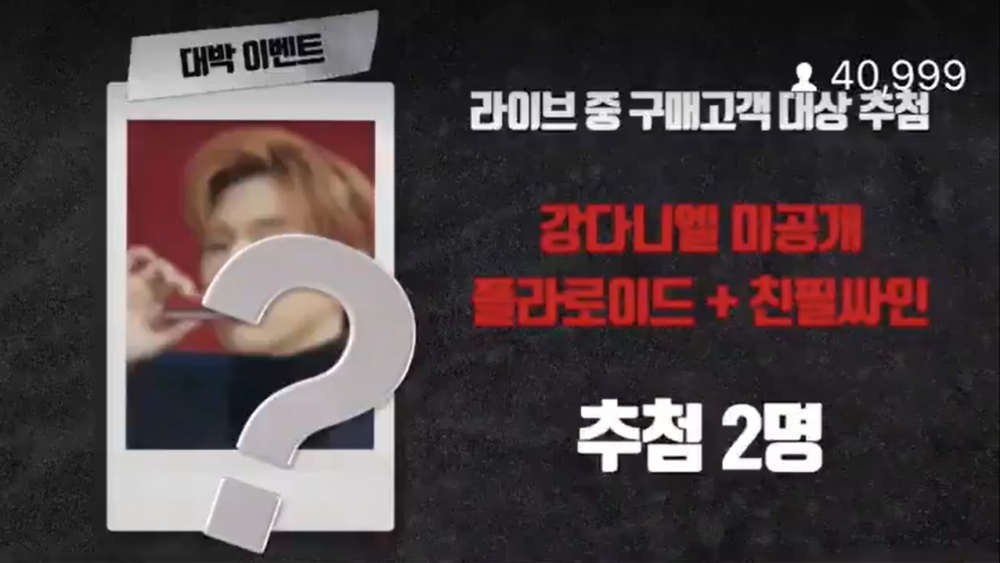 Afterwards, the hosts conveyed their gratitude at the successful event. One wrote on Kang Daniel's fanpage on DC Inside:
"This is the show host from SHOWping Live just now, DANITY are amazing
This is my first time writing something like this
The broadcast was so exciting and fun for us too
I'm making a post like this because [Kang Daniel's] fans are so cool
DANITY are the best!!!! Thank you."

The other host wrote on her Instagram that fans had set a record number of viewers and sales.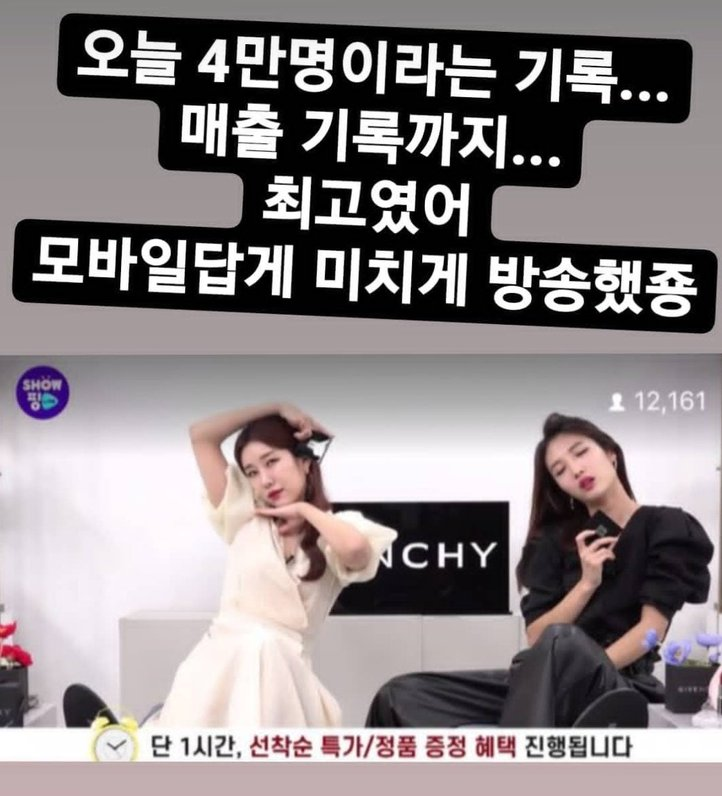 She also shared a clip of the two dancing in excitement and called it an "unforgettable broadcast."


In other news, Cosmopolitan Korea just released their October 2020 issue featuring Kang Daniel on their cover as well as a pictorial of him modeling some of Givenchy Beauty's best-selling products.