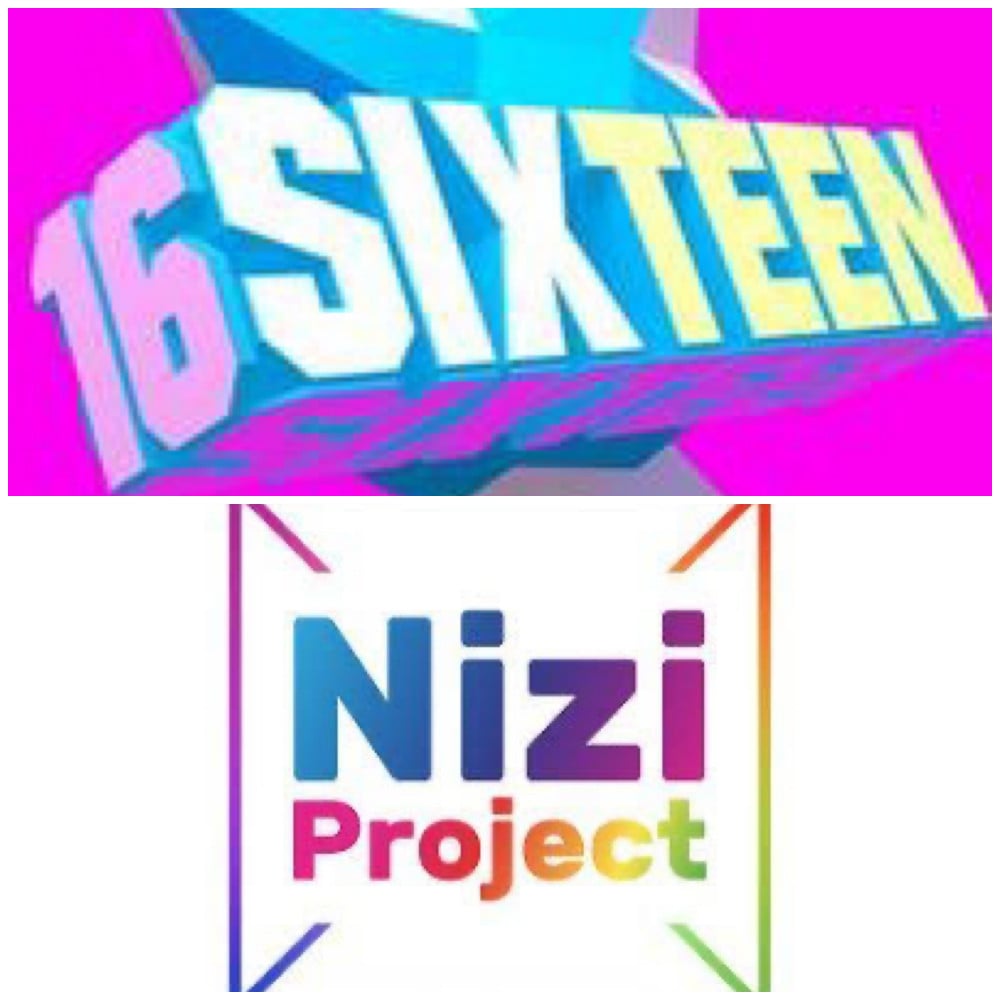 JYP has confirmed not too long ago their plans on debuting more groups internationally, especially with the huge success of their first Japanese girl group NiziU.


Forbes has confirmed that JYP is looking into starting a survival program in order to debut an American group.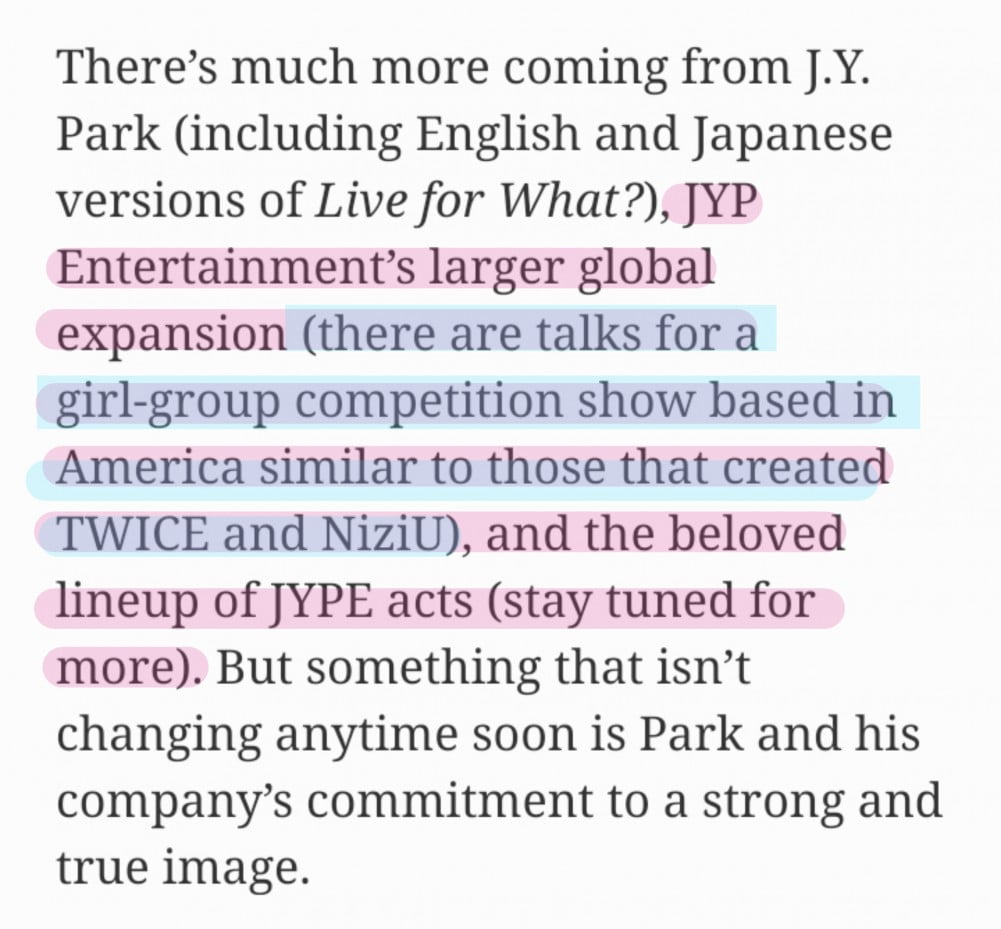 It hasn't been officially confirmed as to what the gender of the group will be, however, it does seem like it could be a girl group, and one that would follow the success of Twice & NiziU representing their countries as top tier girl groups.

Look forward to more news on JYP's American group idol show.