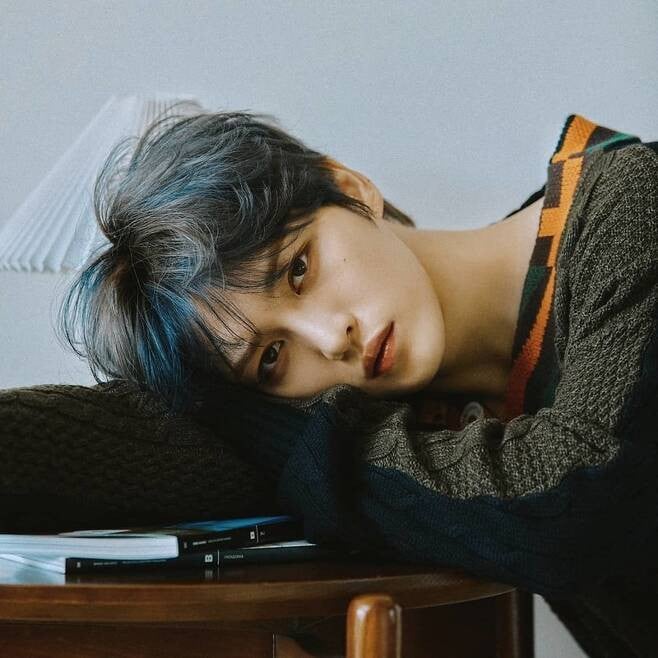 On September 13 Kim Jaejoong departed to Japan for his upcoming activities and informed fans that he will be on self-quarantine in Tokyo for 2 weeks after departure as a new precaution for all travellers now.
In this time singer posted on his SNS several heartwarming messages. On September 16 Jaejoong posted picture from his new photoshoot with message:
Autumn is coming
Please be careful not to catch cold
Please just be healthy and happy ~
Later Jaejoong updated fans on instagram stories and twitterabout his cats Nene and Coco, who live in Japan, posted about practice of song 'Boyhood' from his Love Covers II album, and made post about memories of his 17 years as a singer, with pictures from debut to recent time with the promise to make sure that he will not regret this year in the future too.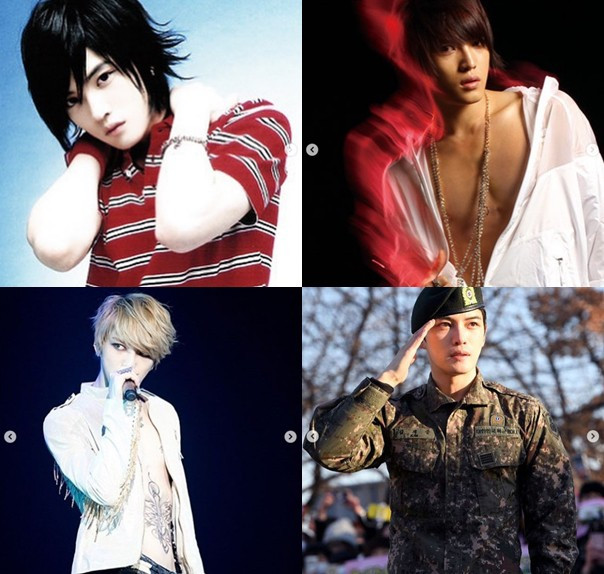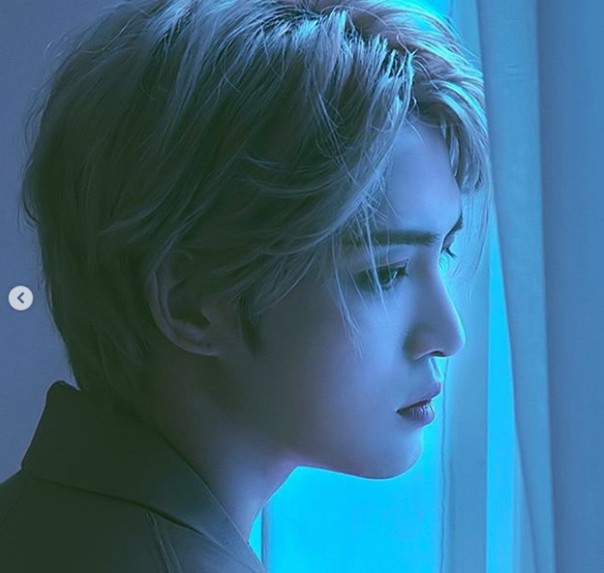 Post brought a lot of supporting comments, and fans are waiting with anticipation for Jaejoong's next appearance as MC in studio of radio show on September 30, for online Live Event J-JUN LIVE BOKUNOUTA 2020 on October 3 and for release of 'NOBLESSE' anime theme song.
On the other news, Kim Jaejoong performed different songs from his album in sitcom I Want to Sing a Song, and new full MV of his OST for Korean webdrama Mr. Heart was released on September 27.