Yesterday CL shared on her youtube channel a picture with a text for her fans which stated:
GZB! I have something fun for you guyz starting tomorrow 🍒
Some fans were speculating if it could be a collab with kaws, since CL was holding something similar in her hands in the picture below. But other fans immediately we're hyped since they were thinking it is a comeback.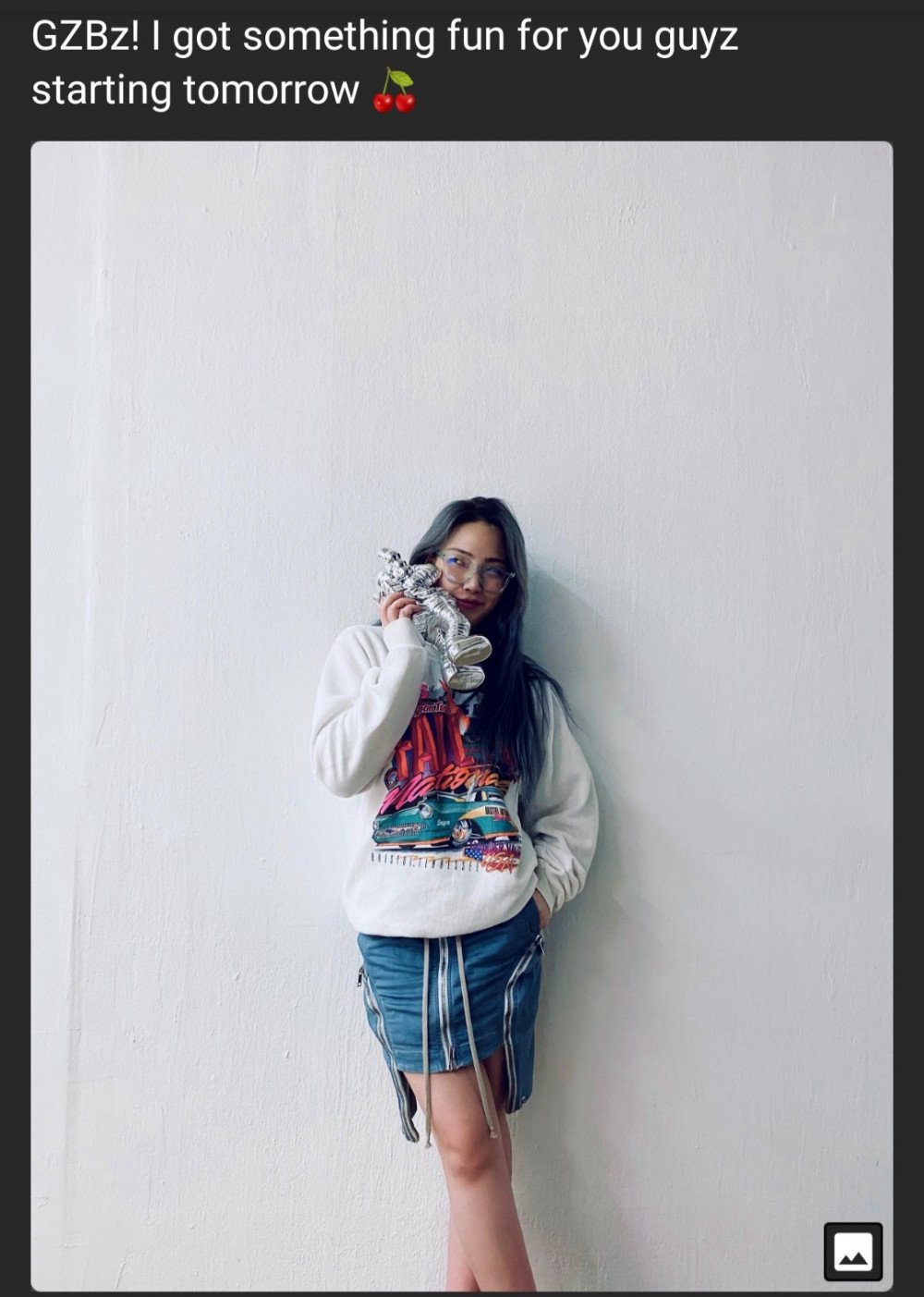 After this post CL posted on her social media a very short video where the title of her next comeback is shared:
"I go by the name of you already know"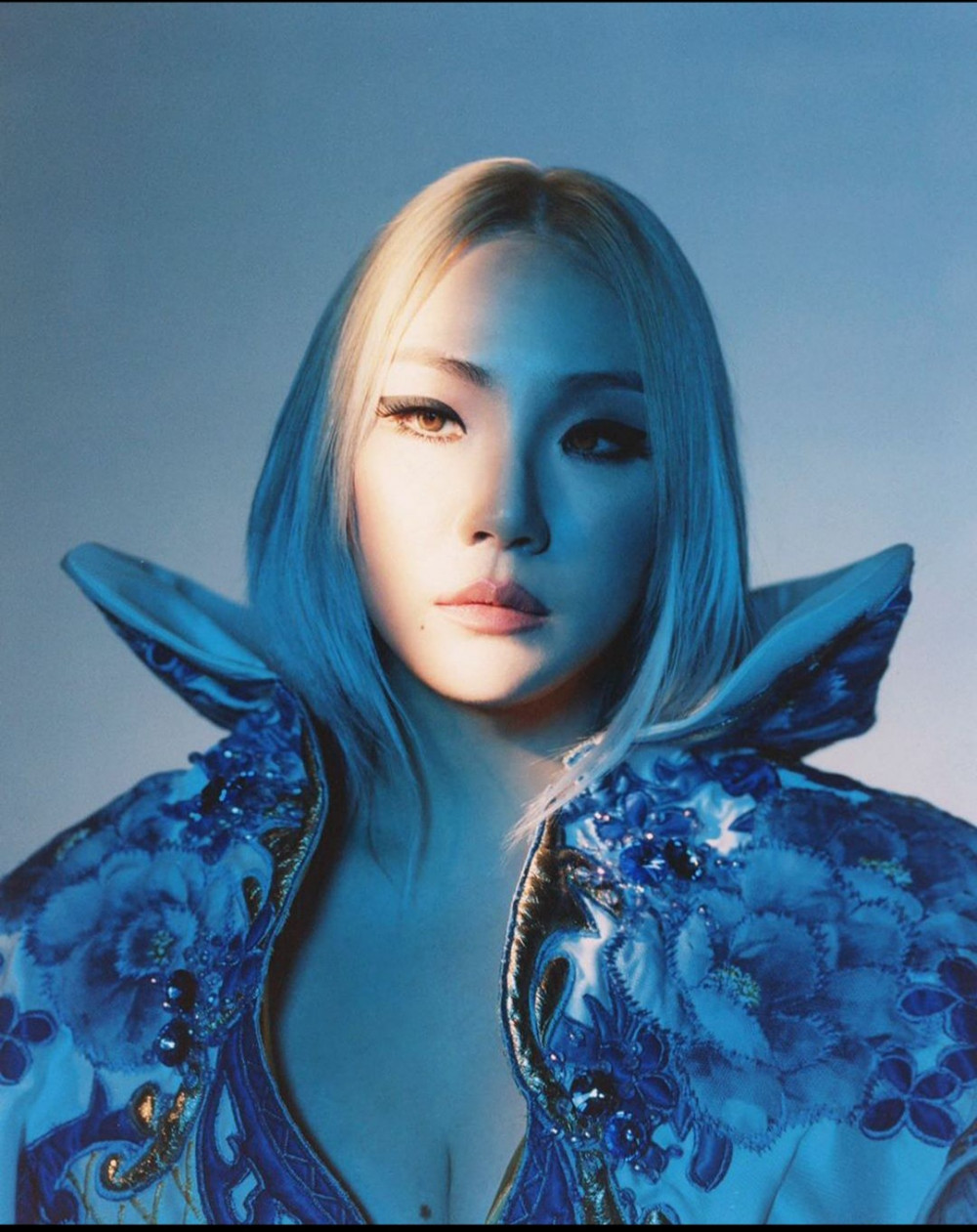 2ne1 Fans know that the first part of this new title is from 2ne1's debut song fire, where CL begins the song with: I go by the name CL of 2ne1, it's been a long time coming but we're here now
Fans have been going crazy because of the title and because of CL's new look.
CL's fans have been anxiously waiting for her next comeback, after the succes of her long awaited solo debut EP/album: in the name of love, which was released in december 2019.
It is yet not clear if this comeback will be an album or just a single. What do you guys think? And are you excited for CL's next comeback?