It seems fans of BTS member Jin have continued their protest calling for Bighit Entertainment to give him fairer line and screen distribution, as well as opportunities for solo work such as acting.
A fourth truck was sent on the morning of September 9th.
Three trucks were sent prior from fans who called themselves "international seokjinnies".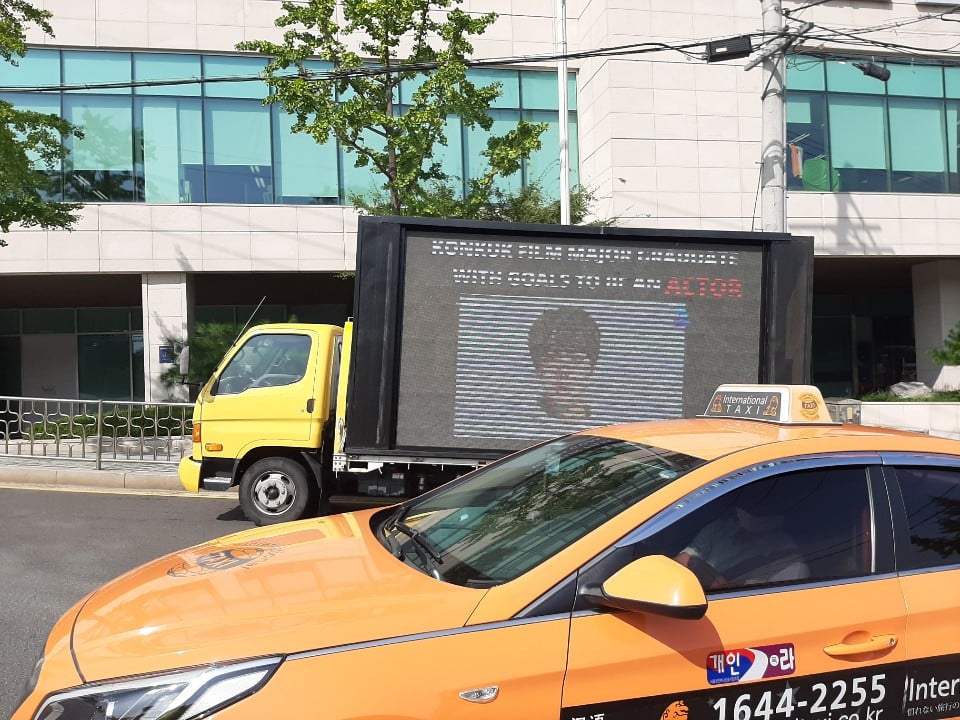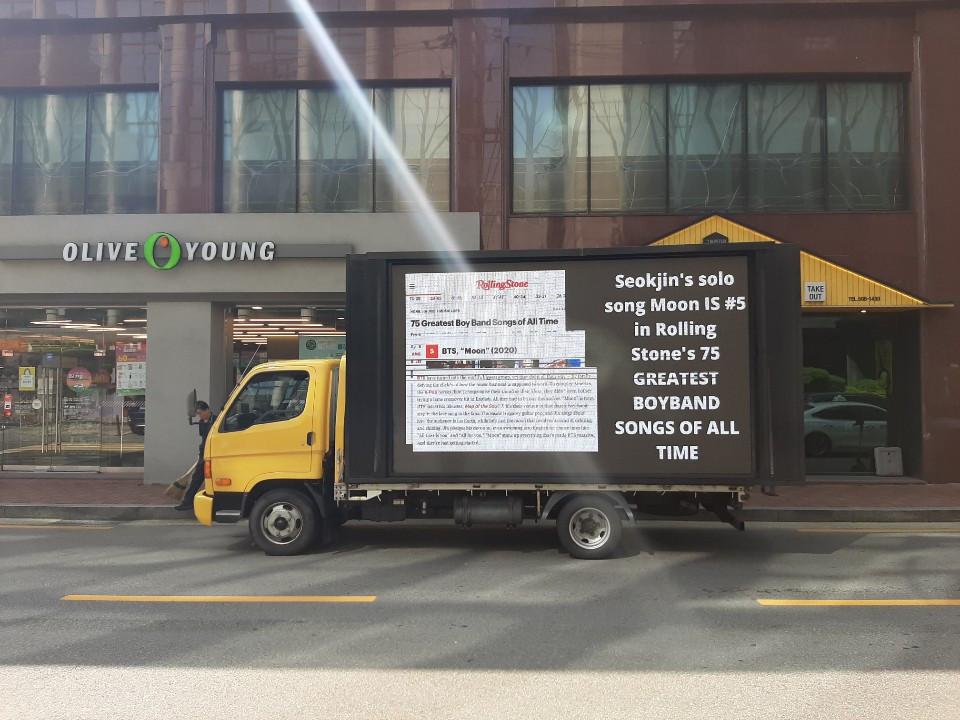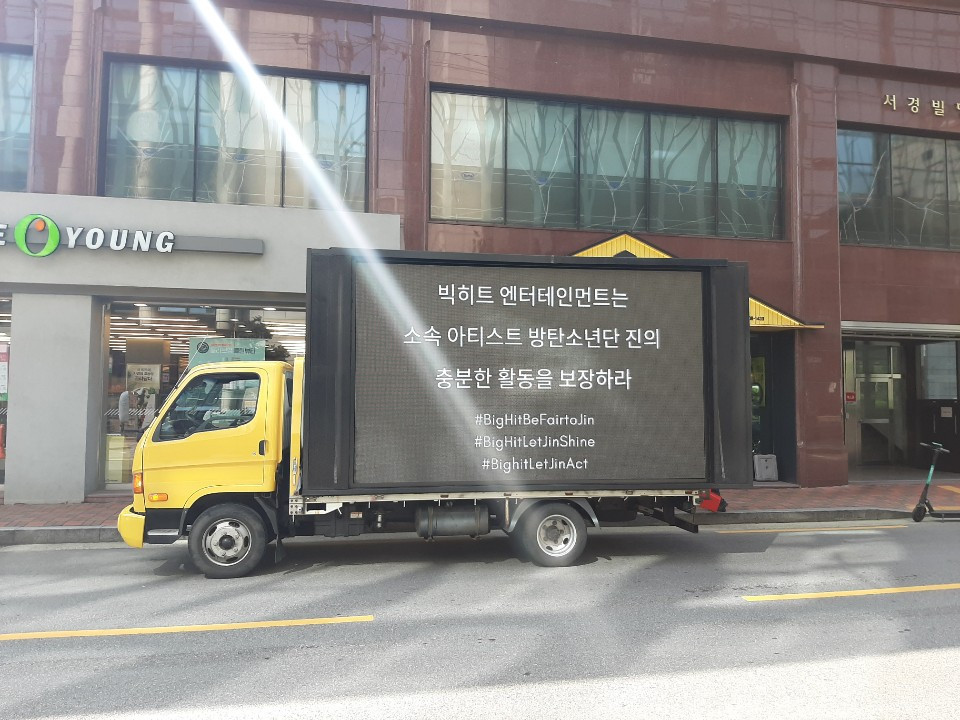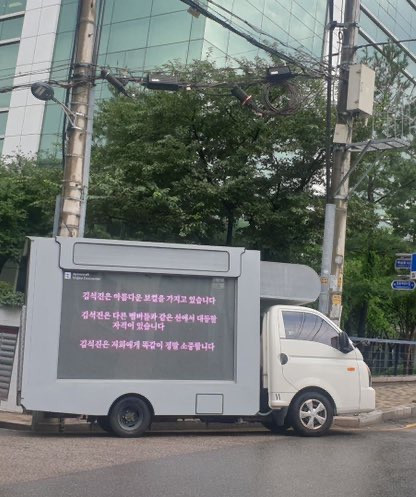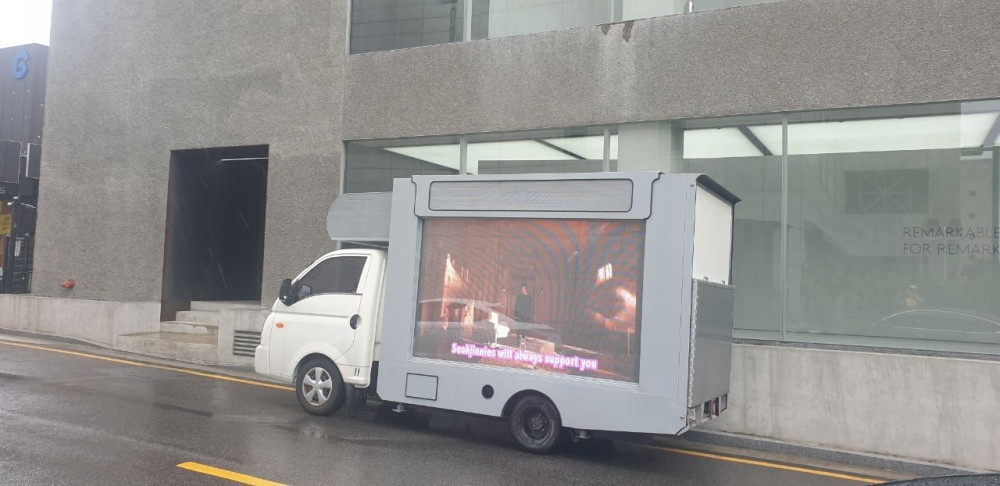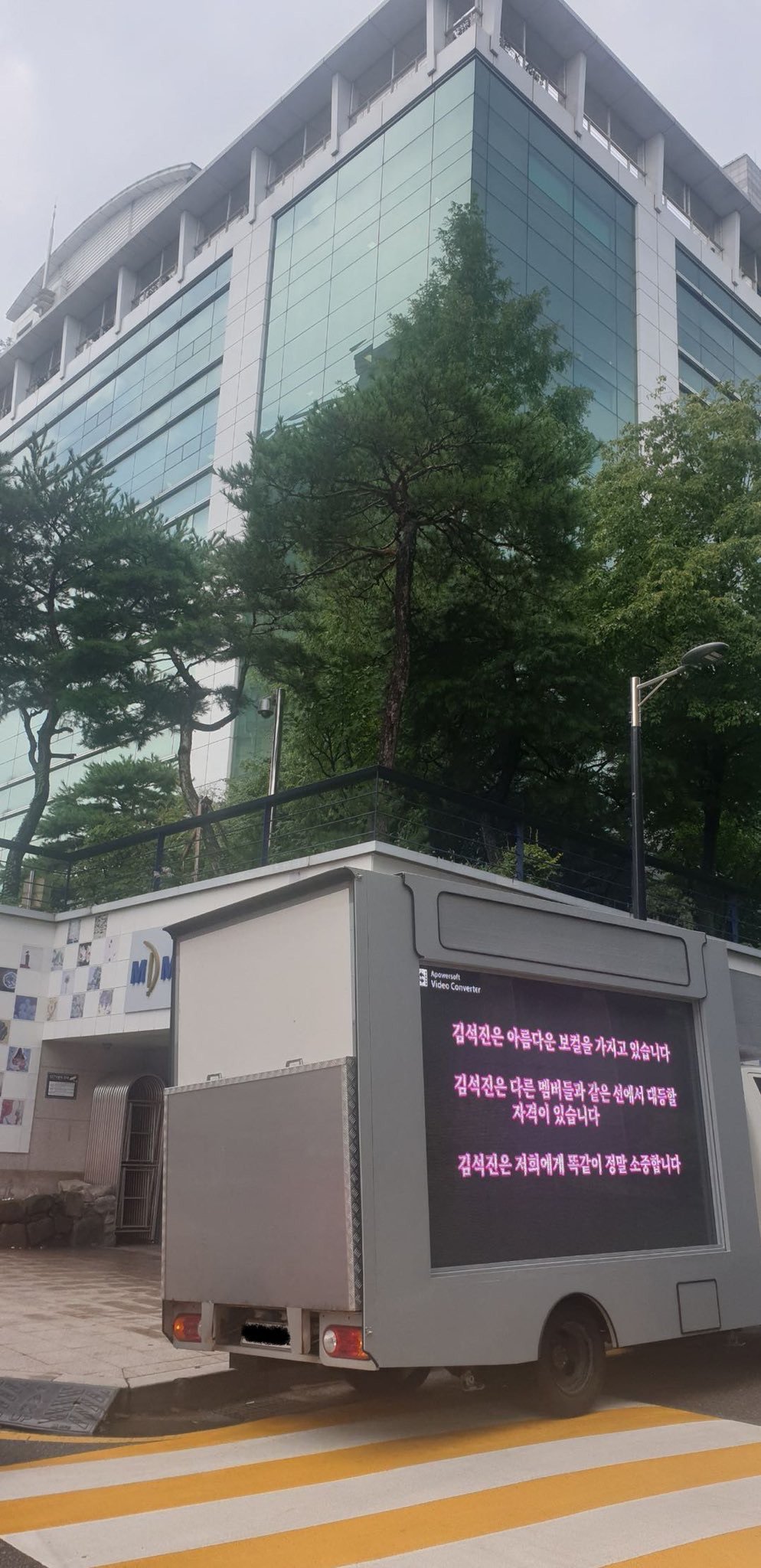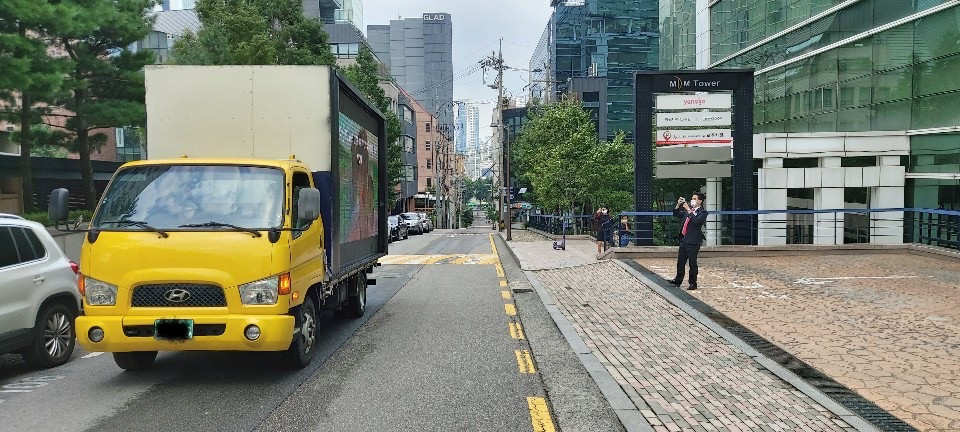 Bighit has yet to give comment or acknowledgement, apart from employees who have allegedly taken photos of the trucks from afar.