BTS Jin's Actor-like visual caught the attention of netizens.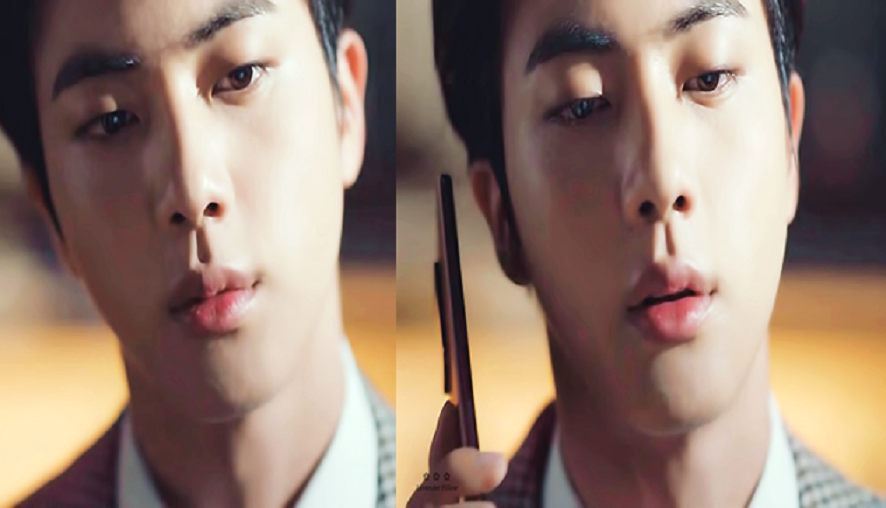 On the 13th, a video titled "GalaxyxBTS: The Strange Tailor Shop" featuring BTS jin and jungkook was posted on Samsung Mobile's Youtube channel.
In the video, Jin drew attention with a handsome face and a neat suit and received hot responds from netizens.
BTS Jin who made headlines with his mature masculine beauty in 'The Strange Tailor Shop' teaser on august 9th, impressed viewers again with his Facial expression and Actor-like visuals.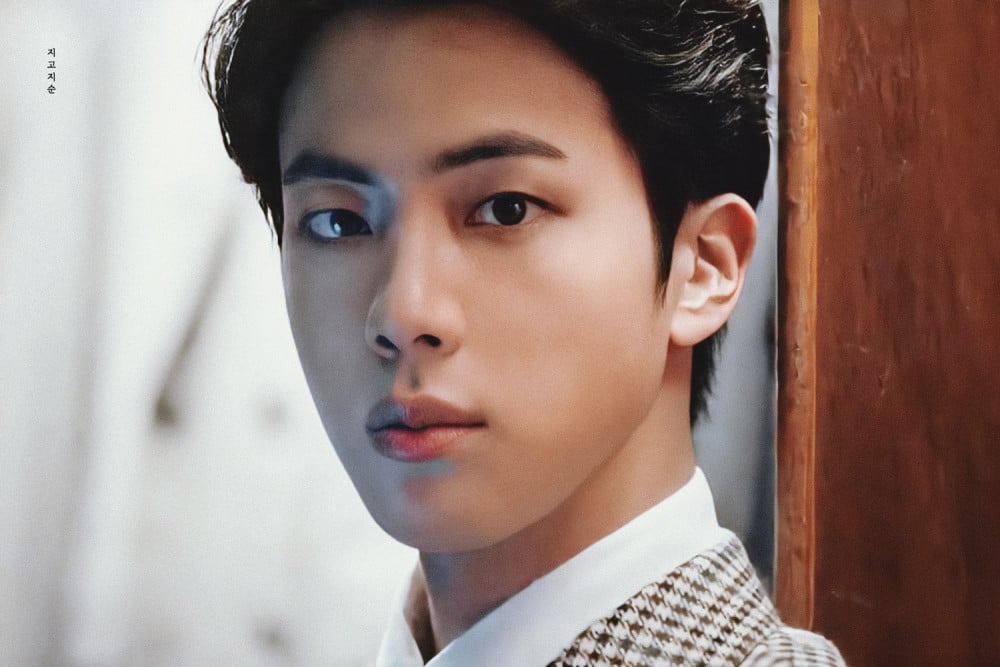 Netizens showed hot reactions such as "Samsung is good at using BTS Jin's visuals", "The body, face and his expression. SEOKJIN YOU DESERVE TO BE AN ACTOR!", "KIM SEOKJIN IS A BORN ACTOR! HE IS SO ALLURING I CAN'T TAKE MY EYES OF HIM!!!", "im speechless... just let me say YES ACTOR JIN", "Jin's face is crazy I think he will do well if act.
BTS Jin majored in the Department of film and visual Arts, he received positive responds from viewers with his acting skill in 'BTS World" mobile video game.