On 17th September, BLACKPINK's Jisoo appeared as a guest for the SBS variety show 'Delicious Rendezvous'. The show was aired on SBS, 8.55PM KST.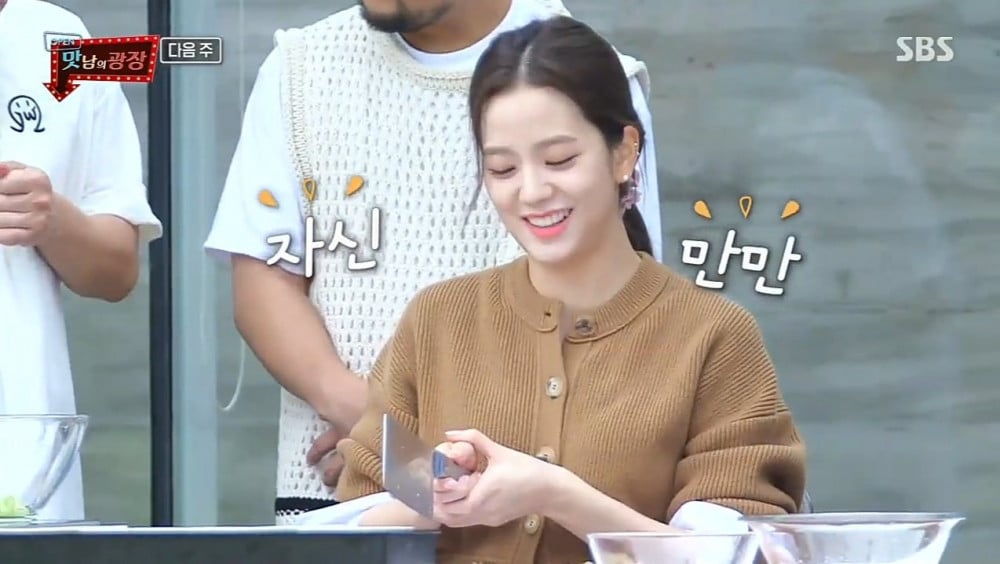 BLACKPINK's Jisoo, who was ranked in the Top 100 on the Billboard, has made the viewer rating of the show increase with her first appearance.
On the day the TV show aired, the audience rating for the first part of 'Delicious Rendezvous' was 5.3%, the second part was 5.6%, and the third part was 4.7%, respectively, 1.2%p, 1.2%p, and 1.4%p higher than the previous week. The data is collected by TNmS, one of the audience-rating in South Korea which measure television viewer ratings and conduct surveys to provide insightful reports on viewer habits to advertising agencies and broadcasting companies.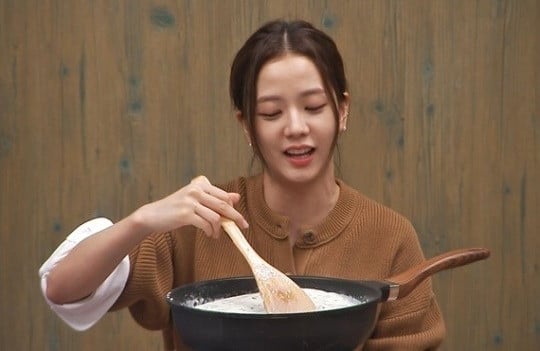 According to the TNmS viewer data, the increase in the audience rating of teens was the highest compared to a week ago due to Jisoo's effect from teens to 50s.

In particular, with the appearance of Blackpink's Jisoo, the male audience rating was higher than the female among teens, so the male audience rating for teens recorded 3.0%, up 1.5%p from last week.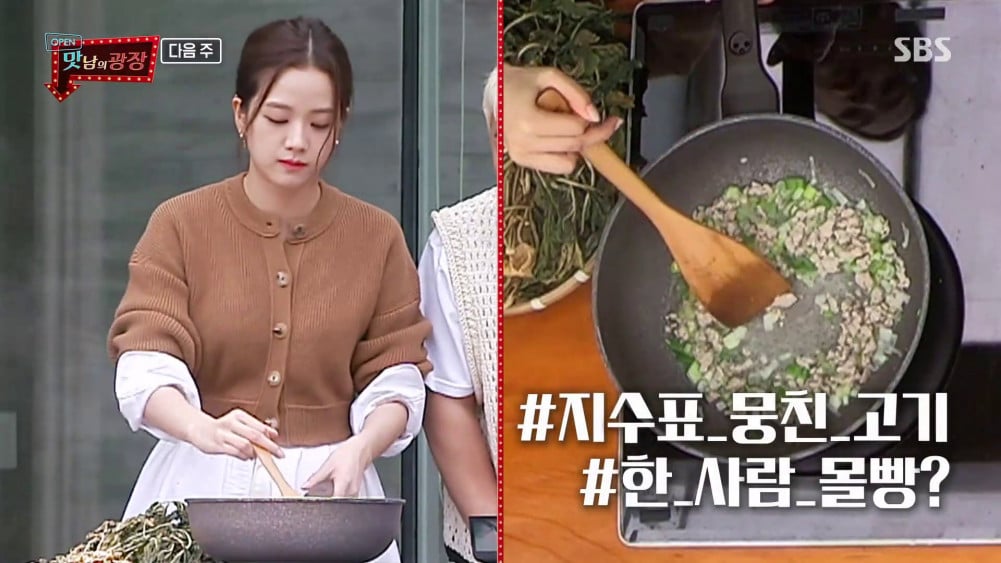 Delicious Rendezvous aims to develop new menus using low demand local specialties to help farmers. Jisoo will appear on 3 consecutive episodes (September 17th, September 24th, October 1st) with 'zucchini' as the featured local produce. Thus, all 'Delicious Rendezvous' fans, especially Jisoo fans are patiently waiting for her appearance in the next episode.