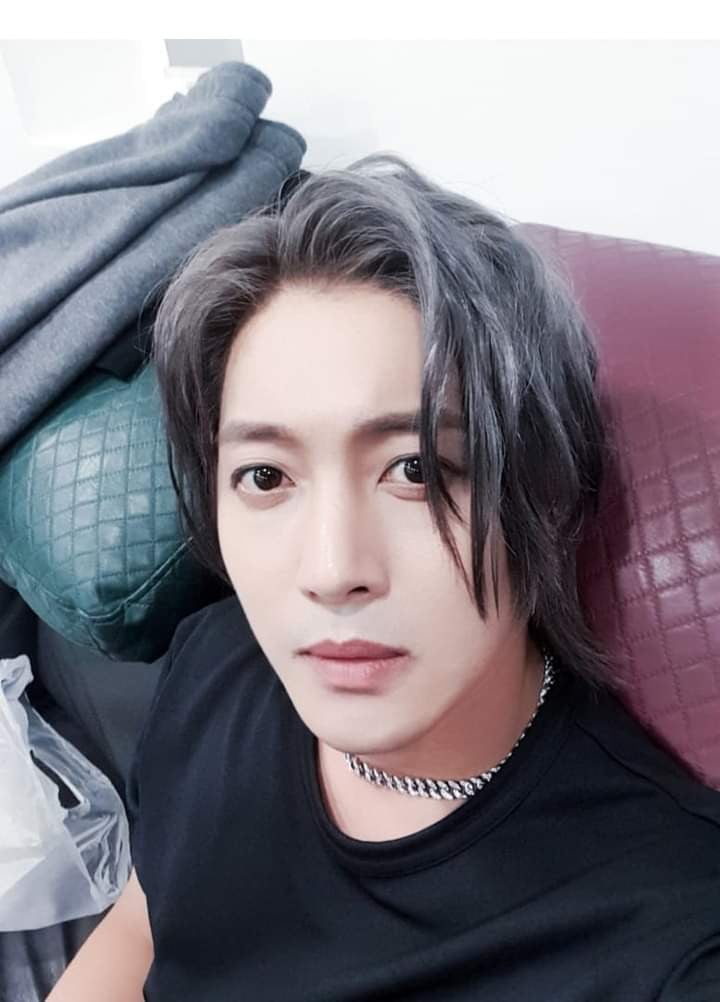 Kim Hyun-Joong has announced the details of his online concert coming up on the 3rd of October 2020.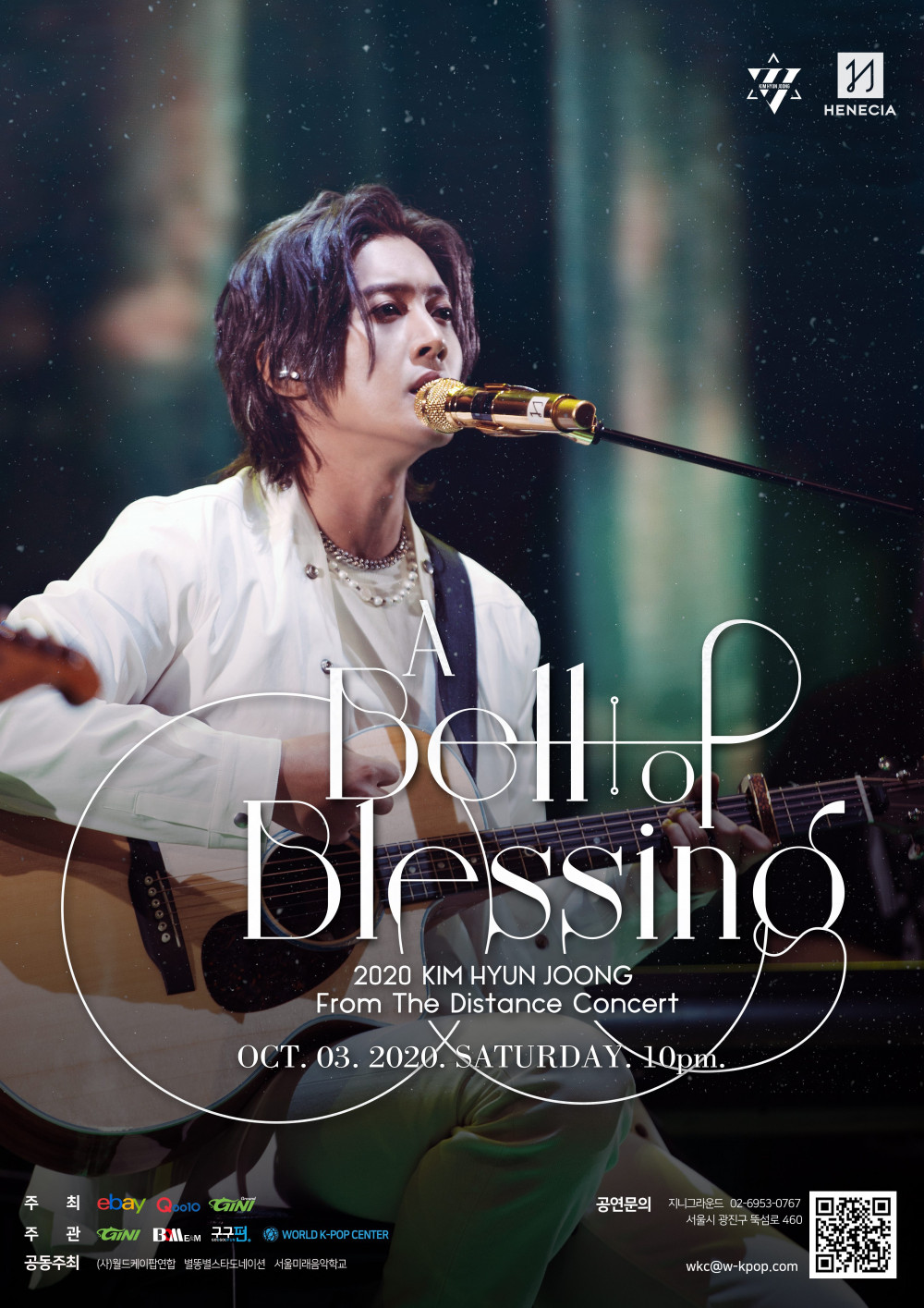 On the 26th of August, Kim Hyun-Joong's self-owned agency, Henecia Music stated, "After finishing last year's 'BIO-RHYTHM' world tour with fans, he has been preparing for the next schedule, but he has been prevented from meeting with fans due to COVID-19, because of this situation, this online concert was organized."

The agency said, "Through the online concert on October 3, he will meet fans from around the world, not only in Asia, but also in Europe, South America, Southeast Asia, Central Asia, and Greater China again, and will be engaged in full-scale activities starting with the comeback. We ask for your sincere support and interest in Kim Hyun-Joong."

In addition to the online concert he is planning a variety of events that can be shared with fans, as well as gifts and fan club limited services.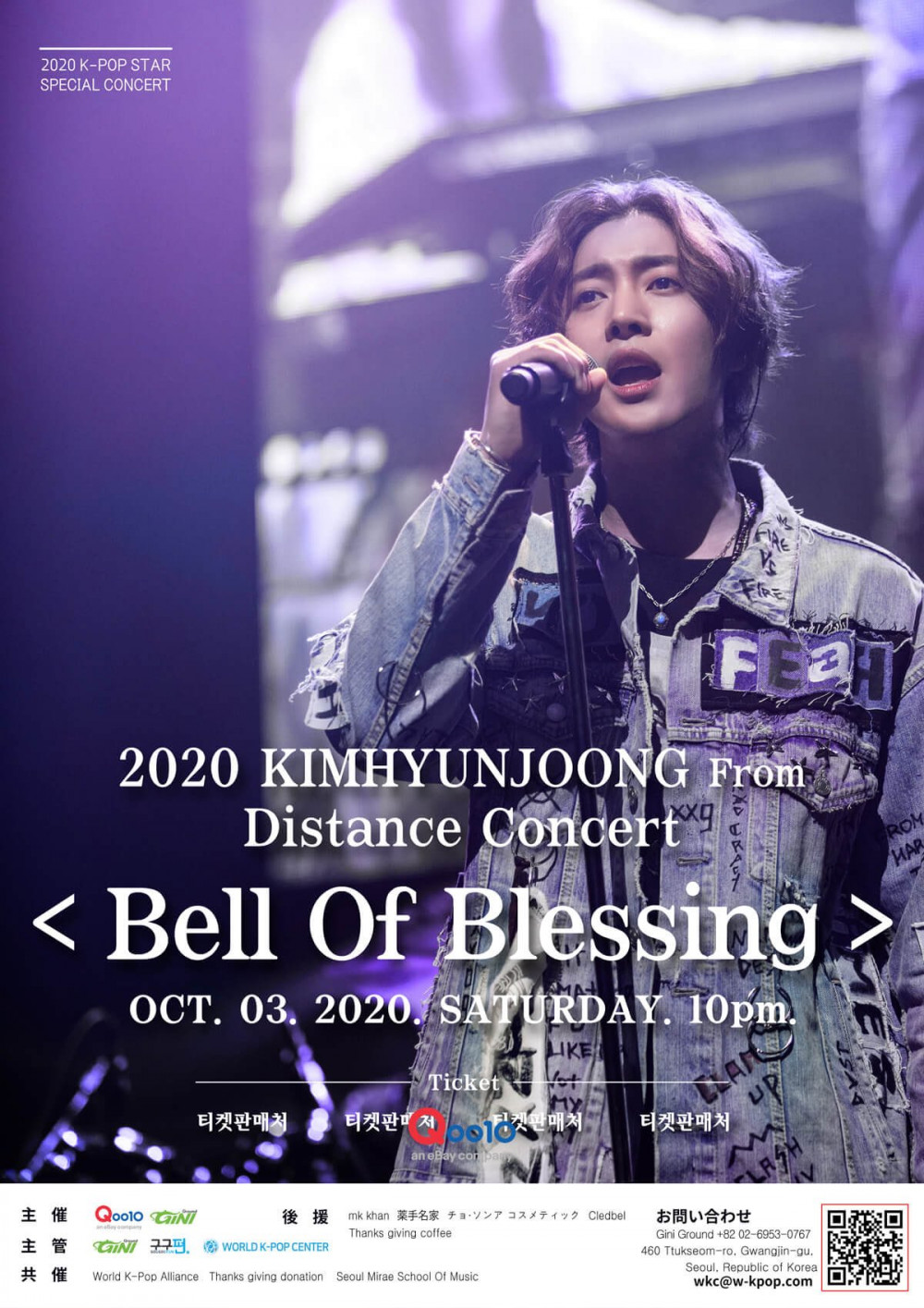 This performance is co-hosted by eBay, Qoo10 Japan and Gini Ground, and will be available globally.
Tickets are available on GooGoo Fun website and Qoo10 Japan, under the co-organization of Gini Ground, World K-Pop Center, and Bom E&M. The live broadcast of the concert will be available all over the world through the website of Goo Goo Fun Co., Ltd.

In accordance with the artist's position that the safety of the artist and all staff should be the top priority for all projects due to the COVID-19 incident, MKKan Co., Ltd., the development company of the COVID-19 Prevention Care Zone, is also working together to ensure smooth progress.