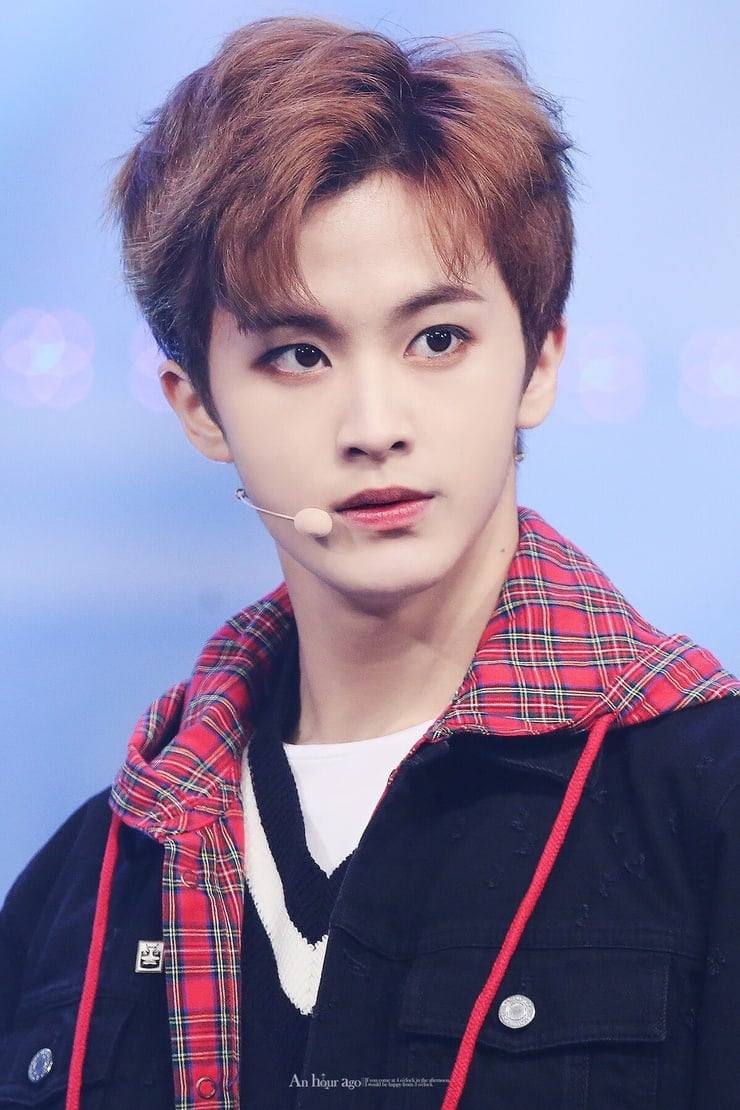 NCT's Mark Lee has become 21 years old discovering a bit more information about his profession. After his introduction, Mark has displayed his various abilities as well as strengths, becoming an excellent artist within the sight of supporters, as well as in the sight of many artists.
This artist acts as a rapper, a singer, as well as a dancer, displaying excellent potential within all 3 fields.
Even tho Mark has now become a K-pop idol, it was a must for him to take a route which would lead him to his goal, now that this artist is enjoying his anniversary, we welcome you to recall some of his past.
Mark Lee Min-Hyung was born to Korean parents within Toronto, Canada on the date of August 2nd, 1999. Since he was young, Mark the desire to be a science journalist, but because his mother and father were performers, he wound up being interested in that field.

It was during 2012 that his track within K-pop started to graph while Mark entered SM Entertainment's worldwide rehearsal within Canada. This guided him to be hired by the corporation and to travel to South Korea.
Although Mark was a member within the SM Rookies team at SM Entertainment, he also showed his excellent ability for every act that guided him to extend from the other trainees and to be acknowledged for his hard work in three successive years.

We wish Mark Lee a very happy birthday!