Shortly after the release of "Ice Cream" by BLACKPINK and Selena Gomez, fans were surprised after CL left a comment on a Blink's post on Instagram about Jisoo.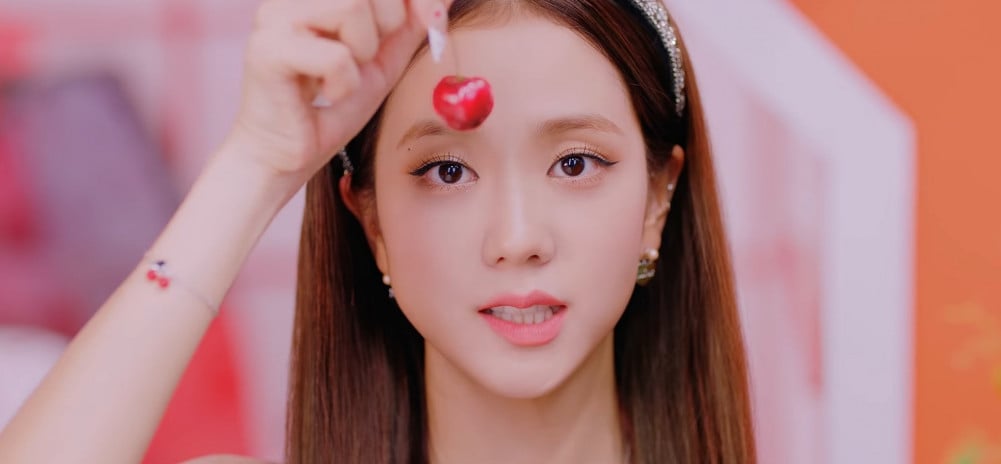 The fan's post is about Jisoo's superb improvement in singing in English and the 2NE1 star couldn't help but show some love by liking and commenting.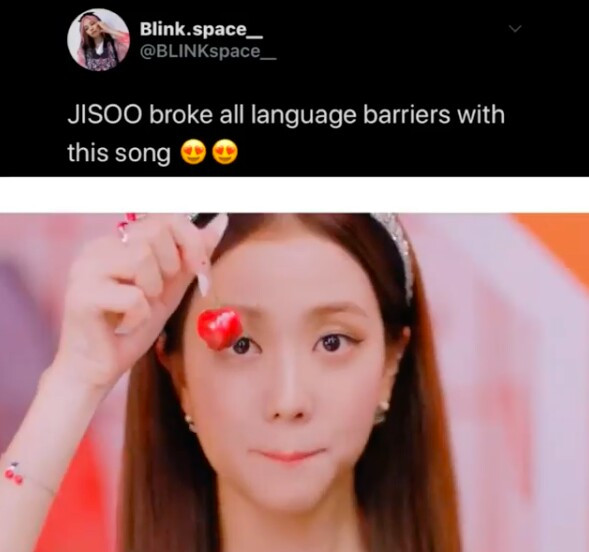 CL has been using the cherry emoji lately for almost everything and Jisoo's adorable parts in their brand new music video involves cherries as well, so the In The Name of Love singer put a cherry emoji with three exclamation points on the post. How supportive of you, unnie Chaerin!