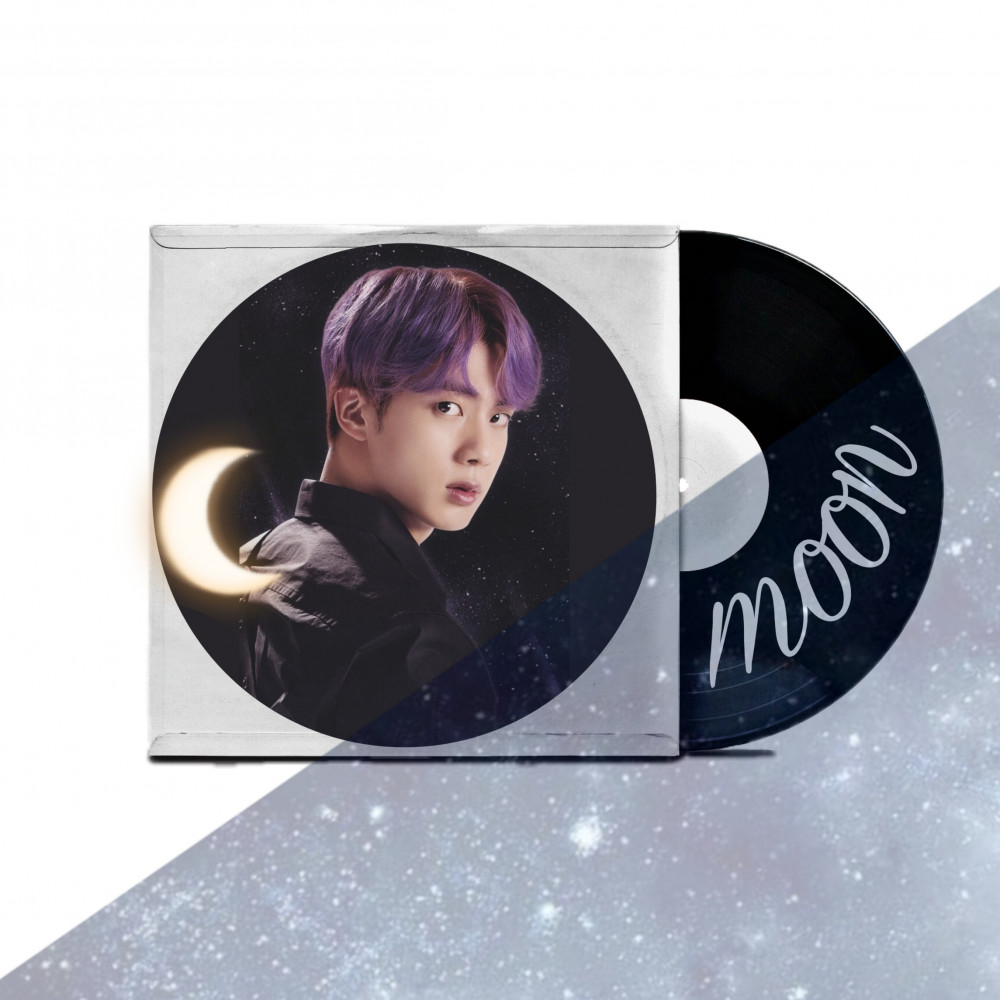 BTS JIN becomes the 4th Artist Globally and the 2nd Korean Artist to achieve 100 #1s on iTunes Worldwide.
Moon also becomes the 3rd BTS song to achieve 100 #1 in history.
Moon, a solo track becomes the 1st BTS song to make history with a BTS track.
Moon By Jin, track no 16, and an unpromoted B side track from the album MOTS7, has also proven its popularity by becoming the only solo track to stay on MelOn Chart, the biggest music platform in South Korea.
Moon, since its release in MOTS7 album, has achieved popularity Worldwide on many music platforms including Japan, Taiwan and other Official Charts.
Moon was also considered the Greatest BoyBand Song Of All Time and ranked at #5, the only Asian Song in the top 5, according to popular Music Publisher Rolling Stones.
Congratulations Jin! Hoping for many more achievements in the future! We are proud of you!