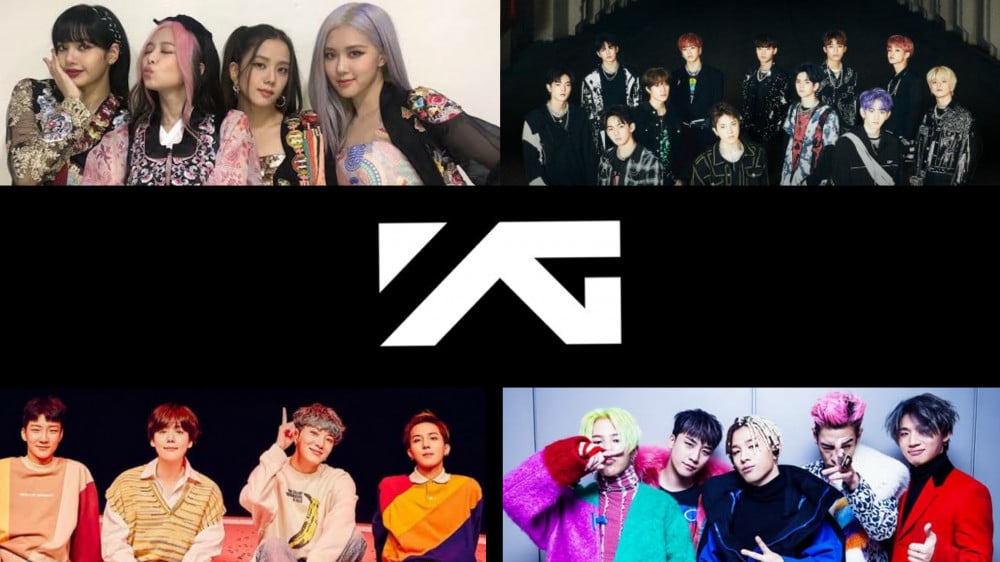 You don't wanna miss every special occasion of your fave YG Entertainment artist, would you?
Check out their schedules for the whole month!
[AUGUST 7]

SECHSKIES' Jaeduck will be celebrating his 41st birthday.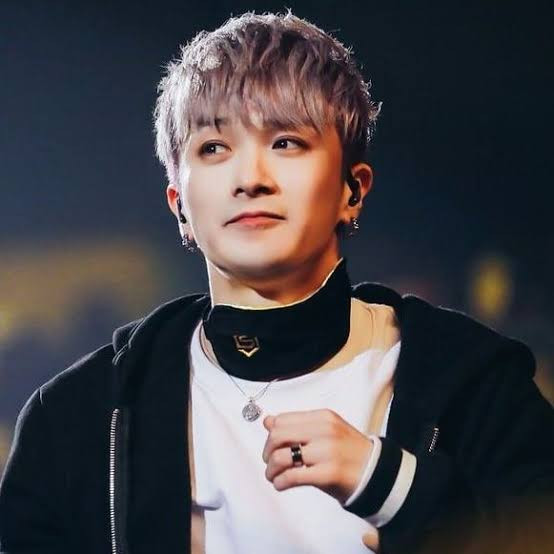 TREASUREwill also make the long-awaited debut with 'BOY' + V LIVE Debut Countdown.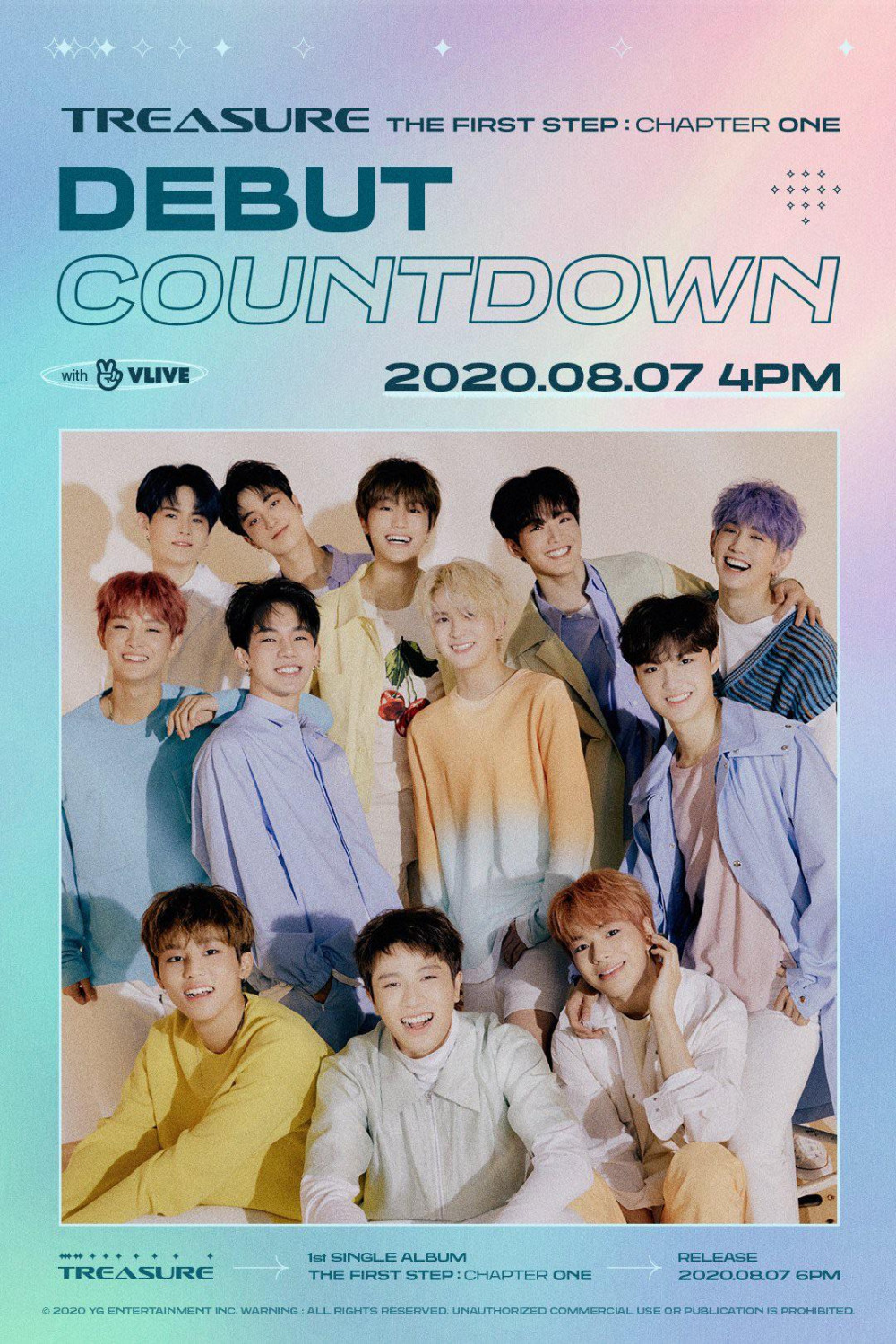 [AUGUST 8]

BLACKPINK turns 4!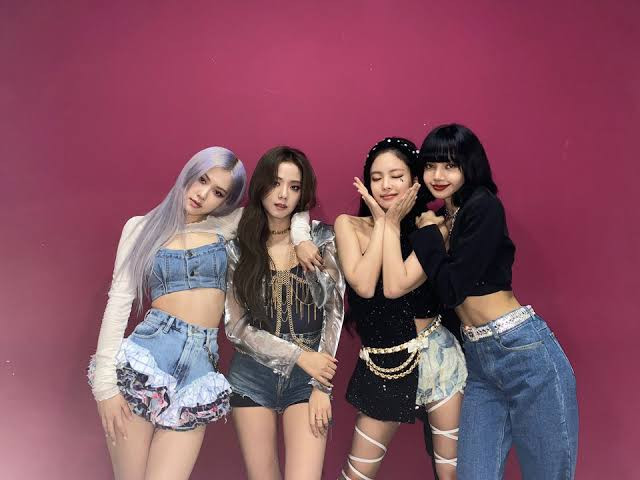 [AUGUST 14]

WINNER's Jinu 1st anniversary since solo debut.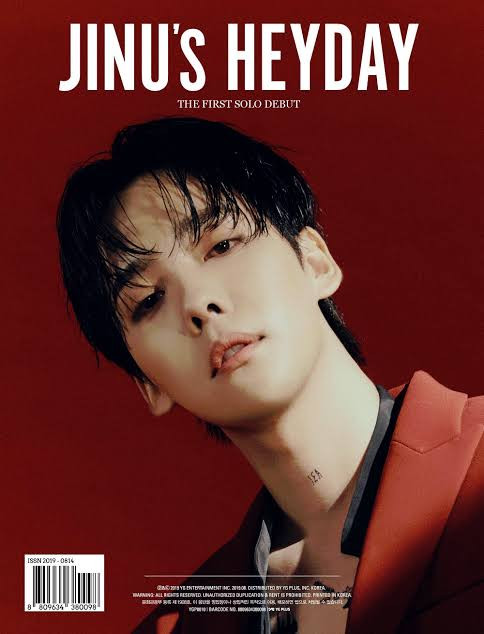 [AUGUST 17]

WINNER to celebrate 6th debut anniversary.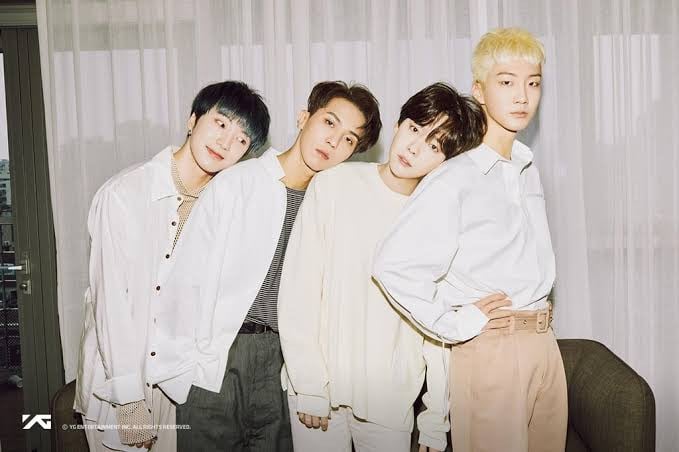 [AUGUST 18]

BIGBANG's G-DRAGON 33rd Birthday.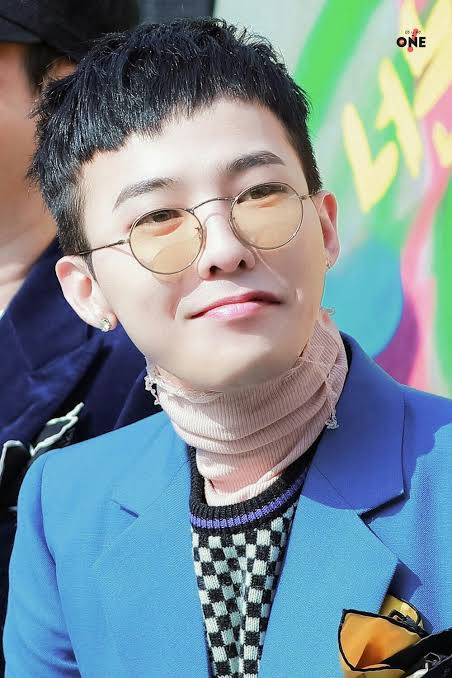 [AUGUST 19]

YG Entertainment's oldest active boy group BIGBANG will celebrate their 14th anniversary.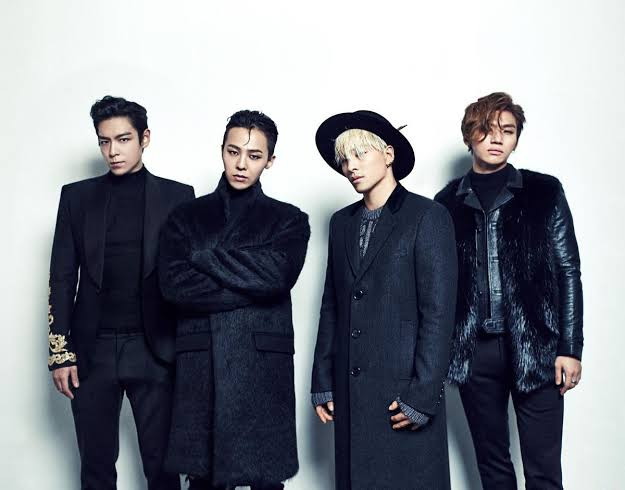 [AUGUST 20]

TREASURE's robot Asahi turns 19.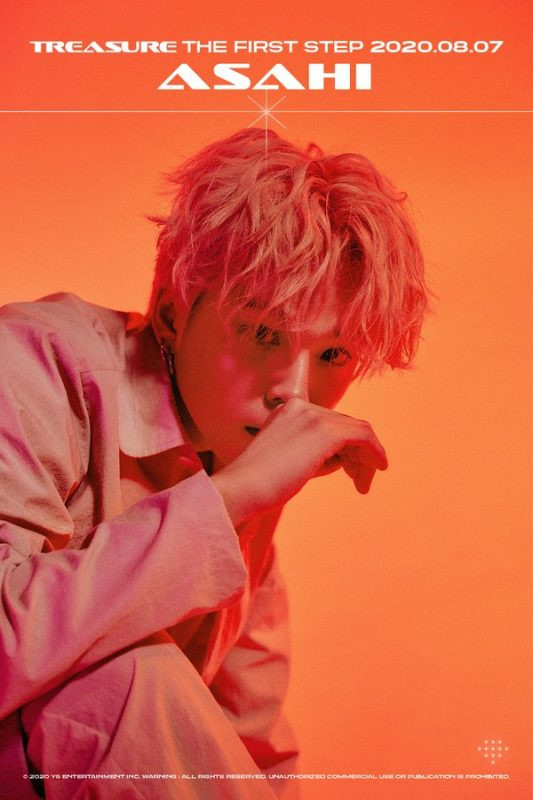 [NOT CONFIRMED YET]

BLACKPINK 2nd pre-release single featuring "Who"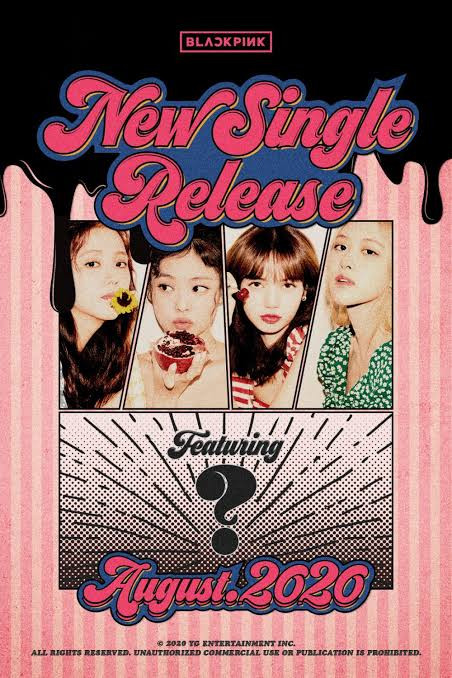 Who's YG artist you're anticipating this August?