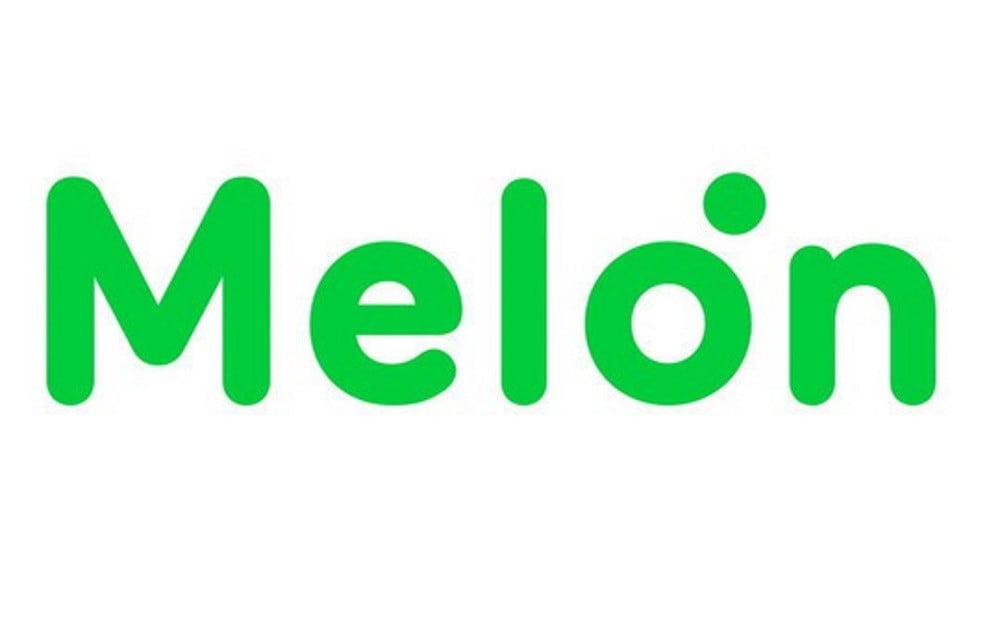 MelOn deleted Realtime Chart and Rising Chart. After months of preparations, the most popular App/Chart in South Korea finally decided to make a move into a more stable 24 hours ranking. It means that MelOn main chart will now work very similarly to the one that we know from FLOwhich most of the fans describe as a "slow chart".

Netizens already noticed that ranking numbers also disappeared which means they will be listed only for previous day.


The breakdown of the 24Hits chart (new realtime) is that it factors in both streaming and downloads from the last 24 hours: 40% streaming + 60% downloads.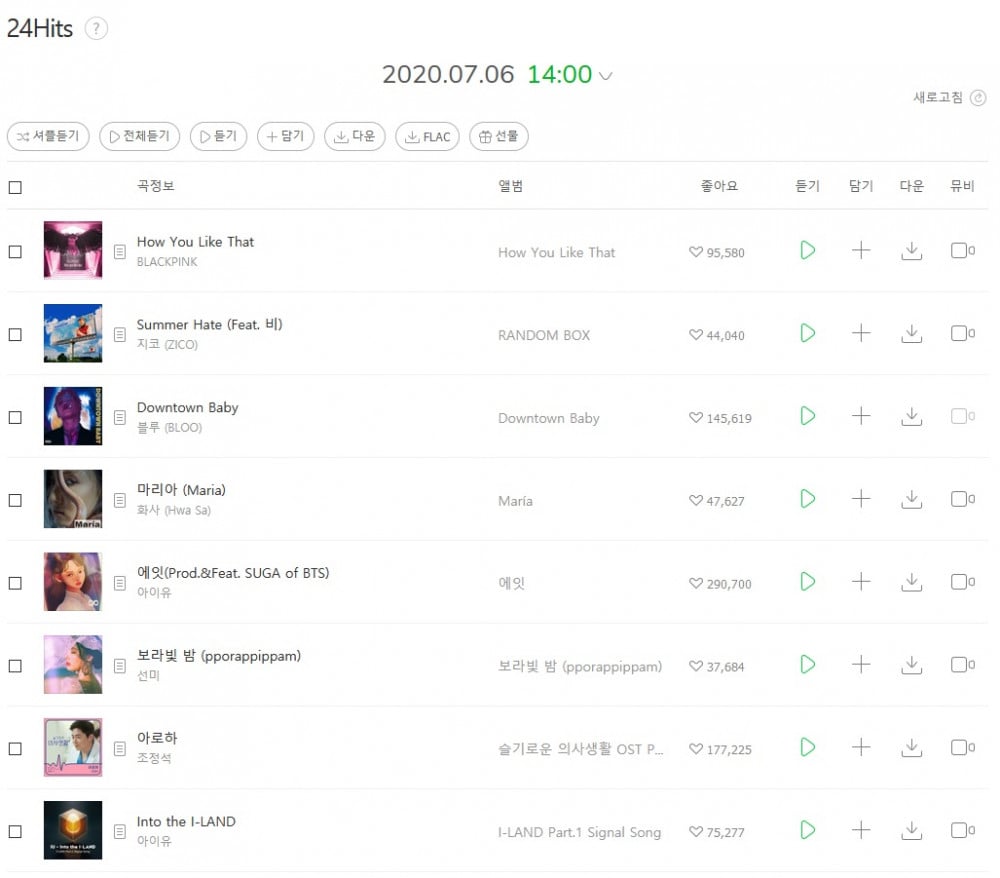 Because the chart graph and the 5-minute chart were removed it will be very hard to check song growth on charts and predict which song will rank 1st. How do you like MelOn chart/app after the upgrade? Do you think the switch was necessary?