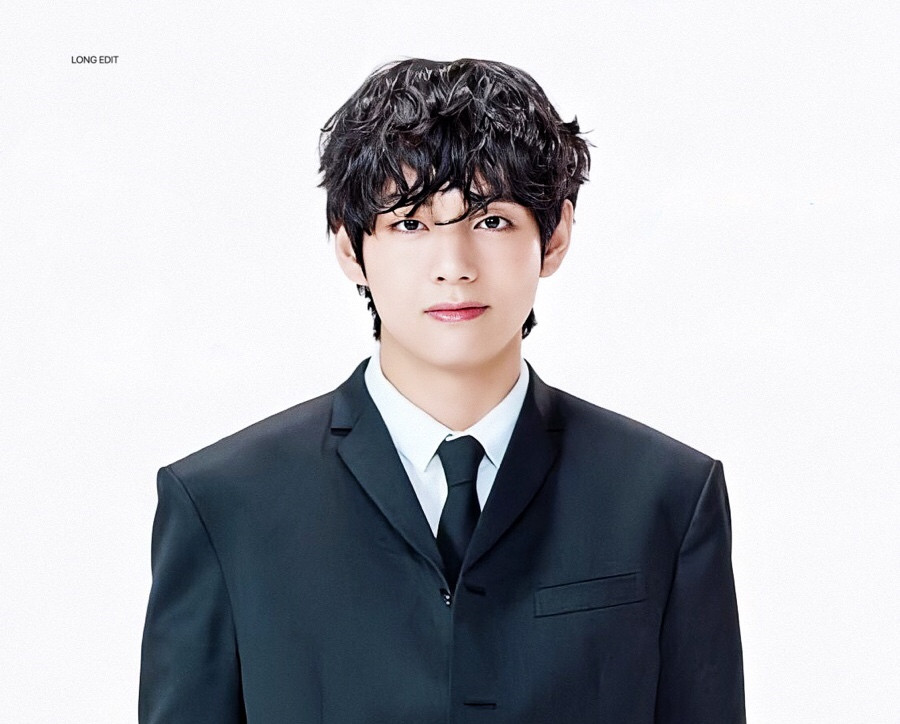 The year 2020 has proven to be one of the most fruitful years for BTS's member V as he continues to set more records with his solo songs on music charts worldwide.
Earlier this year, V broke an eight-year-old record set by the 2012 viral hit song "Gangnam Style" with "Sweet Night" his first-ever solo song as an individual artist. In May, V swept the worldwide iTunes top song chart in 86 countries successfully reigning as the Korean solo artist with the most number 1s on the chart. Since then, V has steadily extended his reign by topping the charts in 92 countries. As of today, "Sweet Night" has set an additional record as the Korean solo song with the second most number 1s ranking behind BTS's "Black Swan" leading the list with #1s in 97 countries. Fans have noted that the records set by "Sweet Night" are highly praiseworthy as V has achieved such milestones with a song he wrote, sung, and produced with zero promotions or an appearance in the drama or the music video.
The fans of the star have also shown extraordinary love for his other solo songs as both "Intro: Singularity" and "Inner Child" raced to the top of the charts in several countries.
Earlier today, "Intro: Singularity" from BTS's 2018 mega-hit "Love Yourself: Tear" topped the iTunes chart in Egypt ranking up a total of 16 number 1s to its name. Despite being a two-year-old song, "Intro: Singularity" has made multiple headlines this year by being a best-seller on various occasions and frequently going viral among the non-fans.
In addition, V's solo track "Inner Child" from BTS's record-shattering album "Map of the Soul:7" has dominated the charts of 43 countries becoming one of the biggest sellers from the album. The song currently ranks behind "Moon" as the b-side solo track from "MOTS:7" with the second most-number 1s on the global iTunes chart. V has also received incredible reviews for "Inner Child" as the song has been noted as a "solid proof of V's versatility" and chosen as "one of the most anticipated live stages" by various music critics and vocal coaches.
As V continues to add onto his massive collection of records, fans are eagerly anticipating the release of his first-ever solo mixtape. Fans and media alike are also predicting V to take over the world with his music and secure his title as one of the most acclaimed solo artists of 2020.