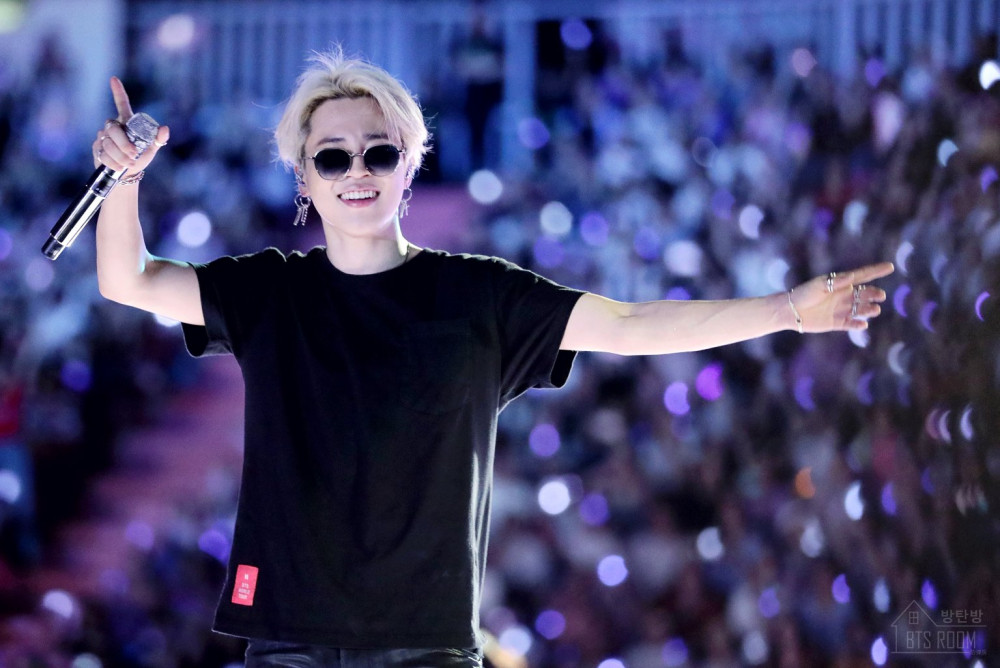 Instagram is an American photo and video-sharing social networking service owned by Facebook, Inc. The app allows users to upload media, which can be edited with filters and organized with tags and location information. In December 2011, Apple Inc. named Instagram as the "App of the Year".
Park Jimin, the lead vocalist and the main dancer in BTS is known for his global popularity and hashtags record in several social media platforms especially on Twitter and Instagram. Recently, with over 49M mentions recorded, Jimin officially become the most mentioned celebrity on Instagram. Jimin's mentions on Instagram broke some of the world-renowned celebrities' record such as former US president, Barack Obama (4.2M mentions), Justin Bieber (38.1M mentions) and Taylor Swift (18.4M mentions). Combining with his 3 other related hashtags, Jimin alone has recorded over 83M mentions on Instagram.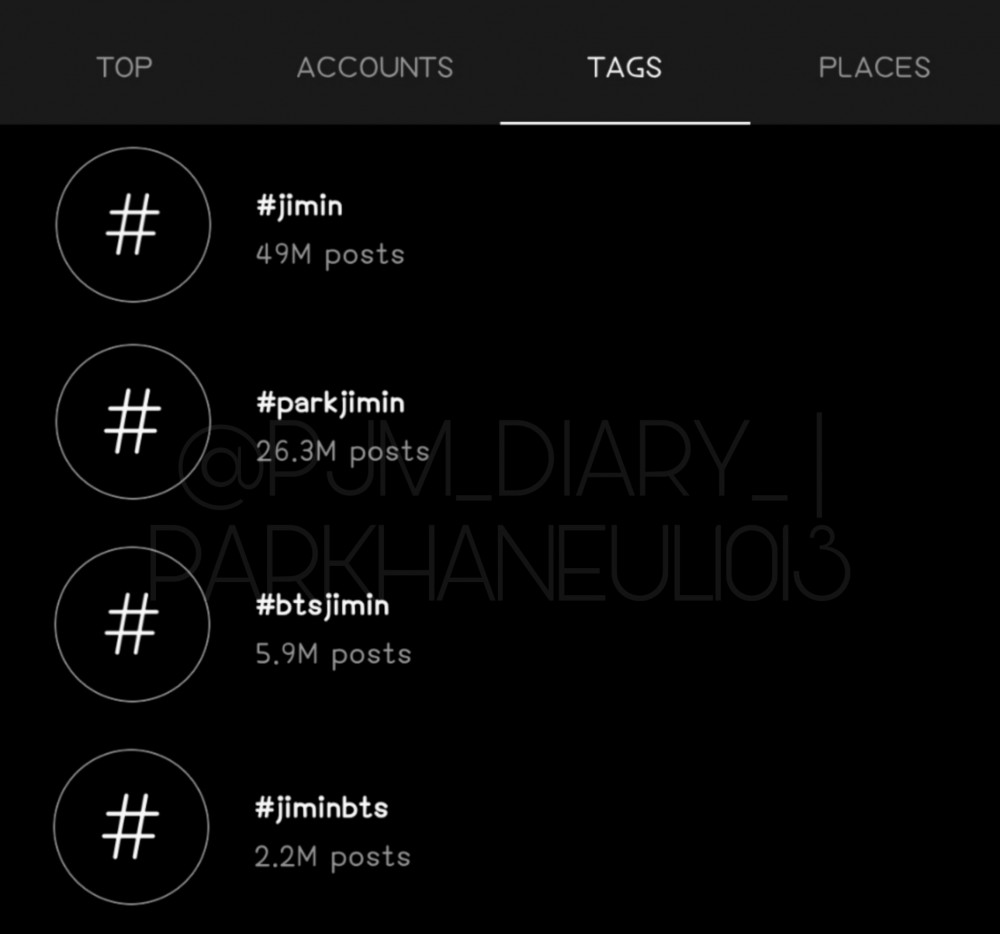 Pretty sure everyone remember the record Jimin set back in 2018 and 2019 on Twitter. In 2018, he was listed as one of the most tweeted celebrity and one of the most mentioned musician on Twitter, next to BTS. In 2019 he set a major record on Twitter as he became the first and only person in history to dominate all top 20 spot in worldwide trend on his birthday. His achievements were reported by countless of media from all around the world.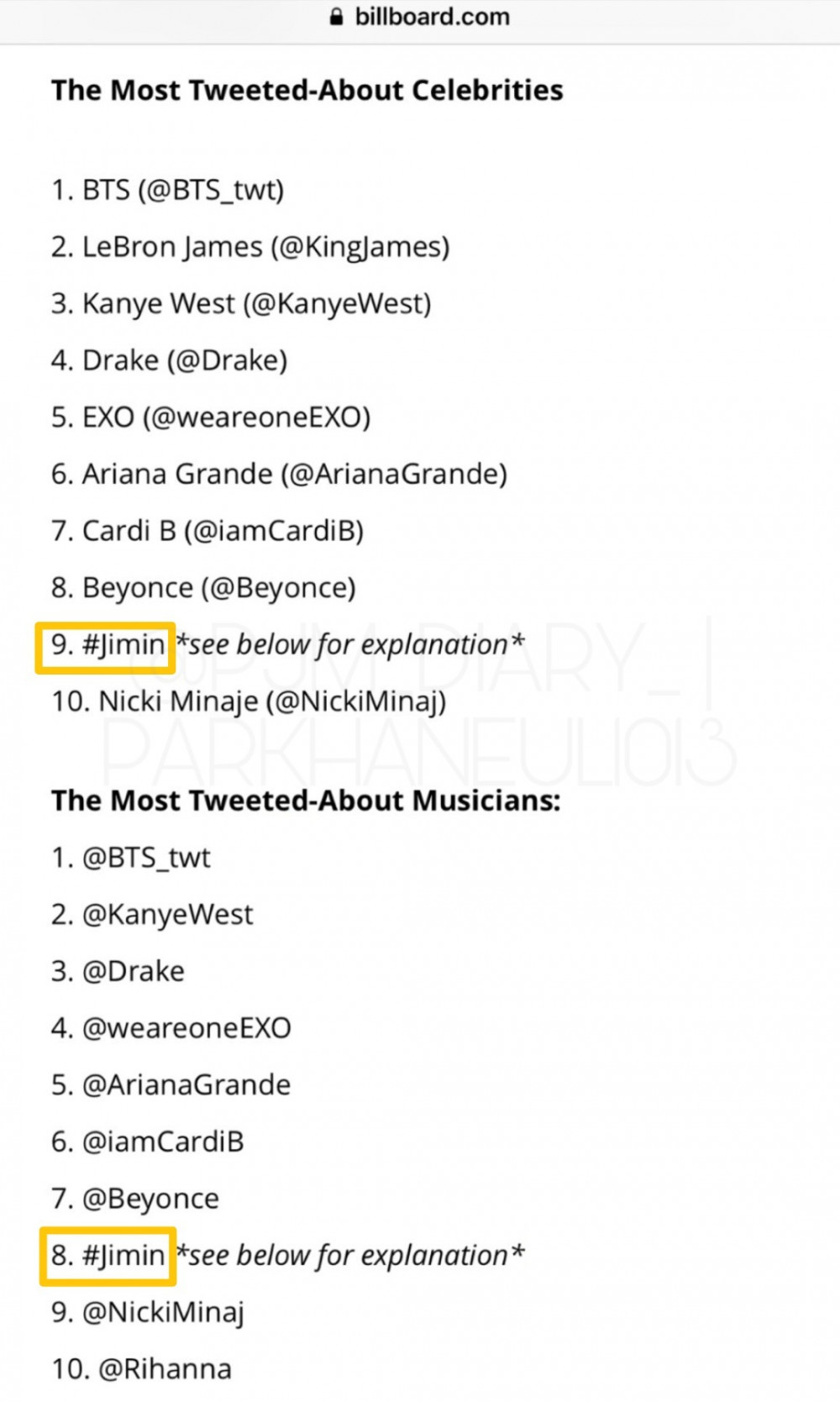 Known for his unique vocal that lead him to set some of the major records in music industry plus his outstanding dance skills that lead him to win awards and being acknowledge as one of the best dancer, Jimin's name is constantly being mention by fans, locals, medias and countless of famous acts from all around the world. With this being said there is no doubt why Jimin is the #1 idol in South Korea and why he is one of the most popular K-pop idol worldwide. Congratulation Jimin for another great achievement.