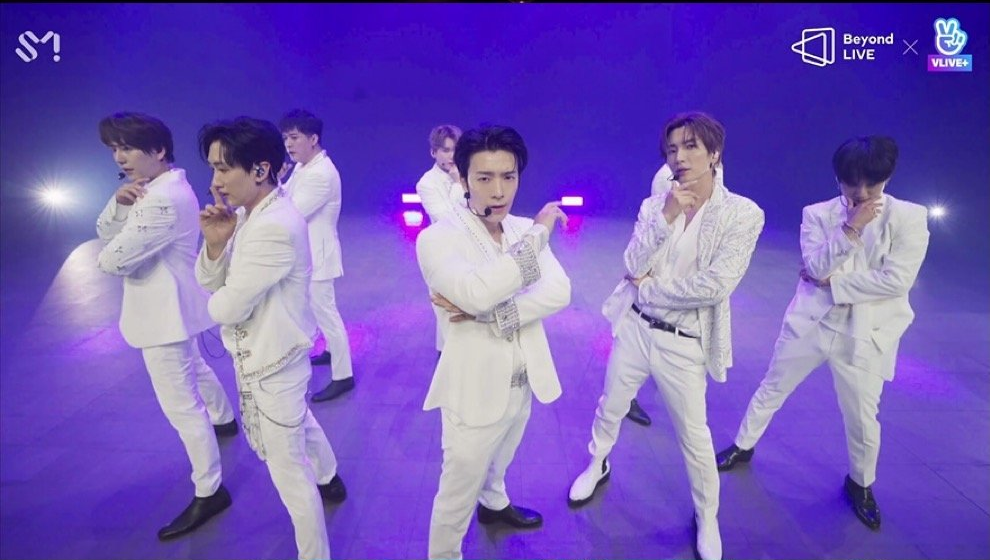 On May 31st, Super Junior held their Beyond Live concert, "Beyond the Super Show" on VLive. It was a rousing success, bringing in over 123,000 viewers, not including those that watched together or on multiple devices, and a total of 2.8 billion hearts. The main camera alone had 1.3 billion hearts at the end of the live broadcast, and the rest was split among the member's individual cameras.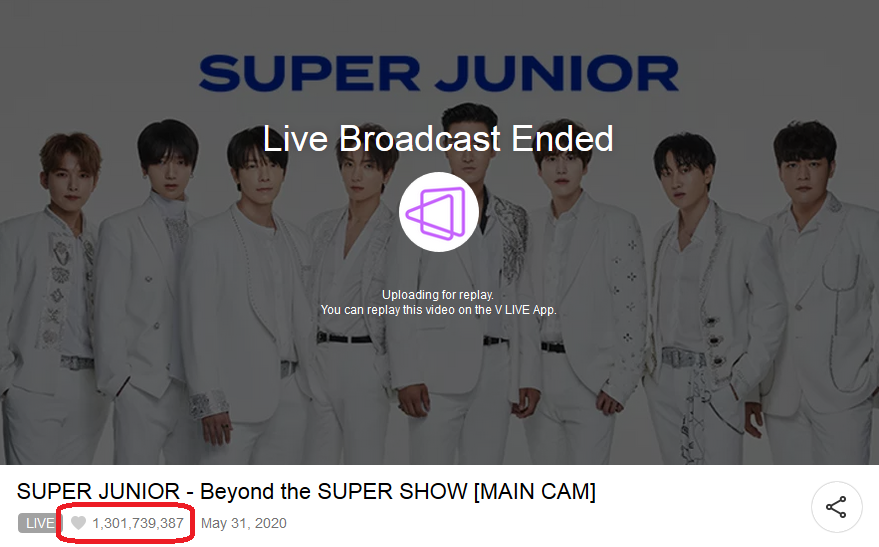 The show was a delight for both ELF and Super Junior. They started the show with their anthem "Superman" and sitting on thrones.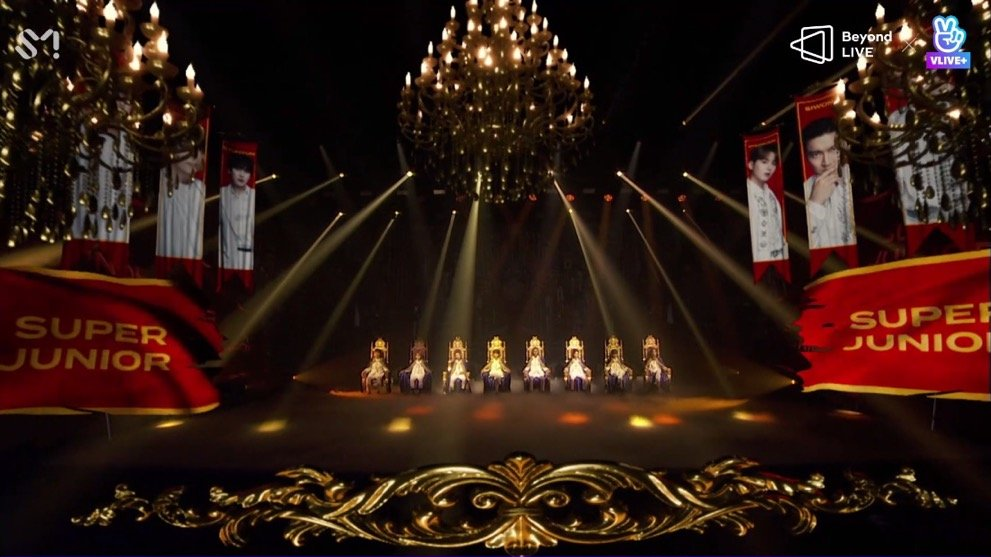 Following that was a setlist including most of their popular songs, such as "Mamacita," "Devil," "Sorry Sorry," "U," and "Black Suit." As well as some of their newer songs, like "2YA2YAO" and "Super Clap."

As a surprise to ELF, Super Junior - K.R.Y. (Super Junior's vocal subunit), performed the song "Home" from their upcoming Korean album, When We Were Us.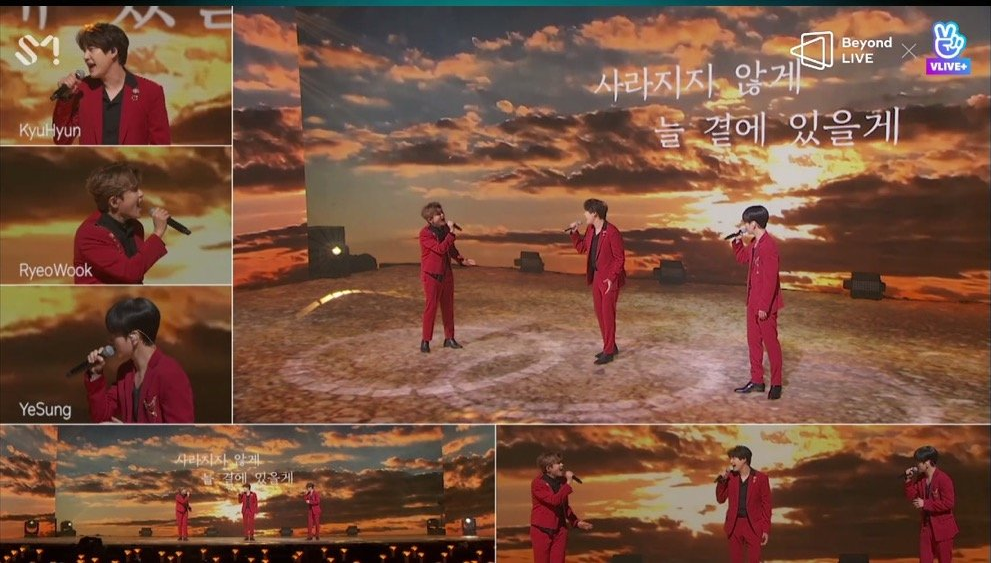 Special guest at the concert was TVXQ's Changmin, who challenged Super Junior to make a large heart with all their members. ELF that were on video had a special surprise during that time where they flashed "SJ <3" on their phones behind the group.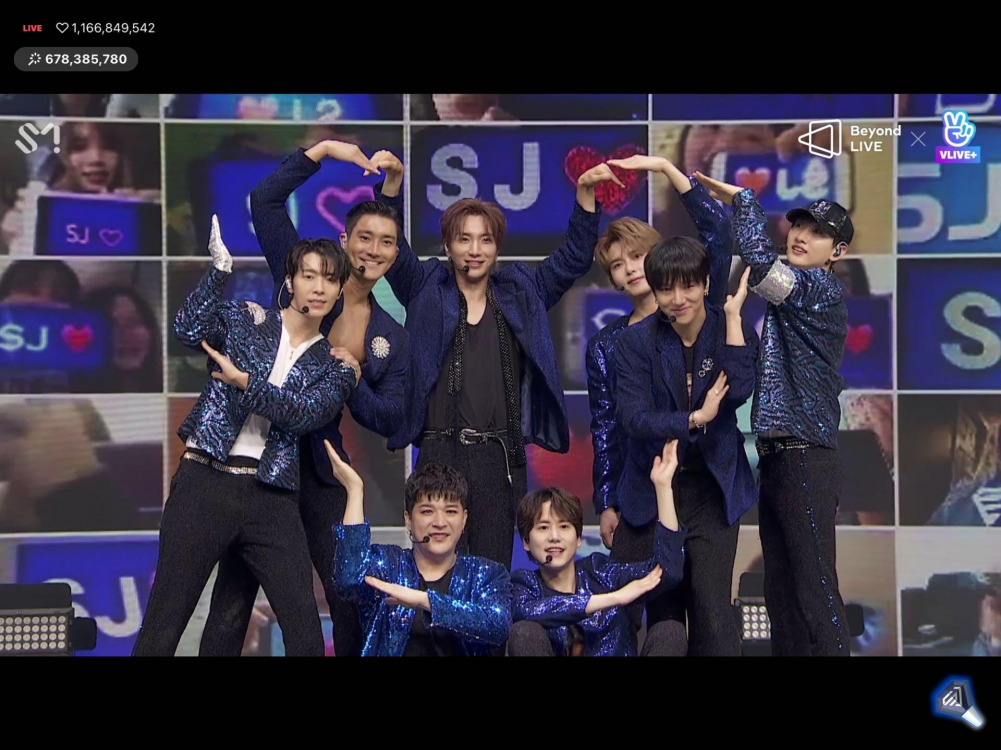 A highlight of the concert was "Titan Choi Siwon," who came out right before the group performed "Mamacita."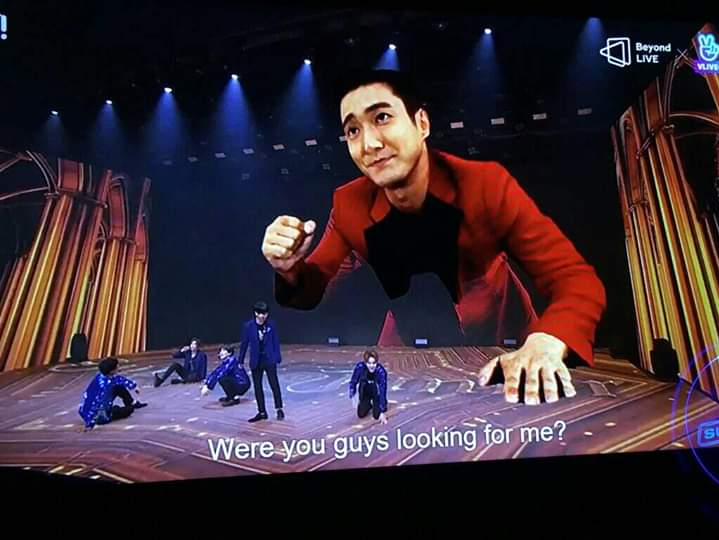 In the end, Super Junior sang "Shining Star" as their final song, with a special graphic for the ELF.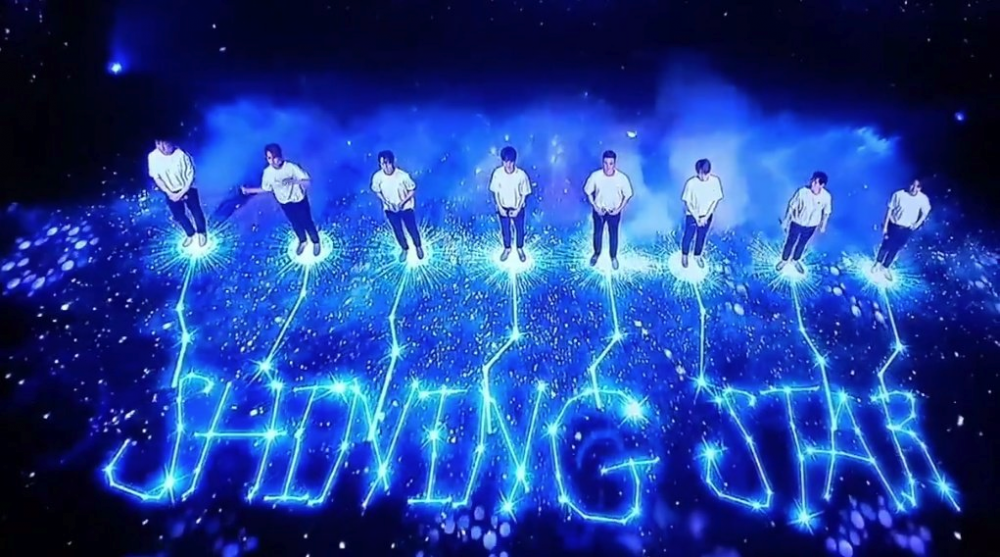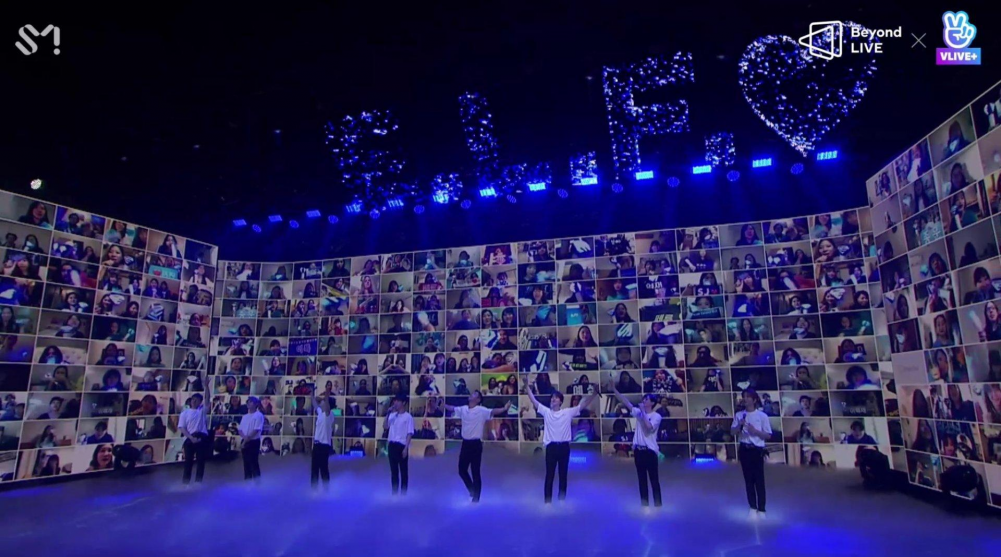 It was an incredible time for both Super Junior and their fans. If you went, what was your favorite part?