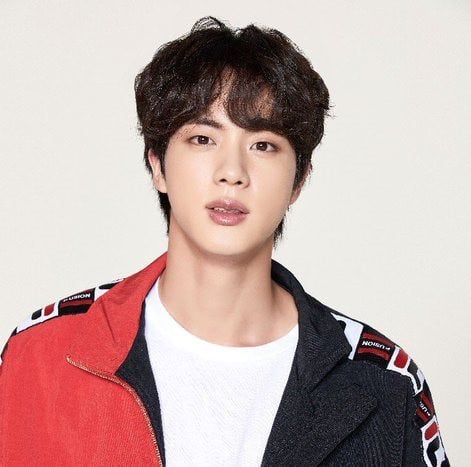 BTS Jin BTS Jin has the world's most perfect male face according to Dutch Scientific Analysis and is the closest to being "perfect."
To find the most perfect face in the world, Dutch Visual Artists from Sluis Painting" Art Workshop turned to science. They used a combination of face mapping techniques with a measurement of physical perfection that compares facial features with the "Golden Ratio" of the beauty.
with measuring some of the world's most famous faces from 43 countries, In male category it was concluded that BTS Jin has the most perfect face and facial details. He turned out to be an almost perfect face scientifically. His face is not only symmetrical, but also he has the optimal proportions of the mouth, eyes, chin, and forehead. In female category , American Actress Anne Hathaway declared as the woman with the most perfect face in the world
The measurment of jin's face revealed that
1. His face is symmetrical and perfectly oval
2. The ears fit precisely within the middle third of his face
3. The space between his eyes is equal to the width of one eye
4. The edges of his nose line up with the inside corners of the eyes
5. His front, left and right nose sides, take equal space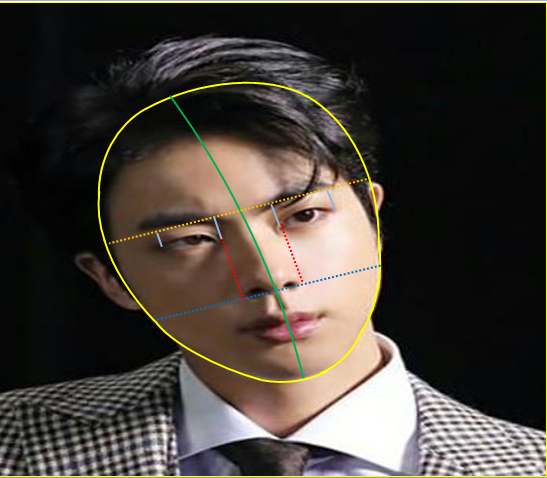 The Scientific Analysis became hot topic as "#MostPerfectFaceJin" trending at #1 worldwide in twitter as well as trending in various countries like Malaysia, Philippinese, Vietnam and Peru,...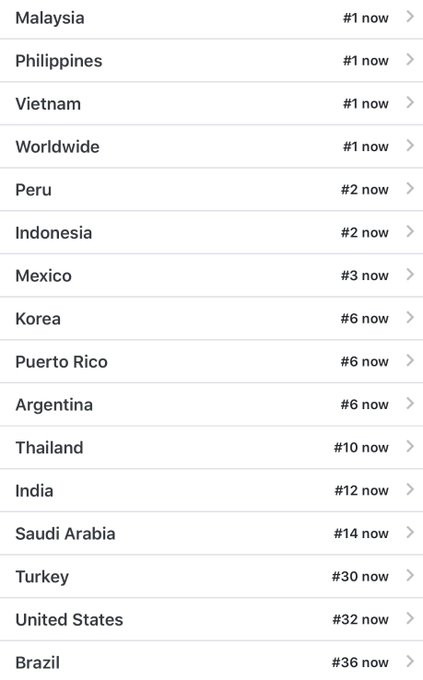 last year BTS Jin won the title of "The Number 1 Sculpted Face in the world" By a doll design team in Czech Republic.