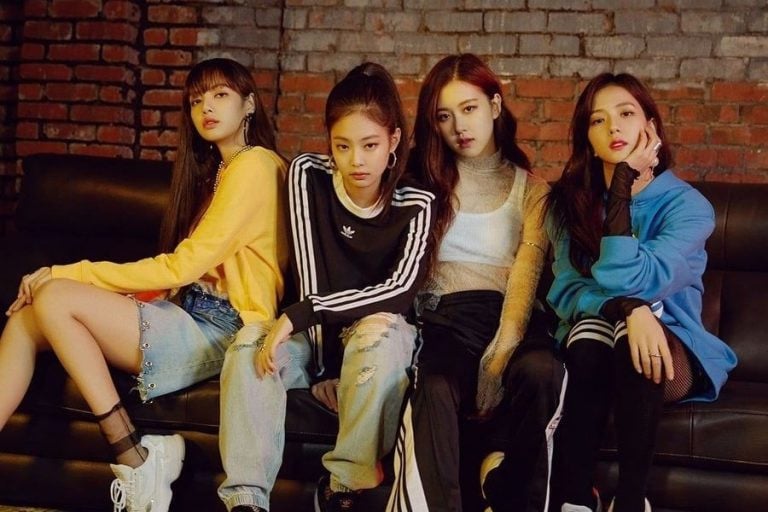 Lady Gaga's song with BLACKPINK, "Sour Candy", came out this Thursday (28/5) and has already broken a record in the K-Pop universe. "Sour Candy" reached #1 on the iTunes best-selling ranking in 42 countries - something that no other K-Pop girl group has managed to do before.
BLACKPINK broke their own record. Before, the song that had reached the greatest number of #1's on iTunes was "Kill This Love", also from BLACKPINK. The difference is that "Kill This Love" was a single of its own. "Sour Candy" was released as a buzz track for the release of Lady Gaga's new album, "Chromatica", which will be released on Friday (29/5).

The collaboration between Lady Gaga and BLACKPINK was motivated by the contract that the group signed with Interscope Records in 2018. It is the same label as the American singer. The invitation, however, was made directly by Lady Gaga:
"They were so happy and motivated. It was a really exciting collaboration. I wanted to celebrate them because they love powerful women like us and they also wanted to celebrate me and we had a lot of fun together with this song "
The song is sung in English and Korean. BLACKPINK co-authored the composition.
"I was excited to hear them interpret the song in Korean and I told them that the part was very creative and fun. I was impressed when I heard their voices. I am a woman, really talented and proud to be the fifth member of BLACKPINK ", stated Lady Gaga in an interview with the Japanese website TV Groove