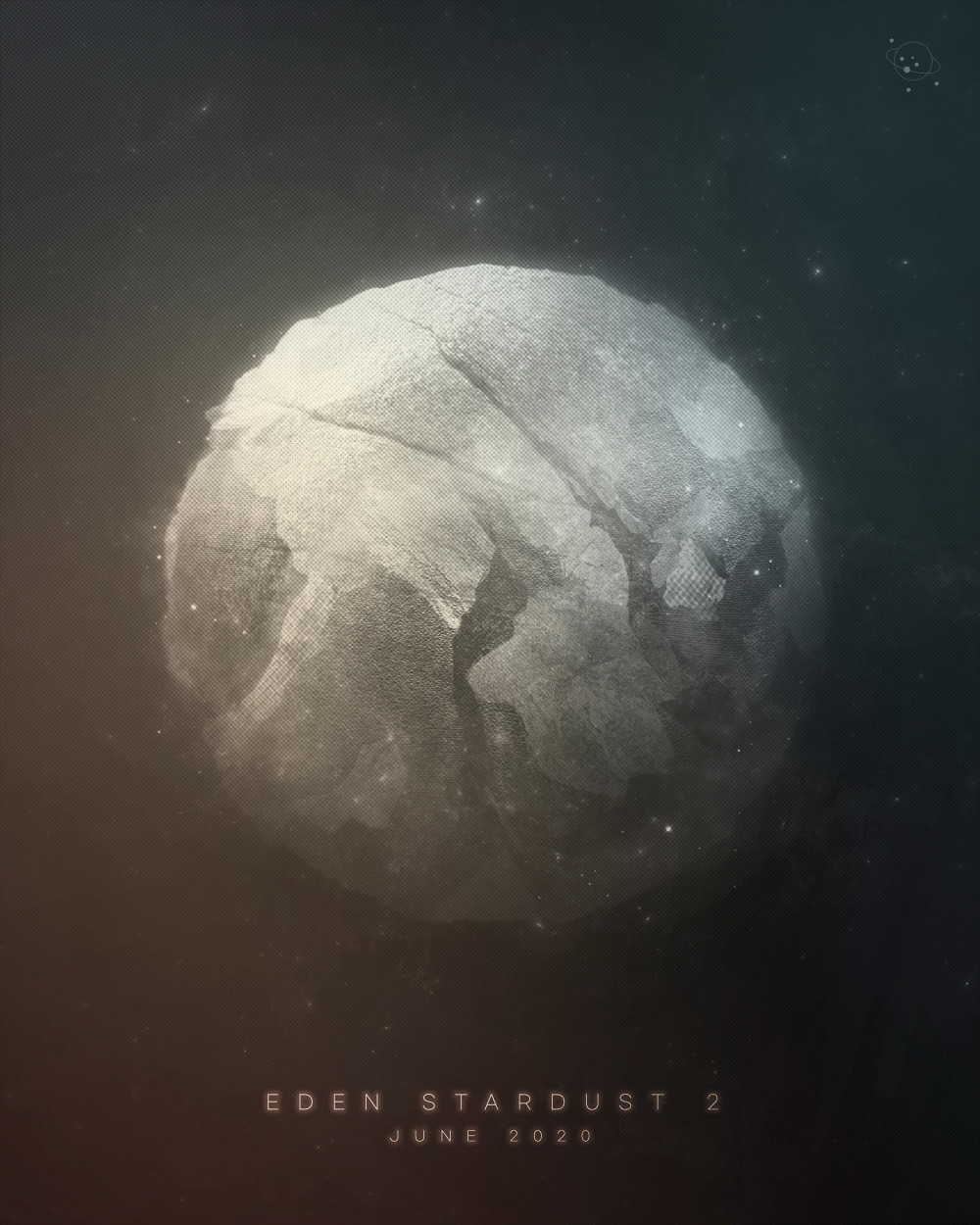 "EDEN_STARDUST" was a music project which KQ producer and soloist EDEN releases collab songs every month. In the first season of the project, he worked with names such as Younha, Maddox, Woodz.

And now it is announced with a poster that the second season of the "EDEN_STARDUST" gonne be in June.
EDEN is the main producer of ATEEZ albums.