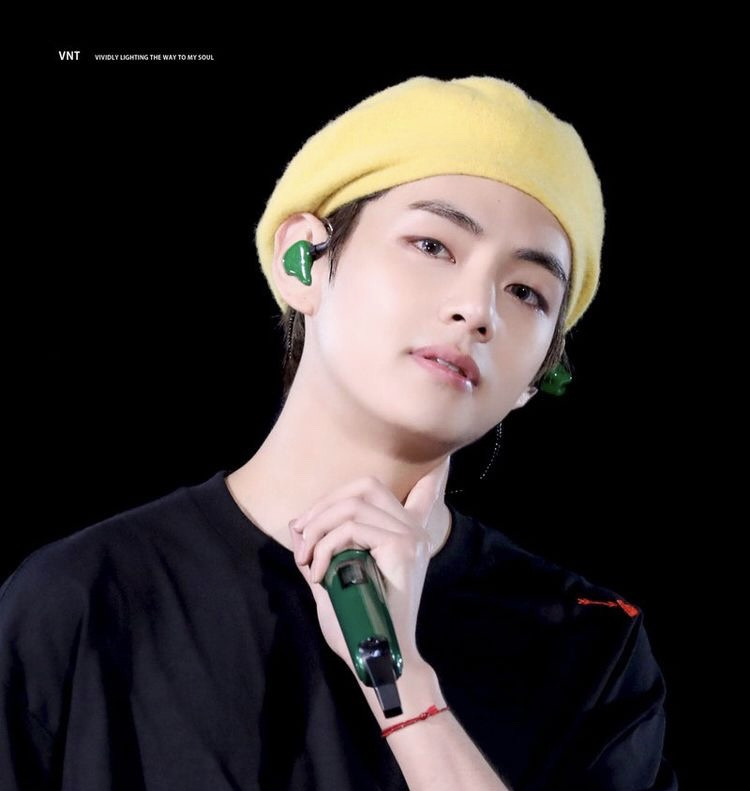 The fans of BTS member V have secured a great foothold as one of the leading philanthropists on the list of fanbases of Korean idols with the biggest contributions to society. From building roads, bridges to being one of the most active donors during a global pandemic, V's fans have set incredible examples one after the other.
Adding on to their numerous efforts to tackle the ongoing pandemic of the Coronavirus disease, V's fanbase @TaeProjects initiated a fundraising project under the hashtag #SpreadLoveWithTaehyung to aid vulnerable children who are at risk of losing their loving homes and support the orphanages facing unfortunate situations.
They said: "June 2nd will mark the seventh anniversary since V was revealed as the final member of BTS. As we have witnessed his remarkable love and warm care for all, especially children, we are raising funds to support @HopeandHomes in his honor."
Hope and Homes for Children is an organization tirelessly working to ensure that every child can grow up in a loving family. Earlier this week, they shared their gratitude on their official Twitter page and congratulated V and his fans for "smashing the fundraising target in just a few days."
As a token of appreciation for V's unceasing love, fans of V are setting great examples in his name conveying warm love and support for children worldwide.