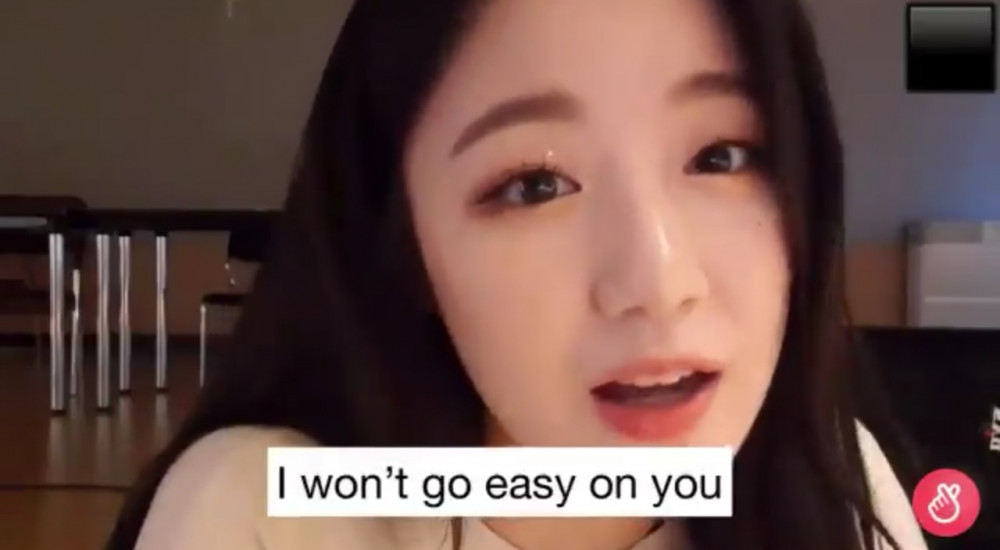 (G)I-DLE's Shuhua is known for being one of a kind idol. She's very honest and loves to stay true to her natural self. She's also known for embracing her natural beauty.
In their recent V Live with Miyeon, a troll commented to their V Live and Shuhua noticed it.

Shuhua called them out and asked them to leave their V Live. She told them that she didn't took it personally and told them to stop because other people could get hurt too.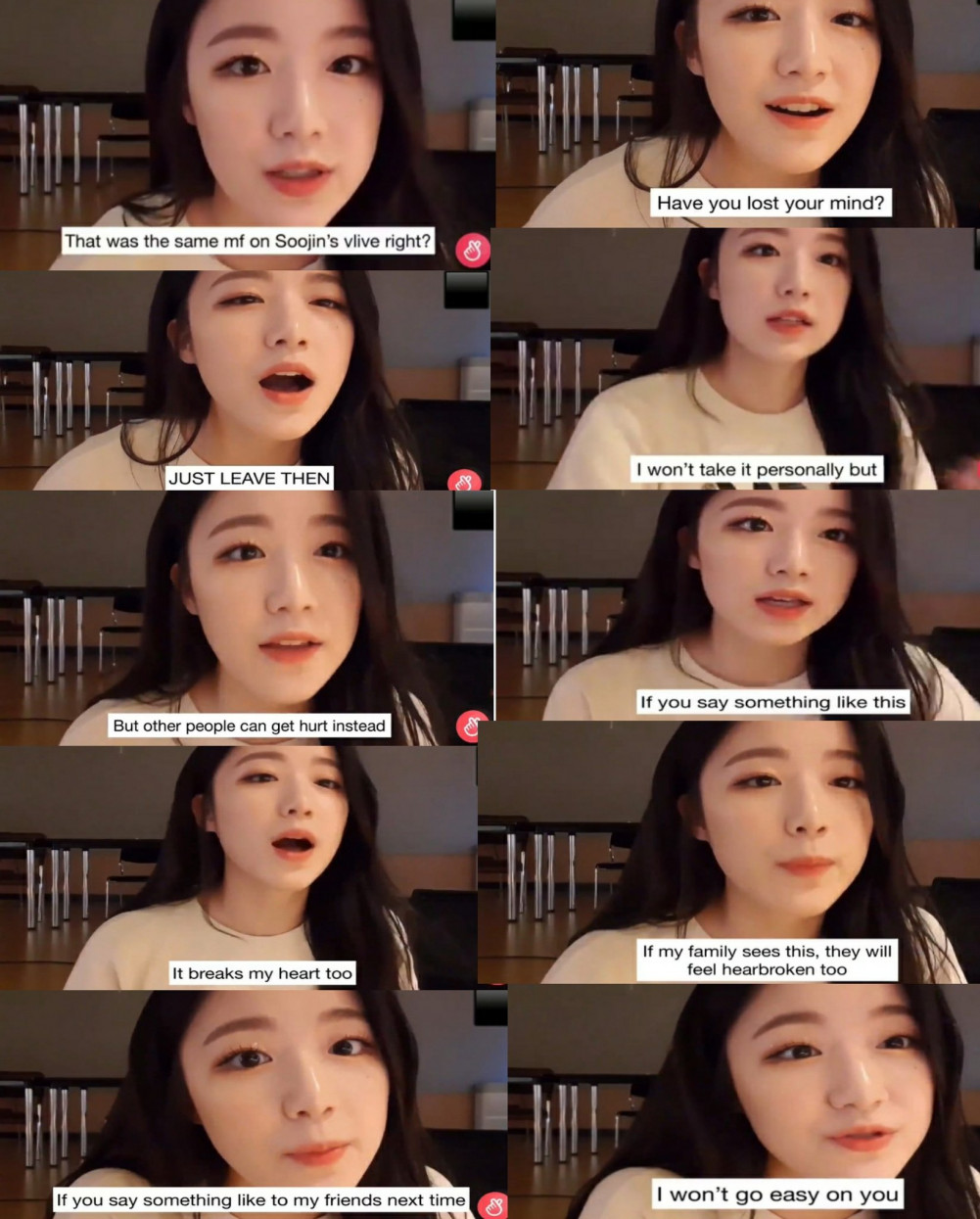 She even said she knows what happened to Soojin's V Live and it broke her heart. She lastly told them that if they are going to say something like that to her friends, she won't go easy on them.
Neverlands also praised her for her outstanding behavior.