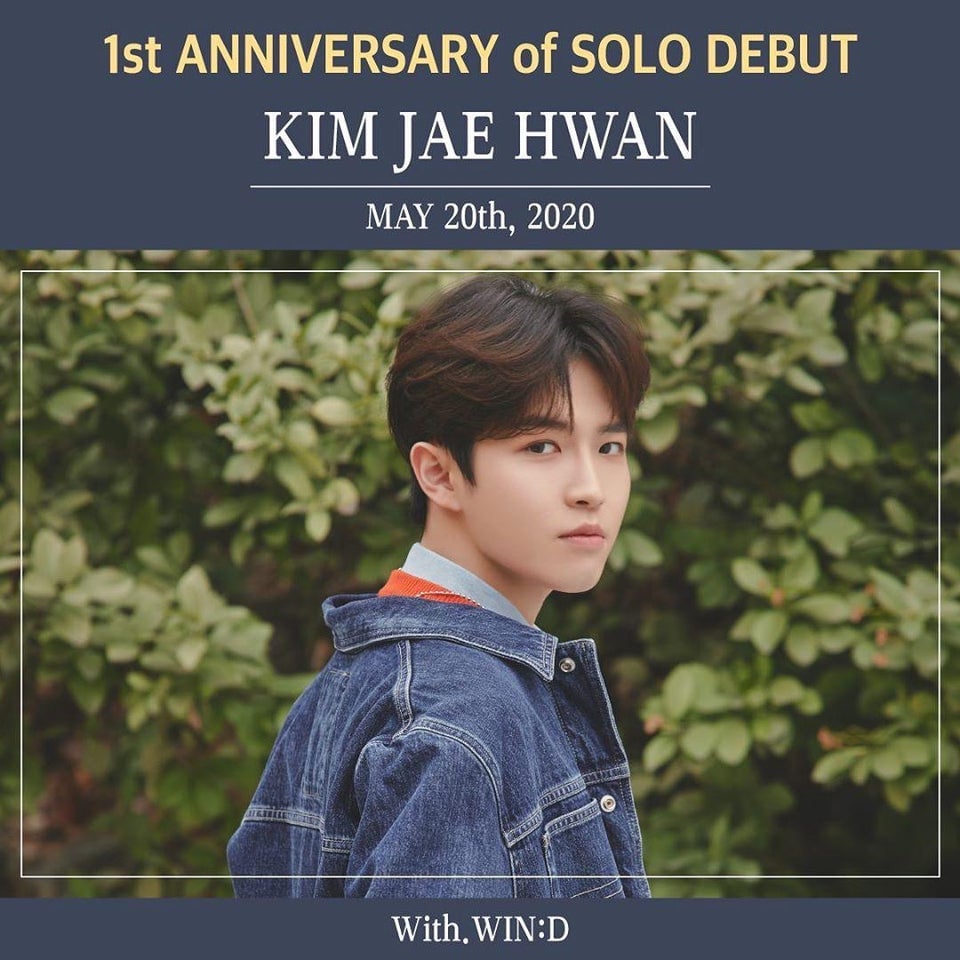 Former Wanna One member Kim Jae Hwan is trending worldwide on Twitter as fans celebrate the idol's first anniversary since his solo debut.

The popular idol rose to prominence after appearing on the second season of 'Produce 101', ultimately placing in the top ranks to debut with project group Wanna One. Although the group has now disbanded, Kim Jae Hwan's career is continuing strongly as a solo artist. Fans are using the hashtag #사랑을_알게해준_재환이와의_일년 (One year for Jae Hwan who let us know what love is) to celebrate his achievements, stating:
Congratulations to Kim Jae Hwan!