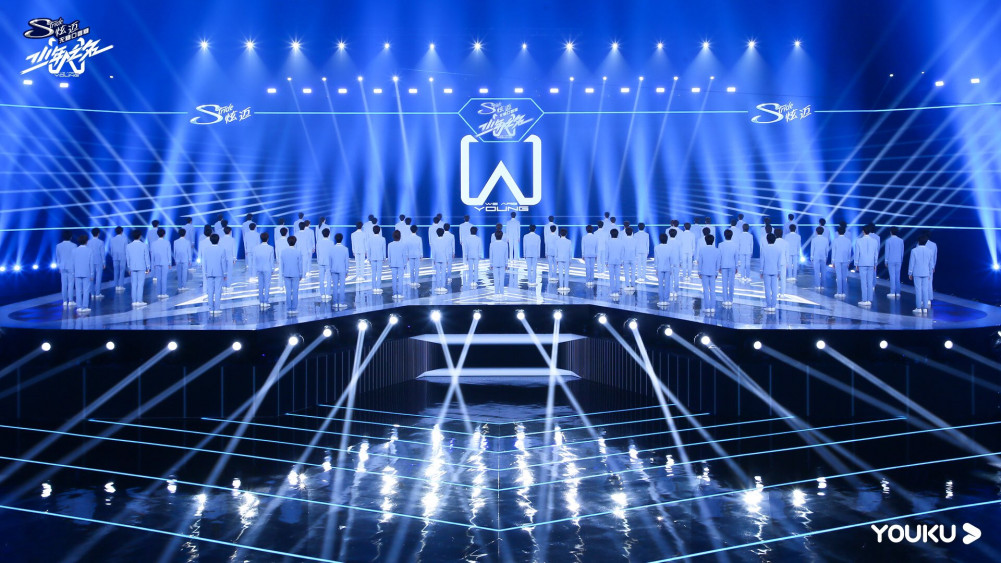 EXO's Lay and Cosmic Girl's Cheng Xiao will be joining forces as mentors once again on Youku's 'We Are Young 2020'!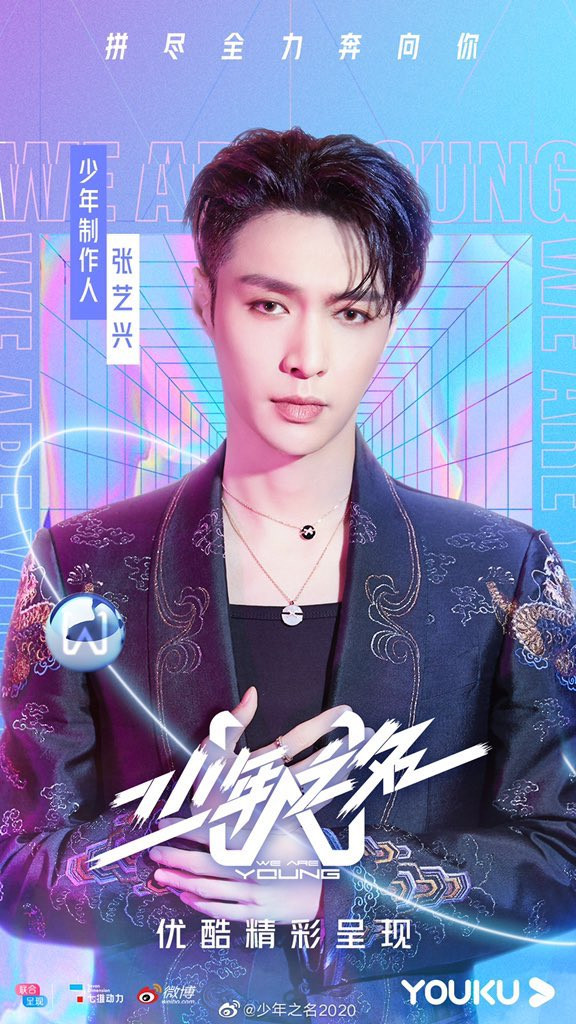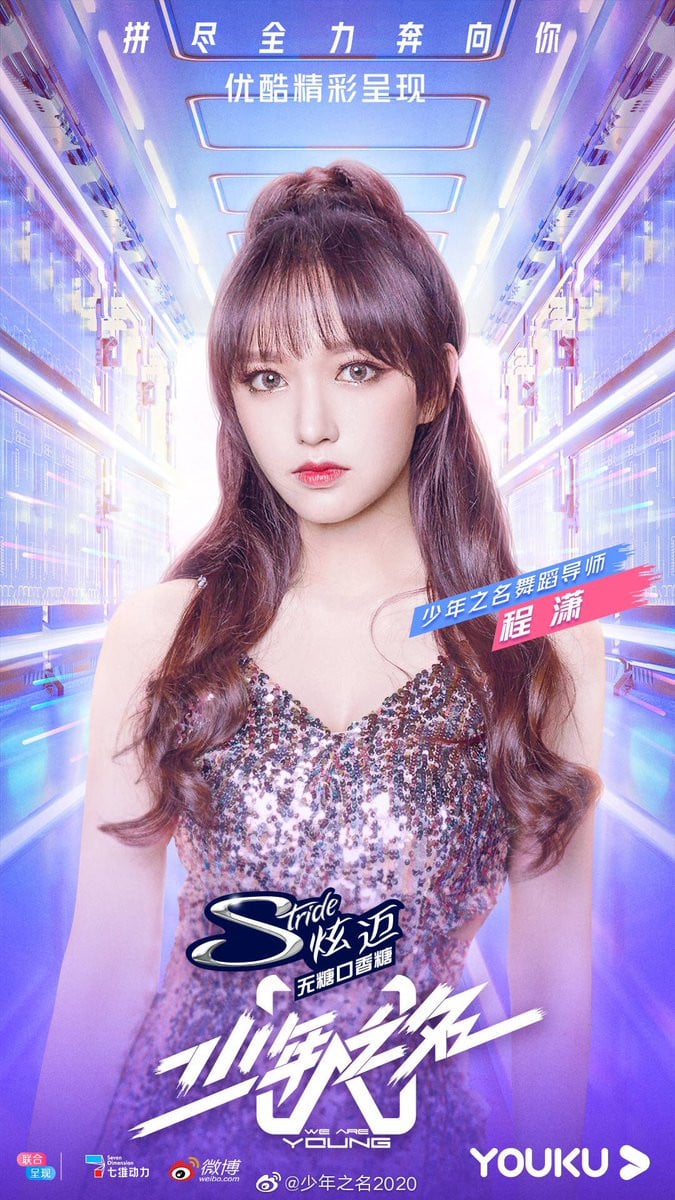 'We Are Young 2020' is the second season of Youku's 2019 survival show 'All For One'
This is the second time the two have worked together as mentors, following iQIYi's 'Idol Producer'. Lay will be taking the role of Producer, and Cheng Xiao will be taking the role of Dance Mentor. They will be joined by music mentor Hu Yanbin, dance mentor Han Yu and director Gou Jingming. Jackson Wang, who was a rap mentor in Idol Producer, is also rumoured to be a guest mentor. 'We Are Young 2020' is unique as the only Chinese survival show with male contestants this year.
For those who have watched Idol Producer, Youth With You Season 1, and Produce Camp 2019 there will be familiar faces among the trainees as well!
The show is currently set to air early June of 2020, though this may change.