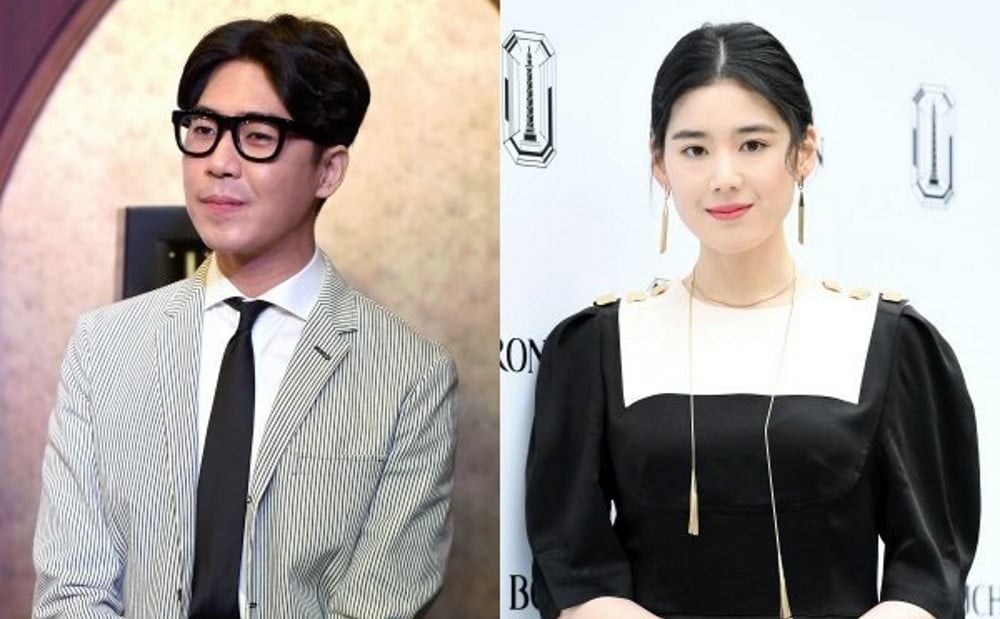 Singer Jung Joon Il (37) and actress Jung Eun Chae (34) are facing rumors of an extramarital affair.

According to rumors on WikiTree on April 17, the married singer is said to have had an extramarital affair with Jung Eun Chae 10 years ago. An insider stated, "It's true the two dated at the time, but Jung Eun Chae was also a victim. She didn't know he was married when they were dating." It was revealed in 2012 Jung Joon Il had been married to someone since 2010, but they were in the process of a divorce.

Jung Joon Il's alleged ex-wife is said to have posted on his fan cafe stating they started dating in 2006, but she later found out he was dating someone at the same time from the end of 2009 to mid 2010. Despite this, the singer and his ex-wife went on to register their marriage in November of 2010. However, he's said to have cheated after their marriage and eventually asked for a divorce.

It's now being alleged the woman who was having an affair with Jung Joon Il while he was married was actress Jung Eun Chae. Reports also say Jung Eun Chae was unaware of Jung Joon Il's marriage, and she only found out he was a married man later on.

Jung Joon Il's agency MYmusic Entertainment told media outlets, "That was 10 years ago, and it's difficult to confirm as it's his private life."

In other news, Jung Eun Chae is starring in the Netflix drama 'The King: Eternal Monarch', which premiered today.