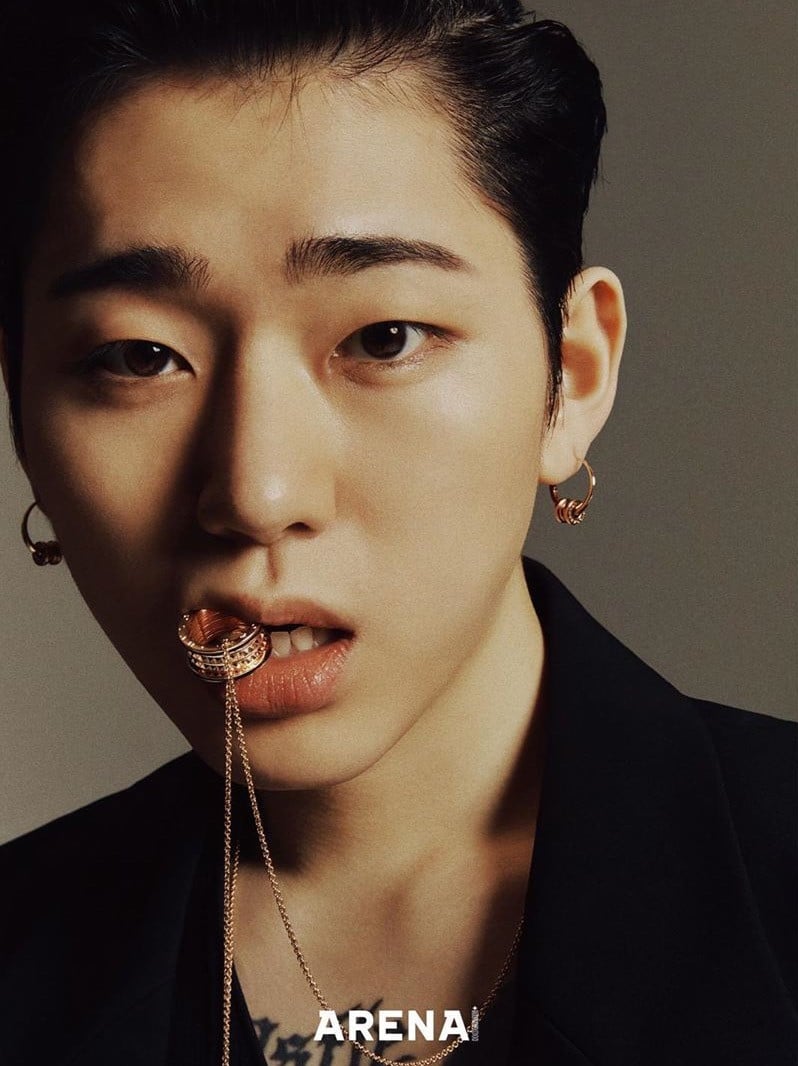 Translated from: Joongang Ilbo
There is a prejudice that "Idols are not good at rapping."
In this article, we are going to reveal the male idols who can rap well. There are those idols who broke the prejudice rappers that are as talented as rappers.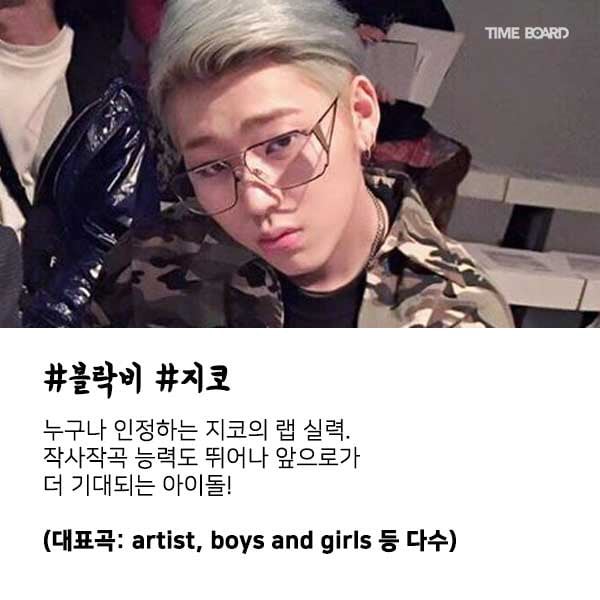 #Zico
Zico's rap skills are acknowledged by everyone. He is a great idol with a great ability to write and produce his songs.
(Representative songs: Artist, Boys and Girls, and more)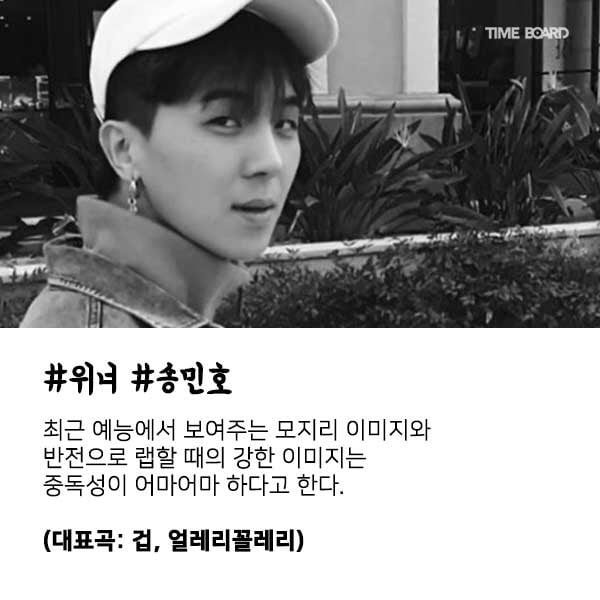 #Winner's Mino
Mino is a talented rapper that everyone knows. Unlike his 'Mojiri' image in entertainment shows, his rap is highly addictive.

(Representative songs: Fear, Oh and more)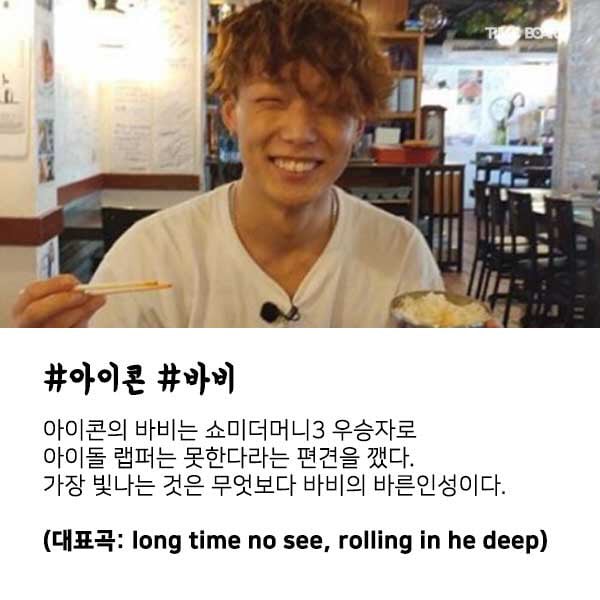 #iKON's Bobby
Bobby of Icon broke the prejudice that "idols can't rap" as the winner of "Show Me the Money 3." He raps well, writes lyrics well, and composes well, but what shines most of all is his right personality.
(Representative songs: Long Time No See, Rolling in The Deep and more)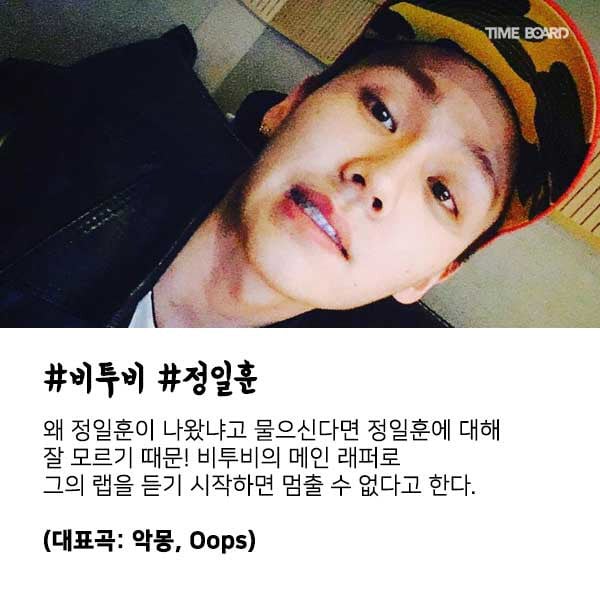 #BTOB's Ilhoon
It's said that when BTOB's main rapper Ilhoon starts rapping, you can't stop listening to it!
(Representative songs: Nightmare, Oops and more)

In addition, there are Bigbang's G-Dragon and T.O.P., Block B's Park Kyung, and VIXX's Ravi.