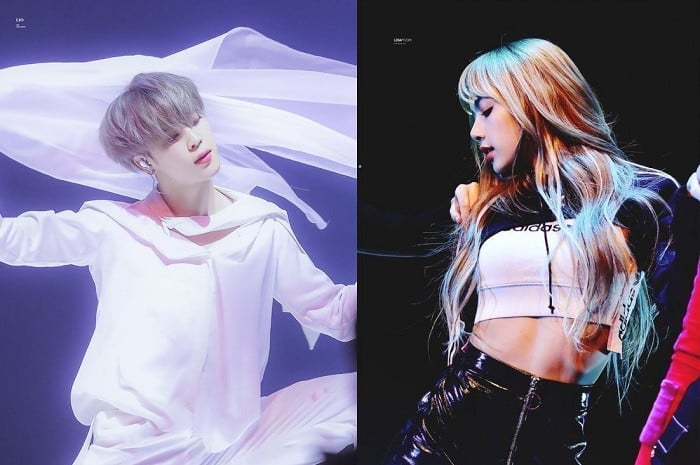 KingChoice has revealed the 'Best Male and Female Idol Dancer of 2020', according to fan votes.
In Male IDOL Dancer Category:
BTS's Jimin took 1st place with 6,281,147 upvotes, while SHINee's Taemin received 4,684,263 upvotes, putting him in 2nd place. Big Bang's G-Dragon and ASTRO's Rocky came in at a close 3rd and 4th place respectively.
In Female IDOL Dancer Category:
BLACKPINK's Lisa took the crown with 1,033,467 upvotes total, followed by (G)I-DLE's Soojin in 2nd place, BLACKPINK's Jennie in 3rd, and TWICE's Momo in 4th.

Do you agree with the vote results?