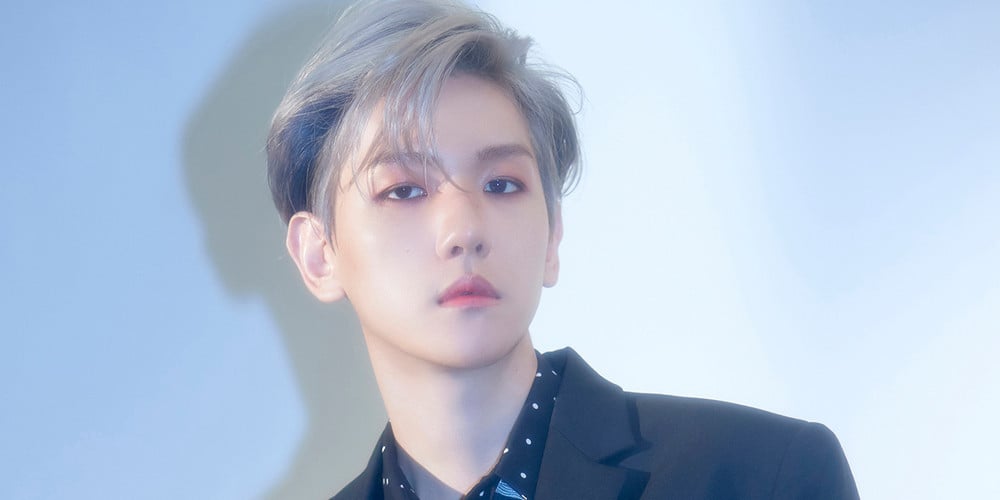 EXO's Baekhyun has shared his MBTI type with fans via Twitter.
It turns out that the popular idol is an ISFP! Baekhyun's tweet reads: "To celebrate the announcement of my solo album! Revealing MBTI! I got a saint type..."
Baekhyun then included the explanation of his results, which stated that the idol is "chivalrous but doesn't talk much, is warm and friendly and is a great actor but also humble" amongst a number of other positive traits that were highlighted, including consideration for other people and artistic tendencies. Many fans seemed to agree with Baekhyun's test results, saying:
What do you think of Baekhyun's personality type?