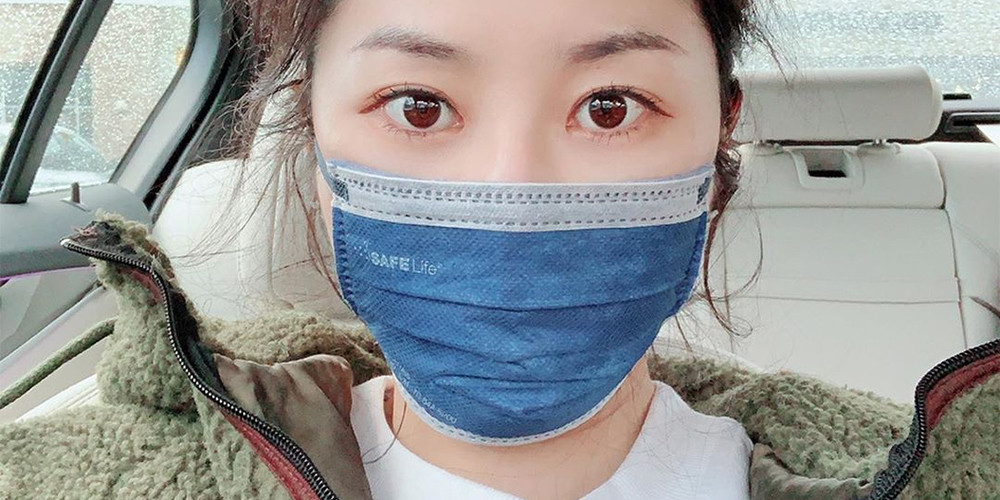 TV personality Suh Dong Joo lamented racist violence against Asians in USA.
She is currently in USA, and she posted screenshots of various articles reporting violence against Asian Americans, writing, "You hit us because we're wearing masks, and you hit us because we're not wearing masks. What are we supposed to do? I don't want to be hit. Racism sucks."
Stay safe and healthy.