source:https://pann.nate.com/talk/350...
EXO Sehun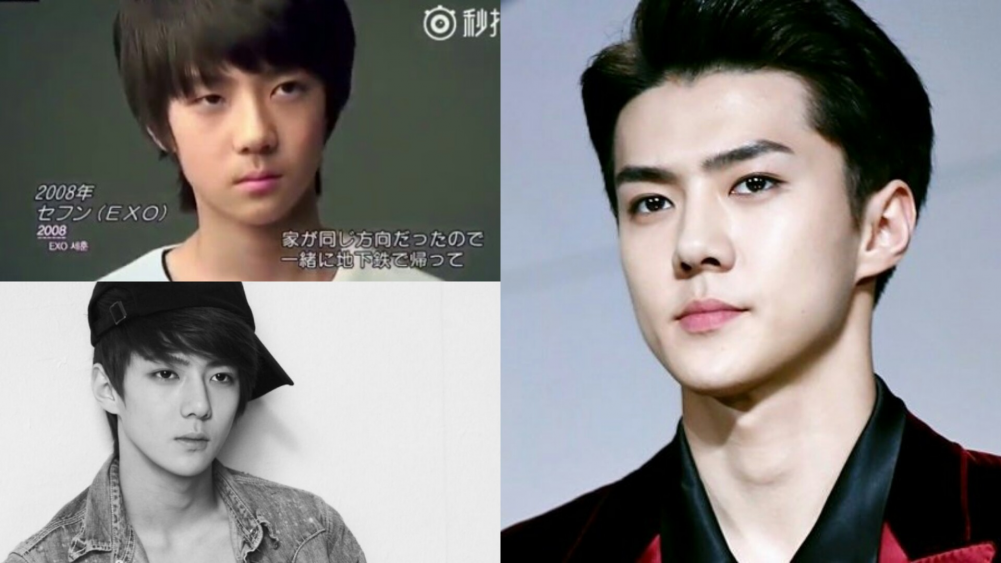 EXO Chanyeol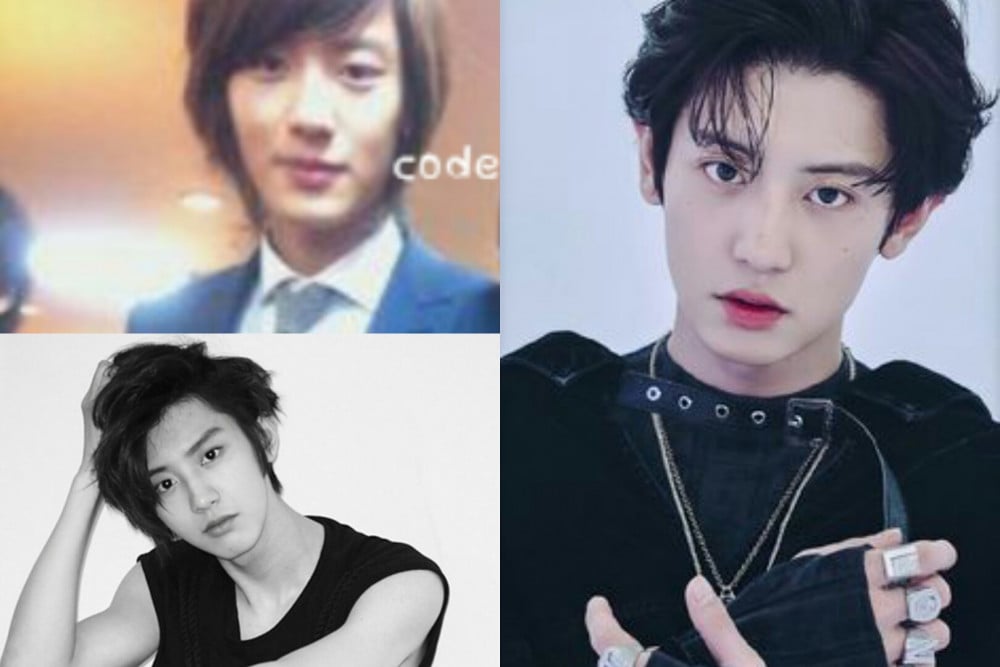 EXO Suho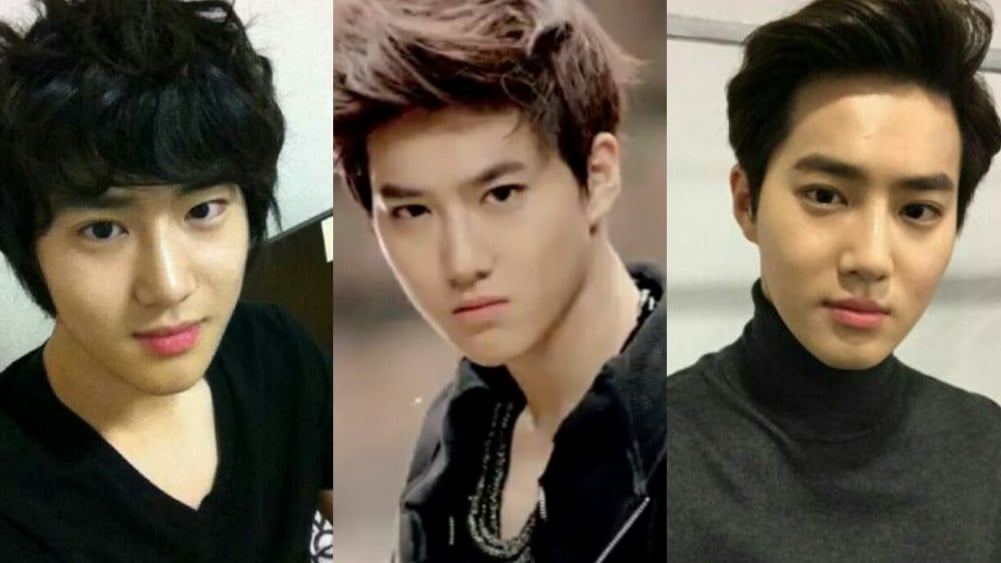 EXO Baekhyun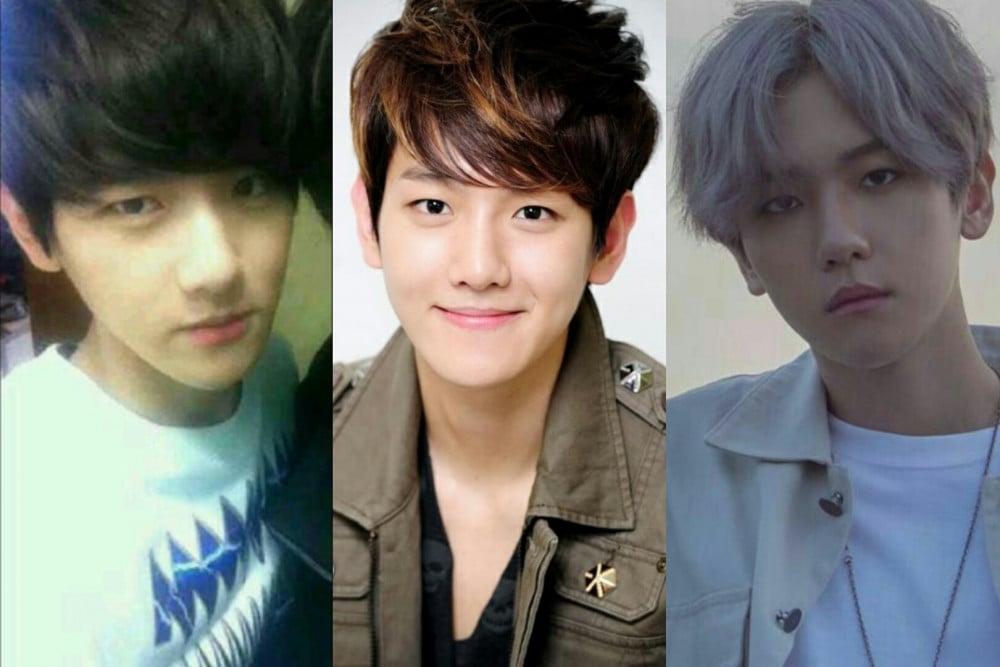 BTS Jimin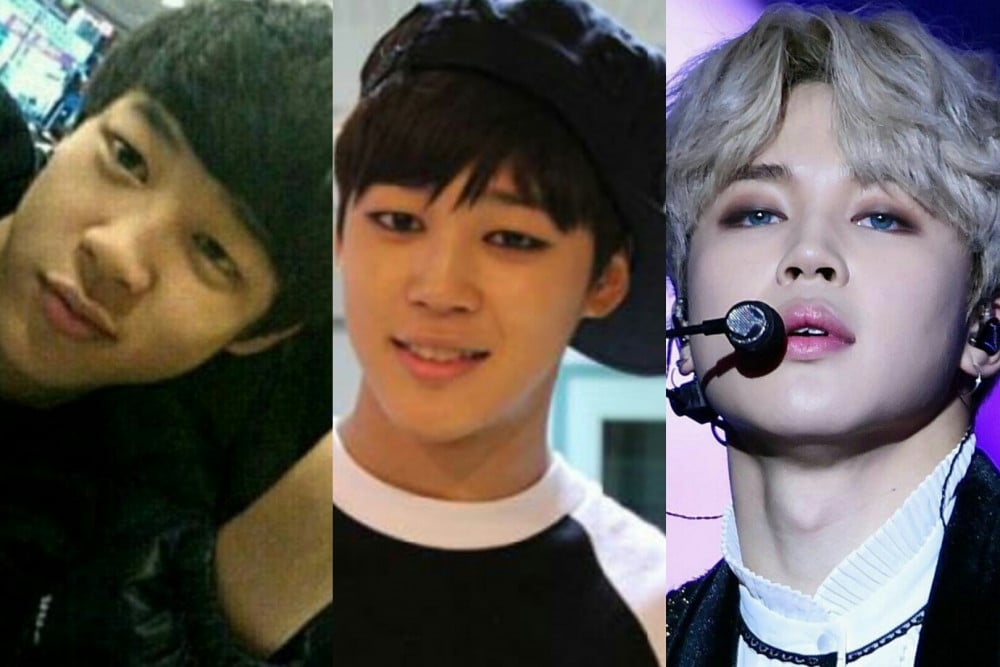 BTS V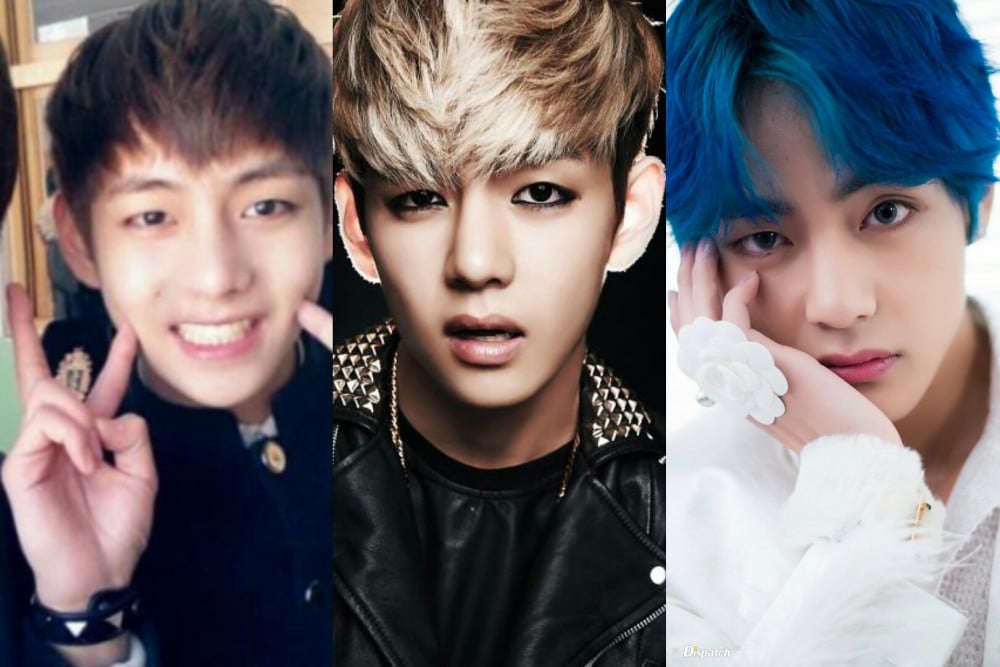 BTS Jungkook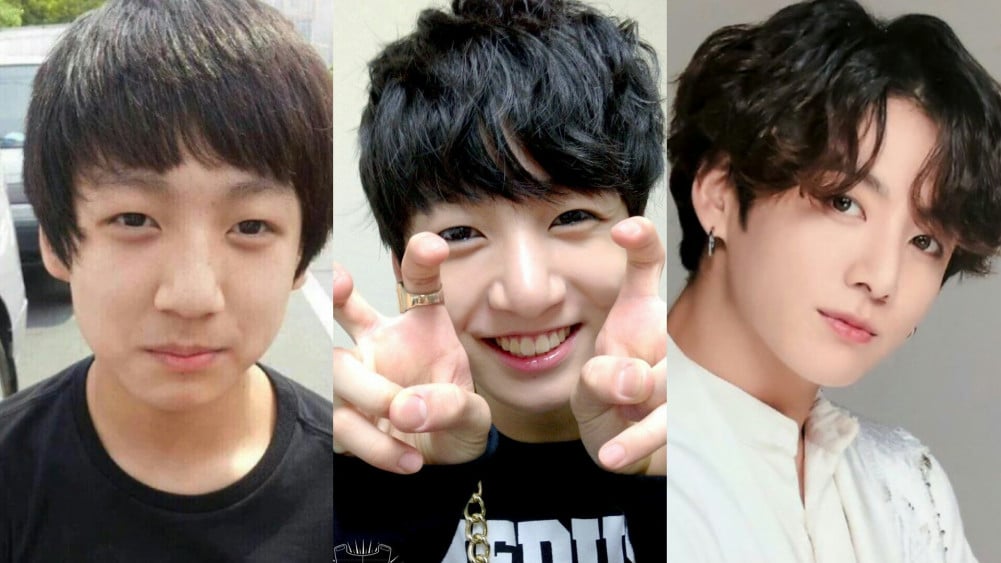 BTS Jin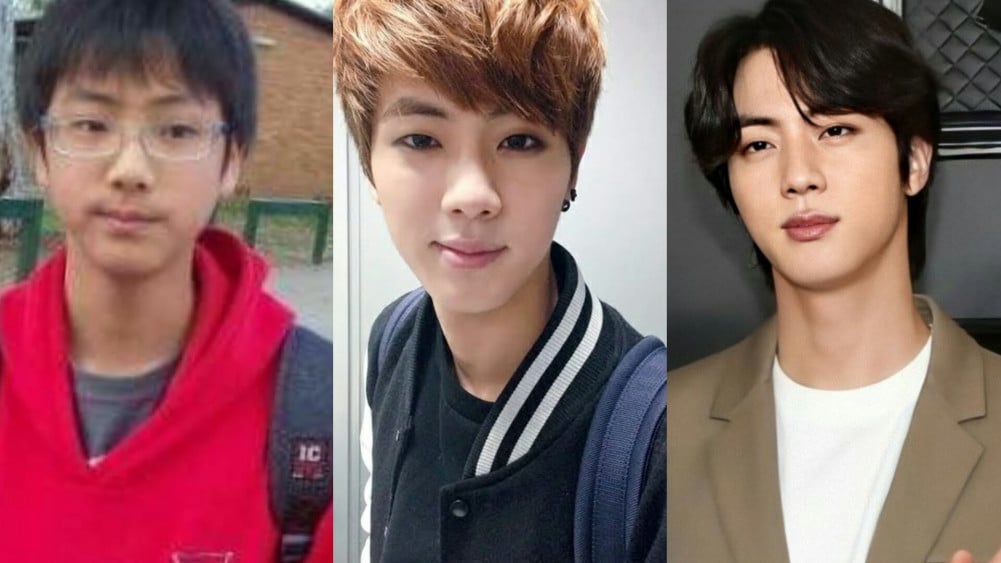 NCT Jaehyun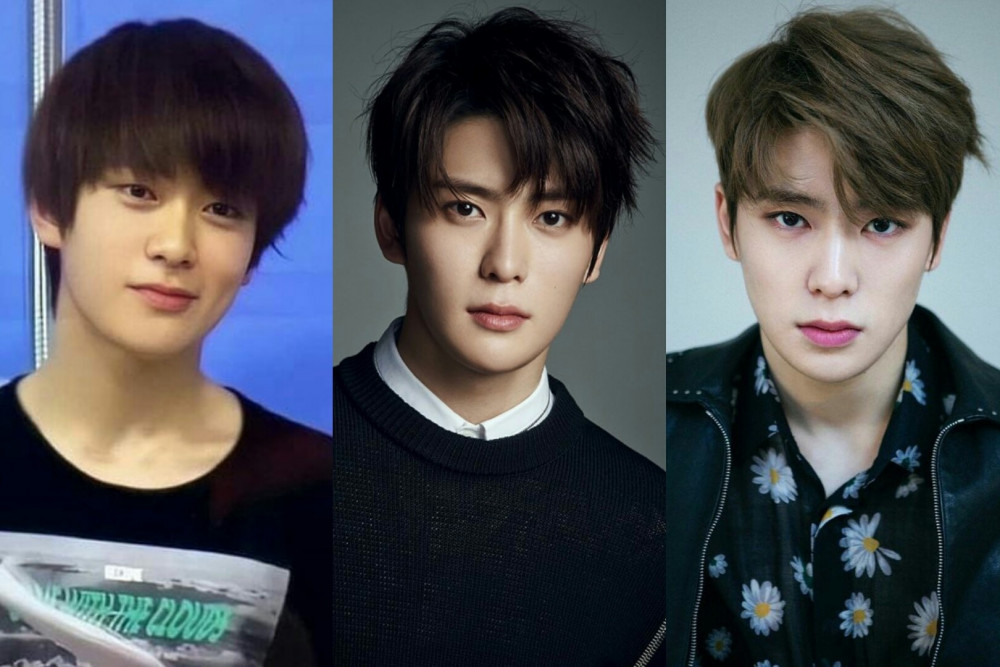 NCT Taeyong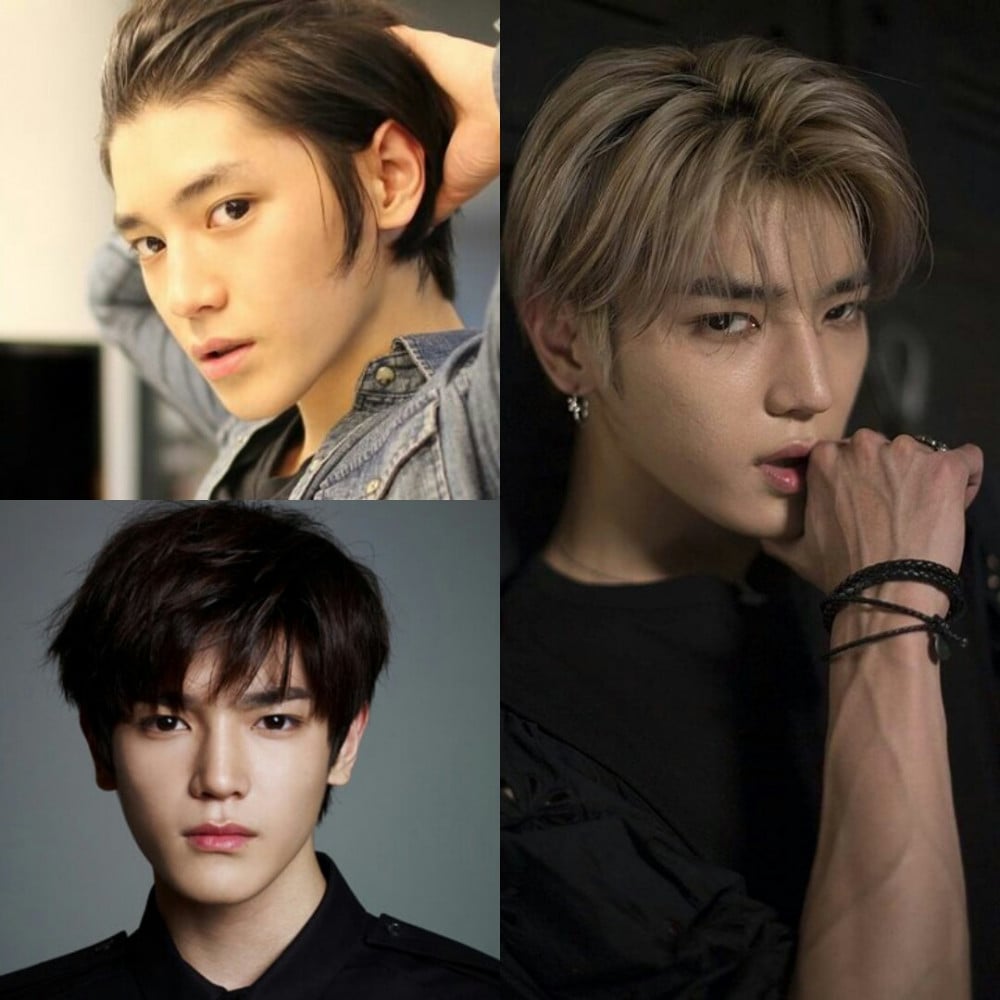 Former TVXQ Jaejoong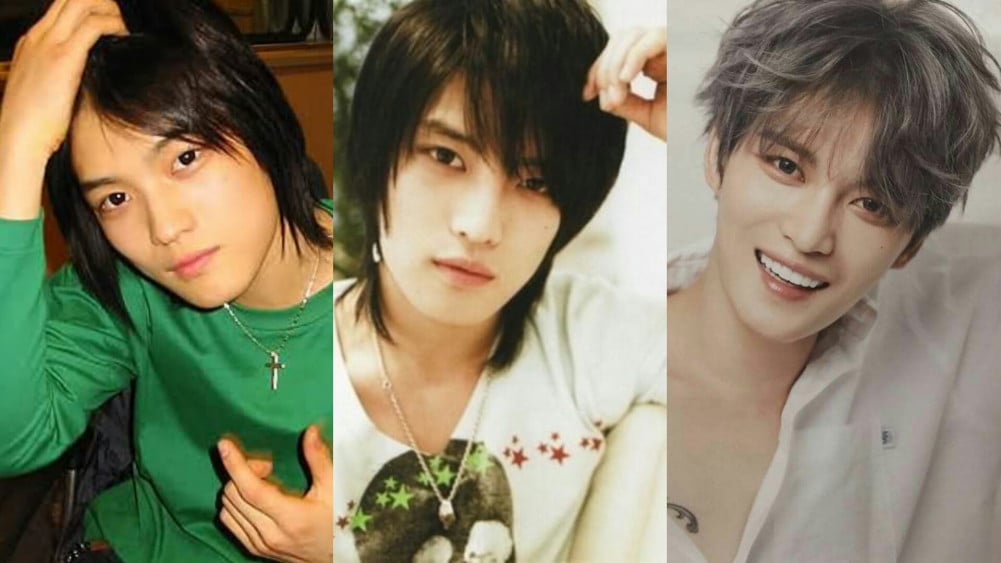 Former TVXQ Yoochun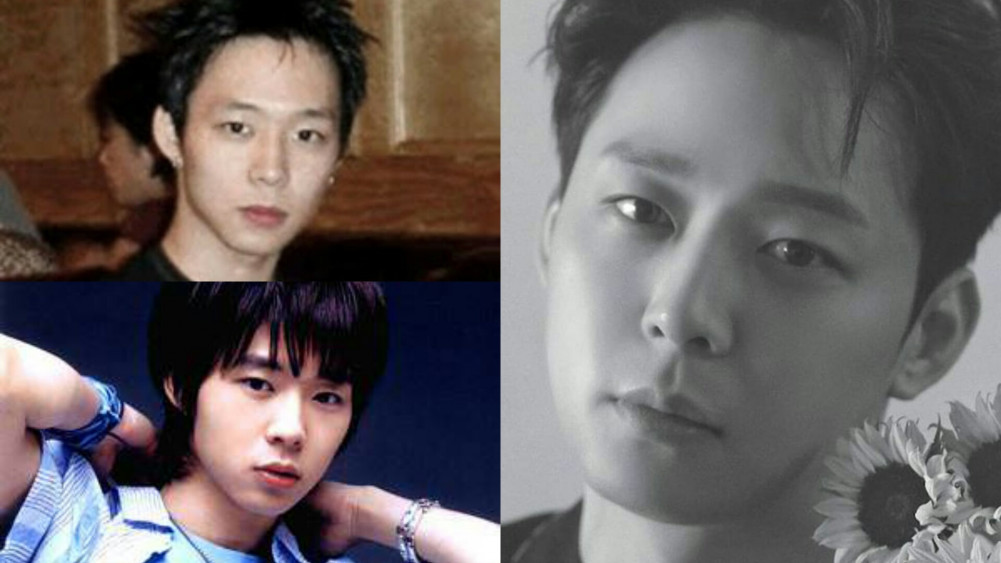 TVXQ Yunho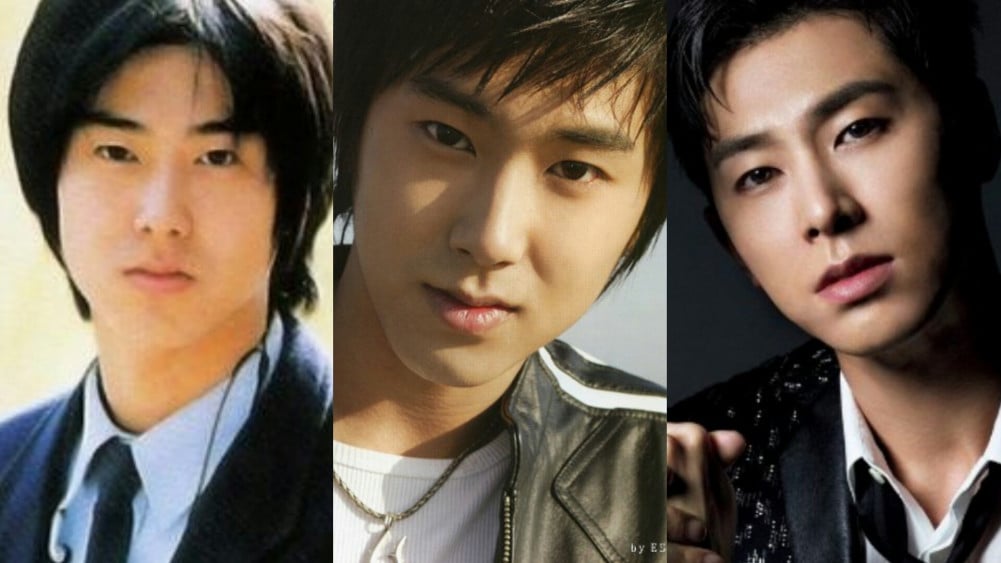 Former BIGBANG Seungri
BIGBANG G-Dragon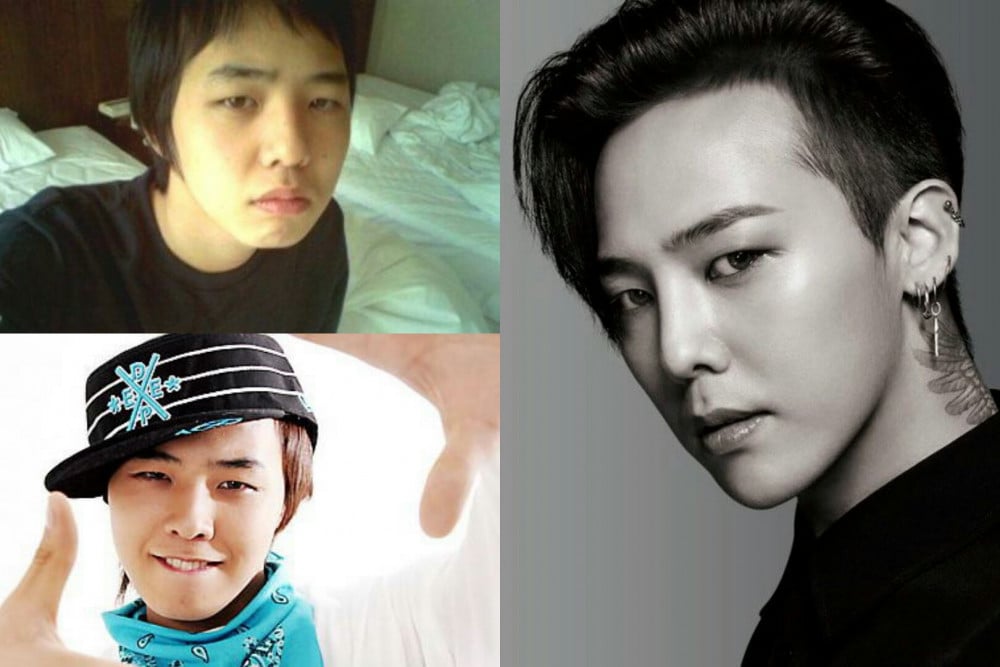 BIGBANG TOP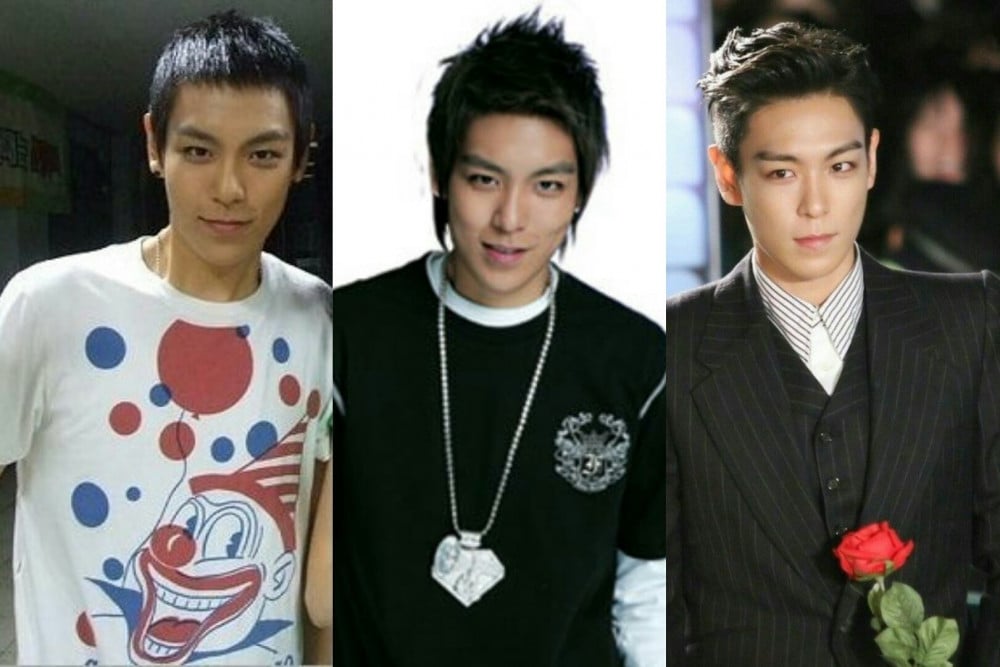 SHINee Taemin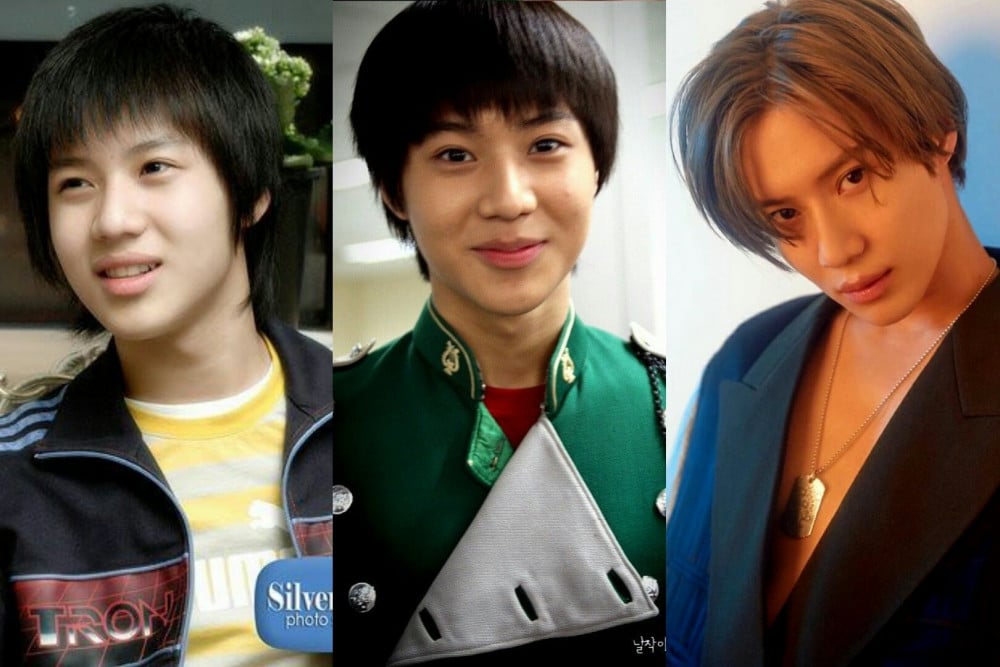 SUPER JUNIOR Heechul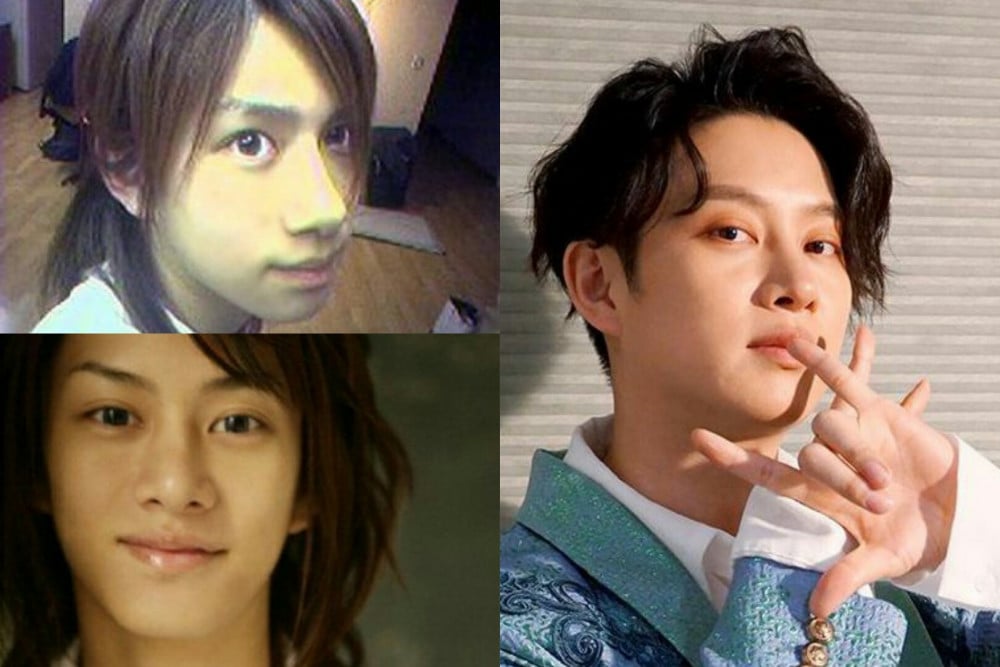 SUPER JUNIOR Siwon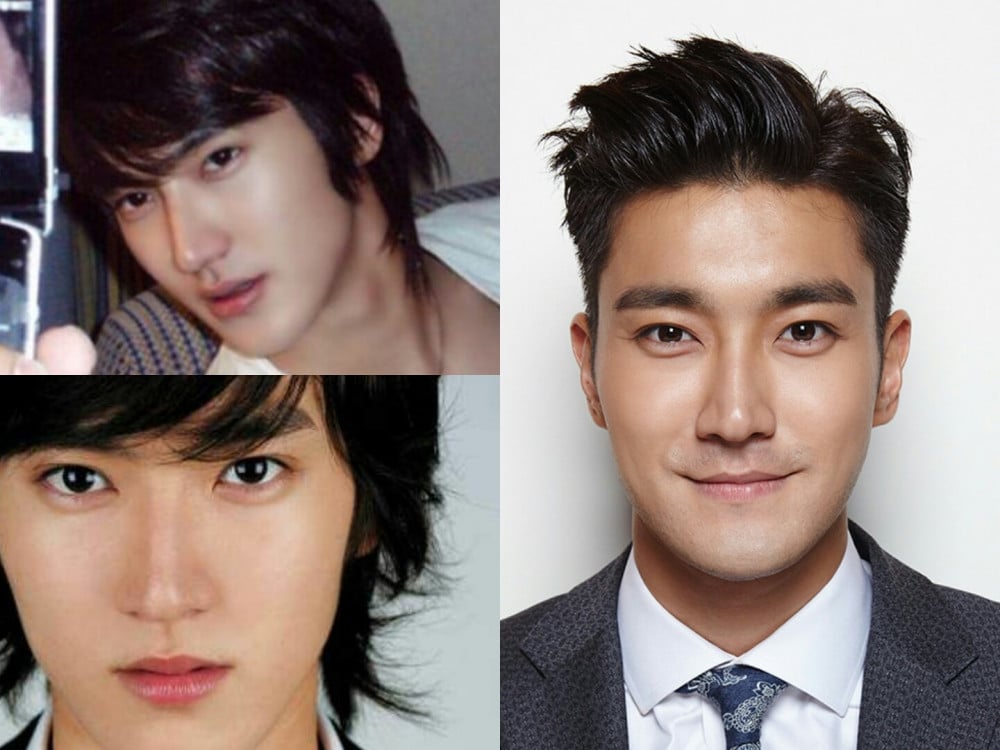 Former iKON B.I.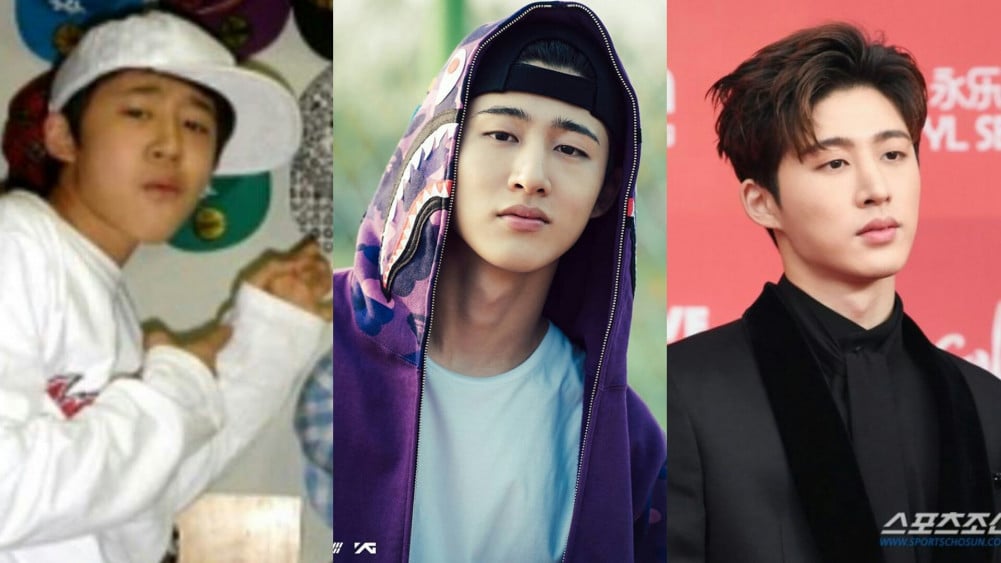 WINNER Mino
INFINITE L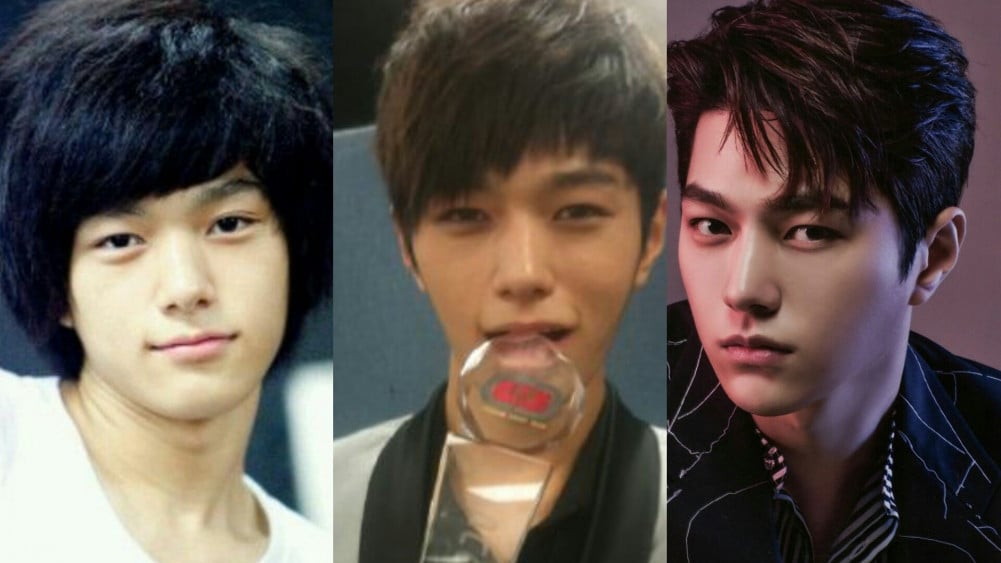 Zico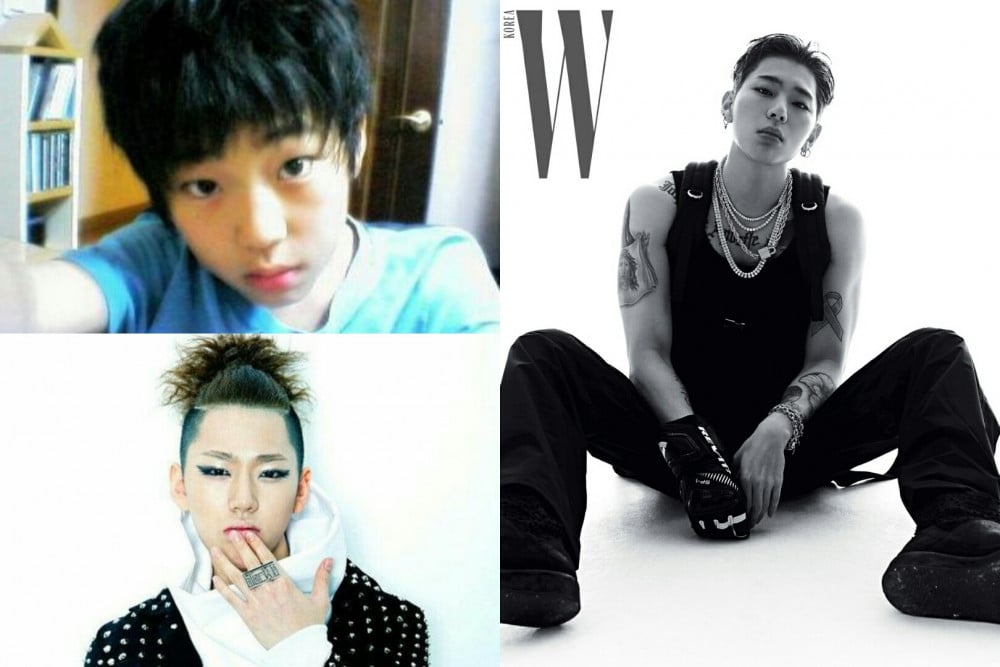 post reponse:+72, -8
1. [+96, 10] Speaking of visuals, SM is the best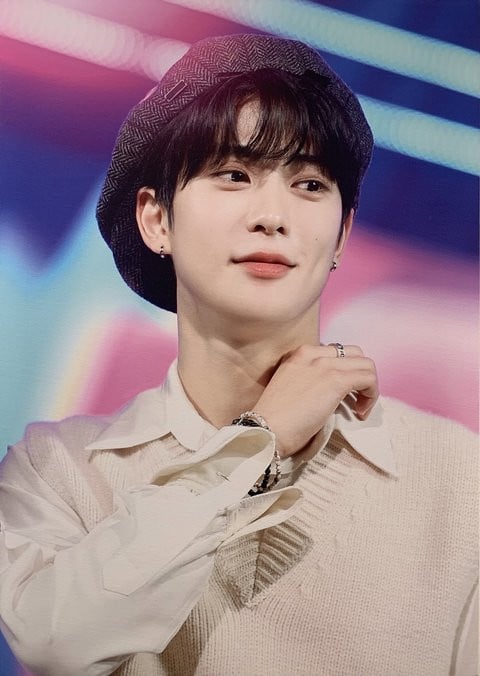 2. [+75, -12] Lee Soo Man's flower gardenㅋㅋ Where does he cast them?

3. [+54, -12] Please take Seungri and Park Yoochun out

4. [+41, -1] SM's male idols are so cool

5. [+27, -1] Jaehyun, Taeyong, Yunho, Yoochun, Jaejoong, Suho, Chanyeol, Sehun, Kai, Baekhyun are seriously handsome. Sooman's flower garden

6. [+22, -1] EXO♡

7. [+17, -3] Seungri looks like a rat


NOTE!!!
The comments and their "likes" were exactly the same as I translated. However, after I was finished with translating, I saw a comment from a bot user who posted EXO's predebut pics. The comment recieved 73 likes in less than 10 minutes, although the thread was posted 18 hours ago. And the bot kept increasing the likes of that comment and it's already +122 and became the best comment in ~15 minutes. She also disliked the best comments so if you check the original page and wonder why I didn't post that comment, this is why. I can also show you the SSs.