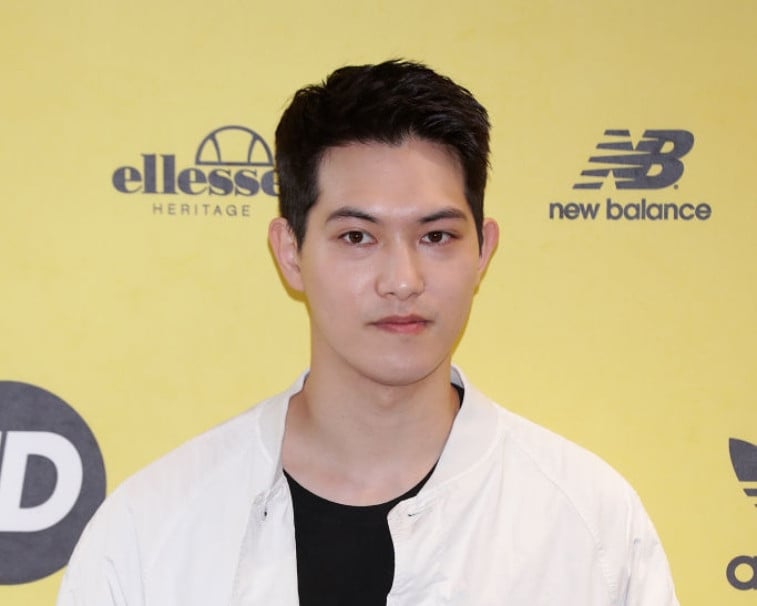 Lee Jonghyun, former member of CNBLUE,is being celebrated by his fans as it was announced he will be officially discharged from mandatory service later this month.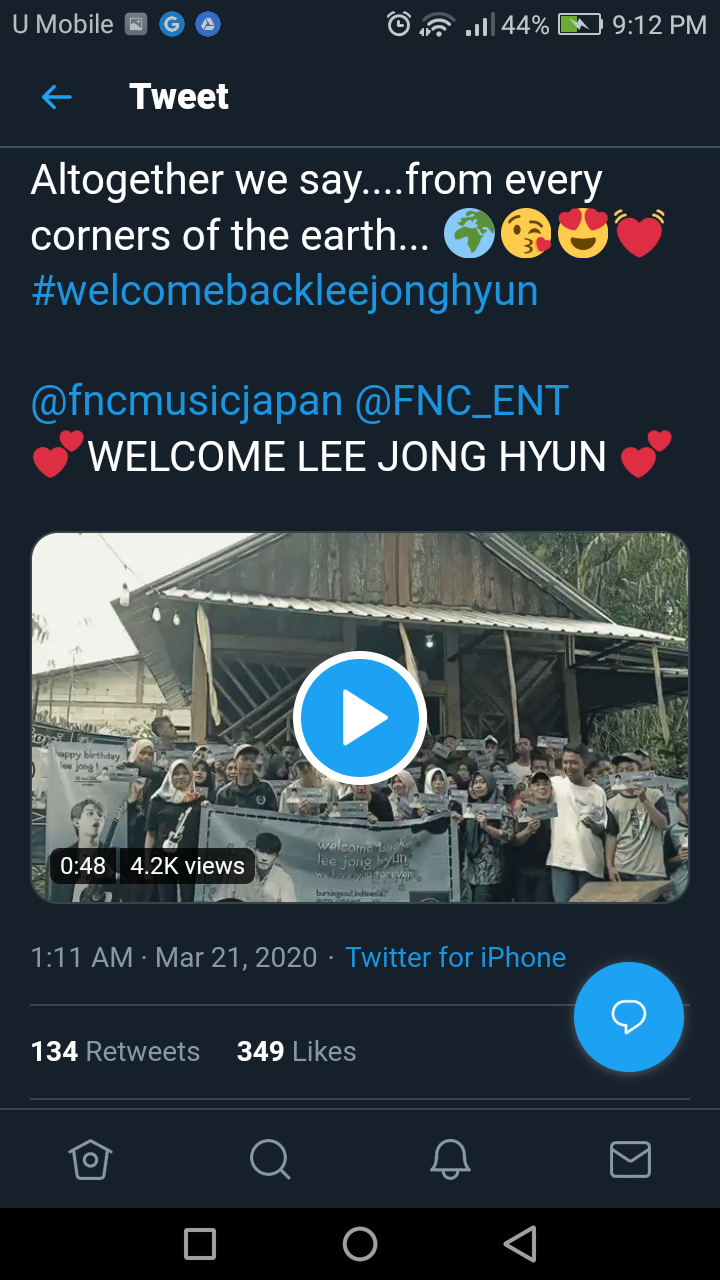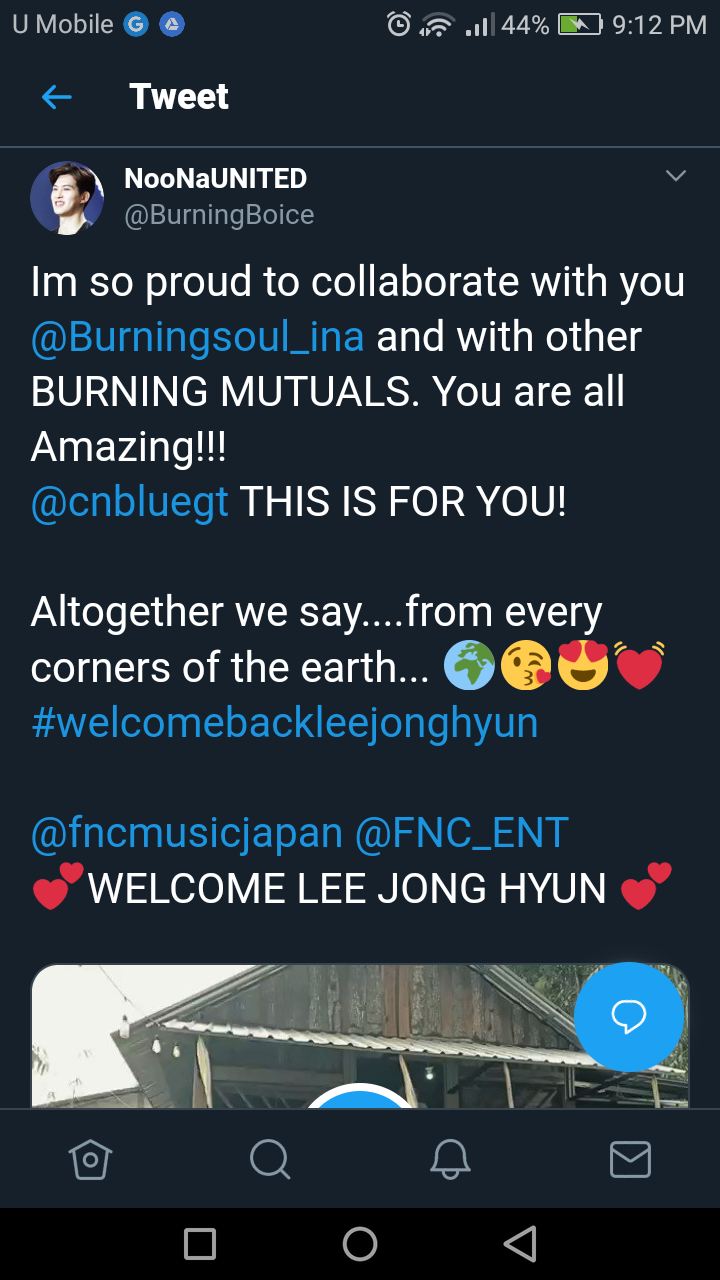 One would argue how questionable these fans are acting as Lee Jonghyunis the "Singer Lee" who laughed at girls being secretly recorded by his friend, Jung Joon Young. Unfortunately, many thought "Singer Lee" who laugh at those poor girls is Seungri as Seungri has the same surname "Lee" and is also a singer. However, it's later revealed that "Singer Lee" refers to Lee Jonghyun, not Lee Seunghyun as KBS revealed the court documents regarding JJY's crimes

The double standards are, although it's been revealed that it was Lee Jonghyun who laughed at those girls being secretly recorded, the hate and criticism Seungri received is largely disproportionate as many convinced he was the one laughing at those girls. Later, it was reported Seungri was actually mad he received the consensual sex video, which he never asked for, in the business chatroom.


On the other hand, many take this as "He knew, he didn't report it. He's still trash". Although, the law in South Korea only allow victims to report & make it illegal for non-victim to report.
Furthermore, how can Seungri have any idea the woman gave no consent on the filming when he was never in any of JJY's molka chatrooms?
Of course, it's easy to say he knew without proving it. So easy. Although, going by that logic, since they're acquaintance, Seungri must have known, do the 2 Days 1 Night cast knew too? I'd argue 2D1N cast are way closer to JJY. How about the entire industry whose friends with JJY? They knew too?
It's a very flawed logic.
The context is lost in all of the media reporting and the cancel culture vultures clutch to the fact he received one video (in a business professional setting at that) & throw out context to justify their hatred towards him.

After he scolded JJY for sending the inappropriate video, he never again receive anymore inappropriate videos from JJY, as it shows in the court documents. Lee Jonghyun on the other hand, appeared multiple times receiving inappropriate videos (as shown in the court documents) from JJY in the molka chat & encouraging it.

Lee Jonghyun may not have participate directly in the horrible crimes committed by JJY, as to why he's not being charged or prisoned but he enabled the culture for men like JJY to perpetuate their inappropriate behaviour. And it's sad to see the media and the kpop community cutting him loose just like that without harsh criticism.