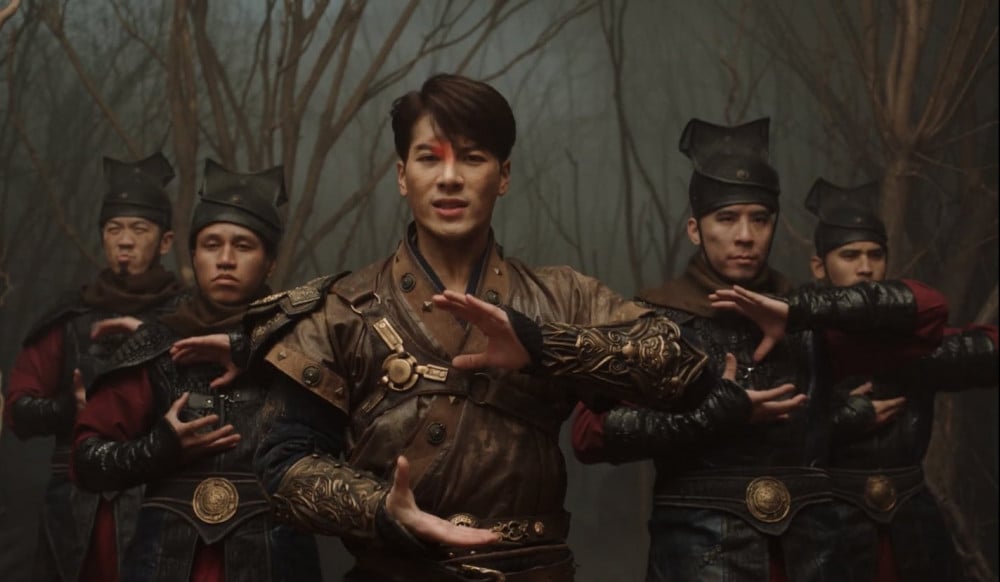 Jackson Wang's "100 Ways" has topped iTunes charts in a total of 35 countries shortly after release, including #42 on the United States's main chart and #15 on the U.S. Pop Songs chart!

In addition, Jackson's new single has been trending worldwide via Twitter, YouTube, and more since its immediate release back on March 20.


You can see #100WaysWithJackson trending worldwide on Twitter after release:
Trending #4 worldwide on Youtube in many countries + currently #18 in the U.S:

Fans are loving the MV so much they want Jackson to star in a historical drama!

Finally, fans also have started a '100 Ways Challenge' on Twitter and 'TikTok'.
Congratulations to Jackson! Have you checked out his latest comeback "100 WAYS" yet?