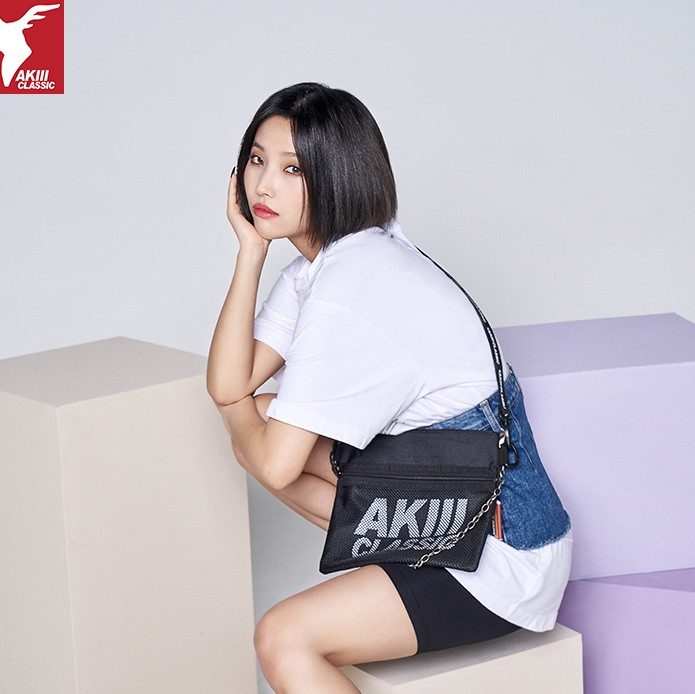 (G)I-DLE's Soyeon breaks a new Guinness world record for 'Fastest time to hang up 5 T-Shirts' in just 25.41 beating the previous record of 27.93!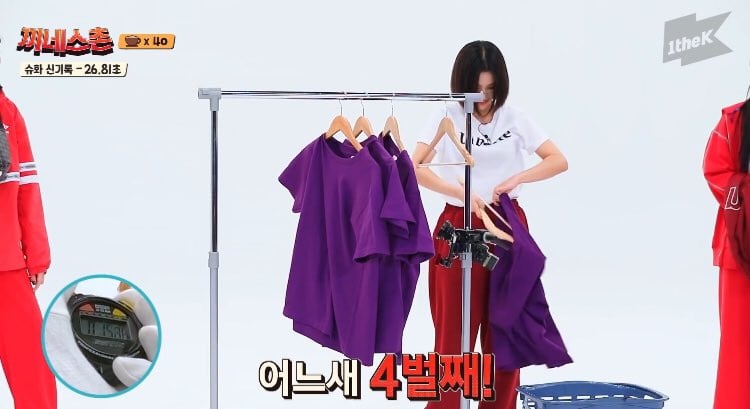 previous record was done by Kaito Kazumi from Japan who previously held 'The Fastest Time to hang up five T-Shirts back in May 6, 2015.
The record will be recognized by the top 3 certication agencies, and will be entered on the official Guinness listing.