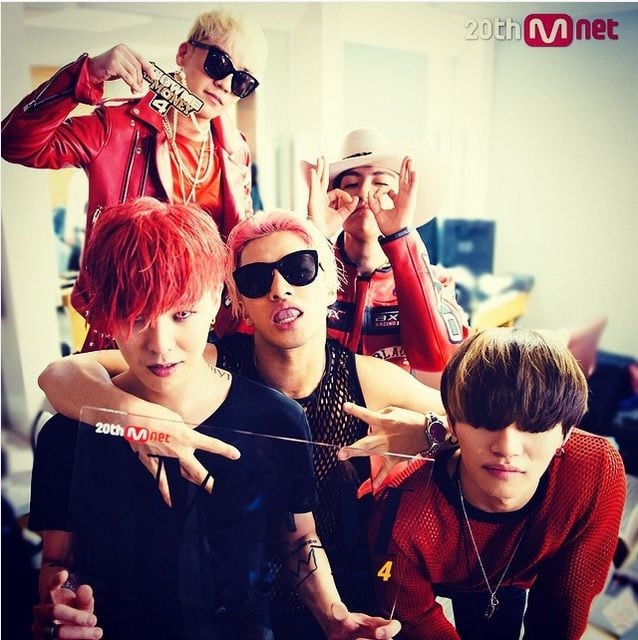 The first official appearance for Big Bang as a group will be on April 10.
It is already March, a new month and new plans. VIP have patiently awaited the official return of Big Bang, who finally finished their military service.
Despite the negative news and controversies of the past, with the group now having only 4 members, the fandom is excited by one of the most anticipated performances of the group.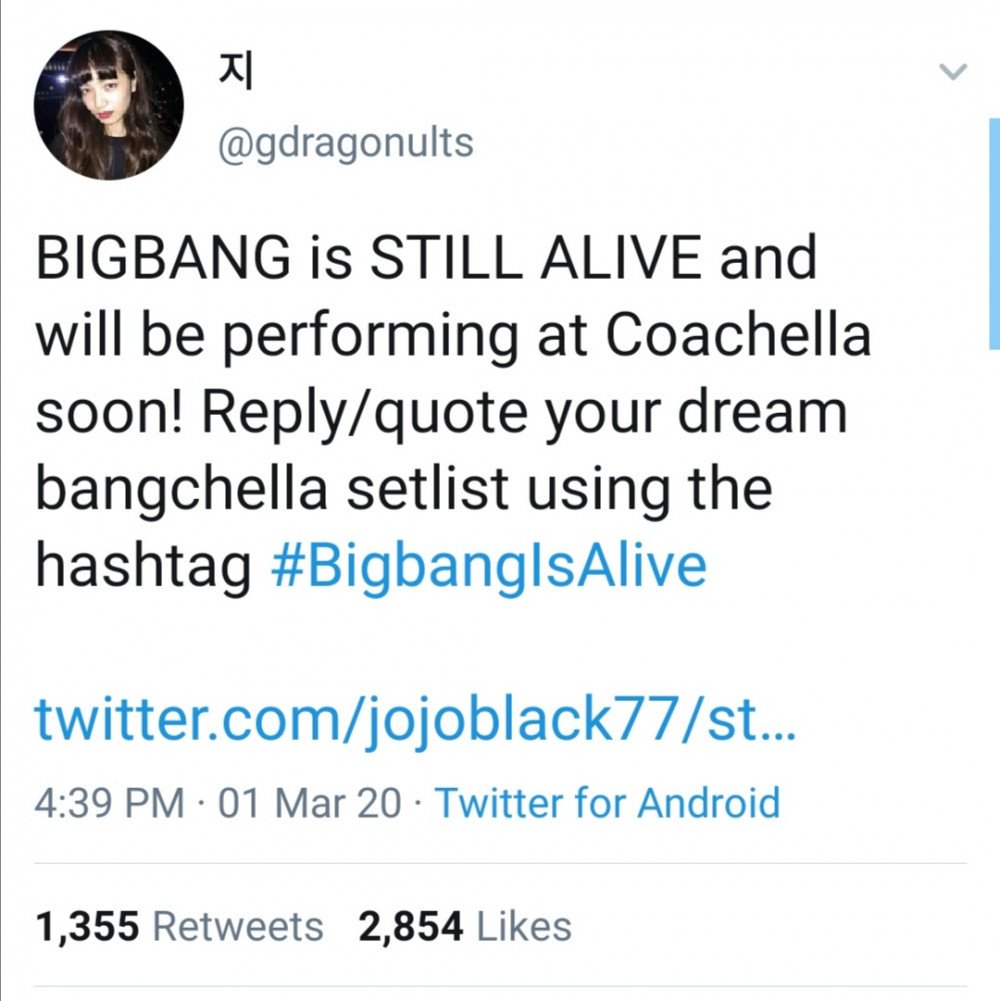 Through social networks, VIP started a countdown with the hashtag #BigBangIsAlive, with only 40 days left before they go on stage at Coachella 2020, one of the most popular and important music festivals. The hashtag trended worldwide as well, trending in 13 countries including the United States, France, Brazil, Saudi Arabia, Mexico, Malaysia, and many others.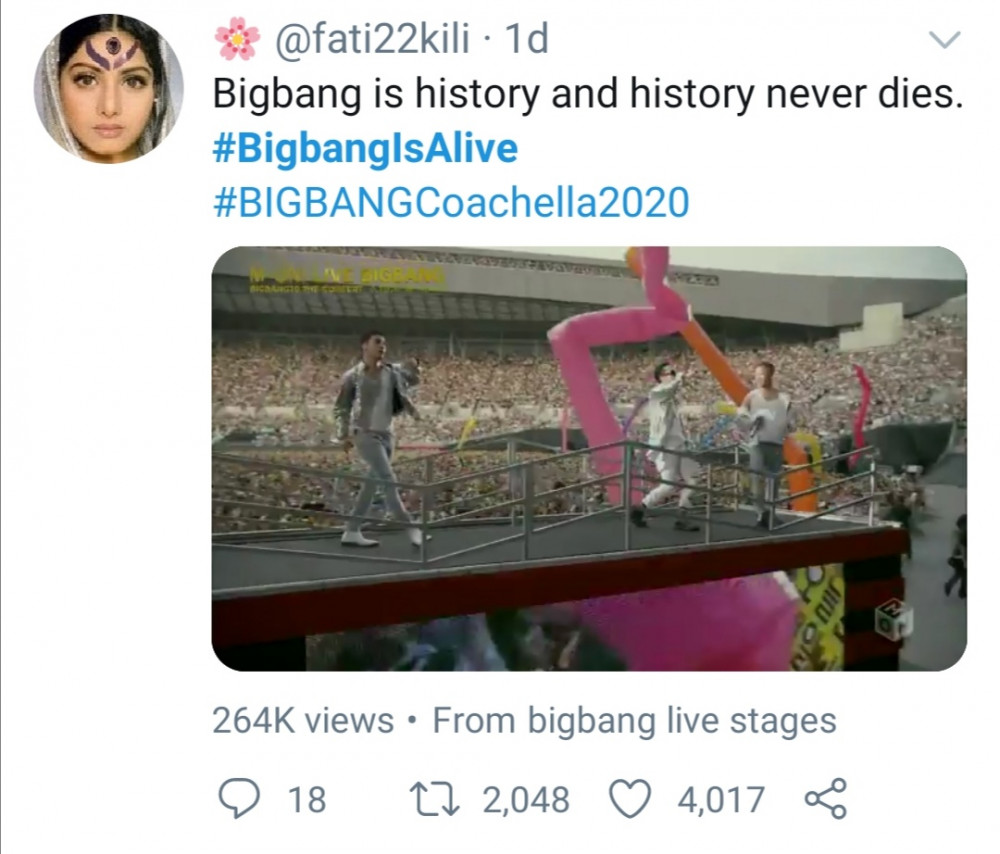 In addition, it is known that after this festival, the group could start with its activities for its first official comeback. The fandom can't wait to hear the new songs.
It is not yet known if they will make promotions in South Korea or if they plan to release a full album, single or mini album. Big Bang is one of the stars of K-Pop with great experience and influence, so his return will give much to talk about.