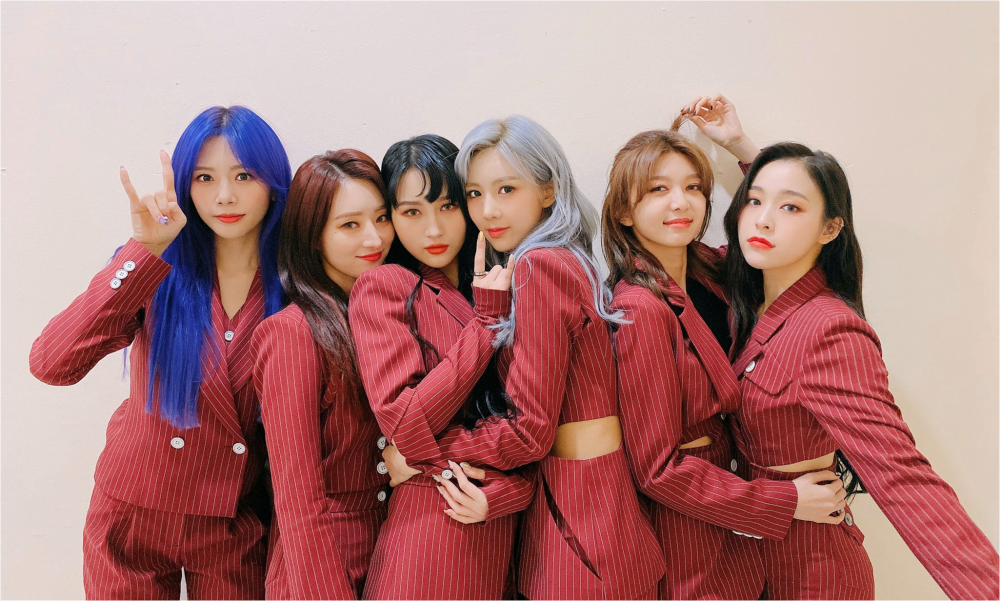 Dreamcatcher debuted back in 2017 but there are a lot of fans who only recently started to stan the rock girl group -or- maybe just would like to know a little bit more about them. That is why we gathered 10 interesting facts about the girls that if you knew then you're probably already an InSomnia!

10. Jiu, Sua, Siyeon, Yoohyeon and Dami debuted together in 2014 as a group called MINX.
They had their re-debut in 2017 with Handong and Gahyeon as new members.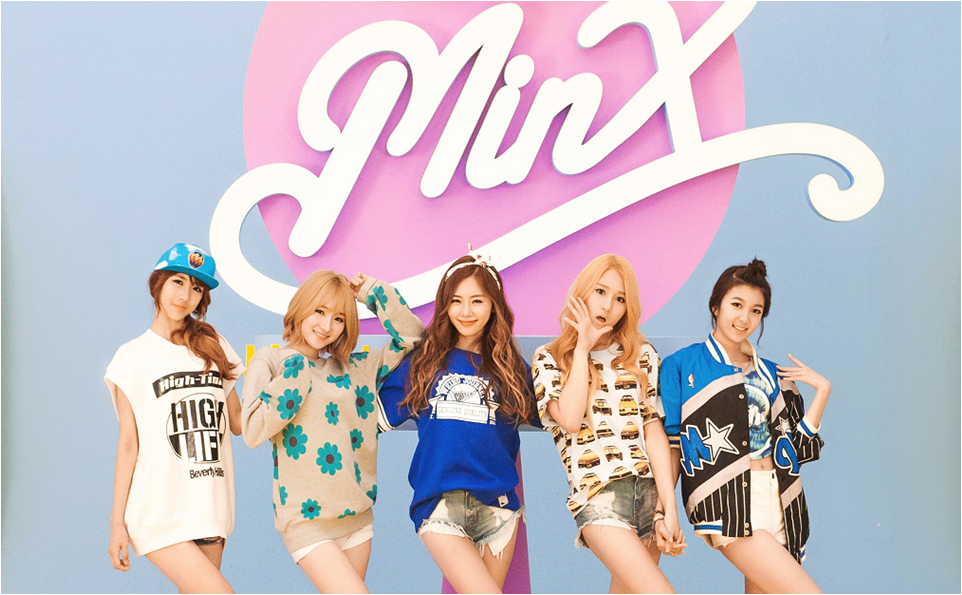 9. Their company was established by Ahn Myung Won and Kim Young Deuk, a duo known as E-tribe who produced hit songs such as 'Gee' by SNSD and 'U Go Girl' by Lee Hyori.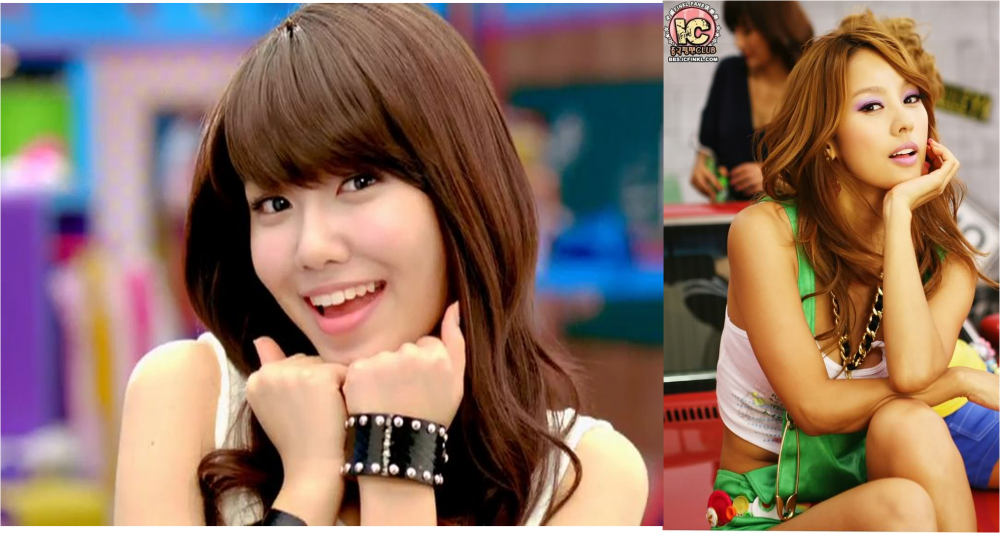 8. Siyeon was part of a band for about 5 years. She revealed that she actually enjoys rock, being one of her favorite groups Warlock and also ONE OK ROCK.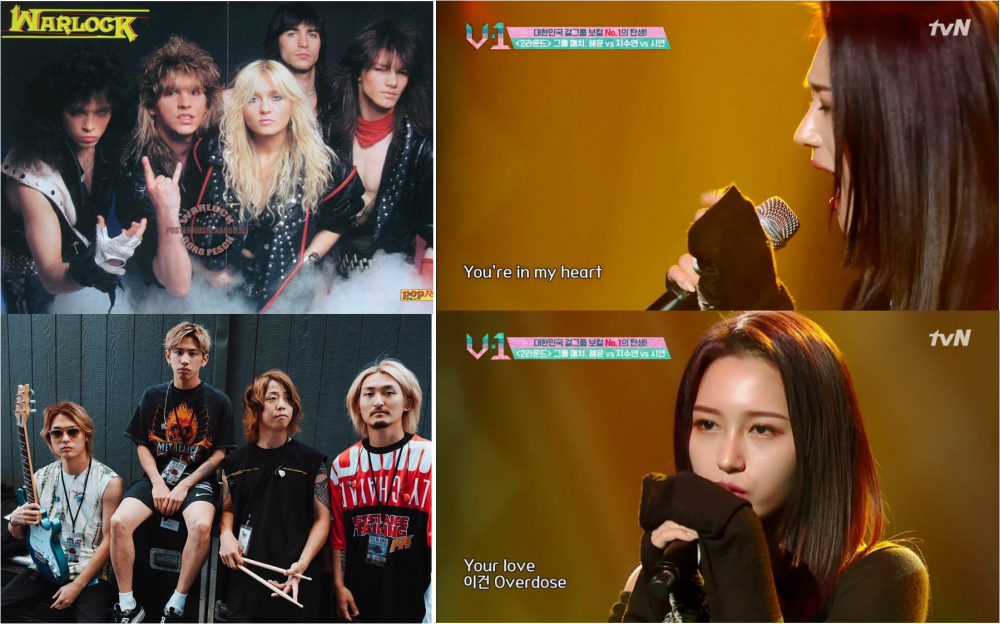 7. The princess of Thailand, Royal Highness Mom Luang Rajadarasri Jayankura, is a huge fan of DreamCatcher. She even met with the group while she was visiting South Korea.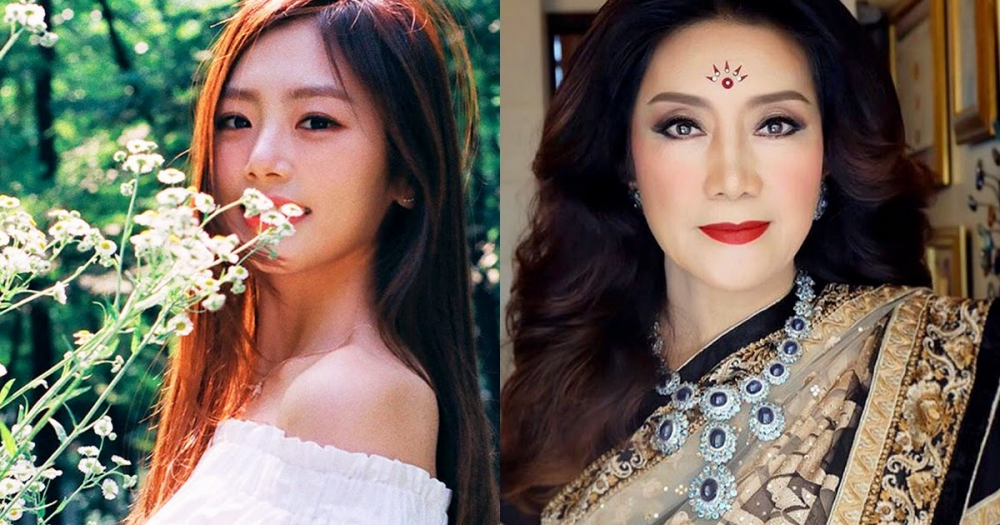 6. All the members have an official name in english:

5. They are the second female group of the company after DalShabet.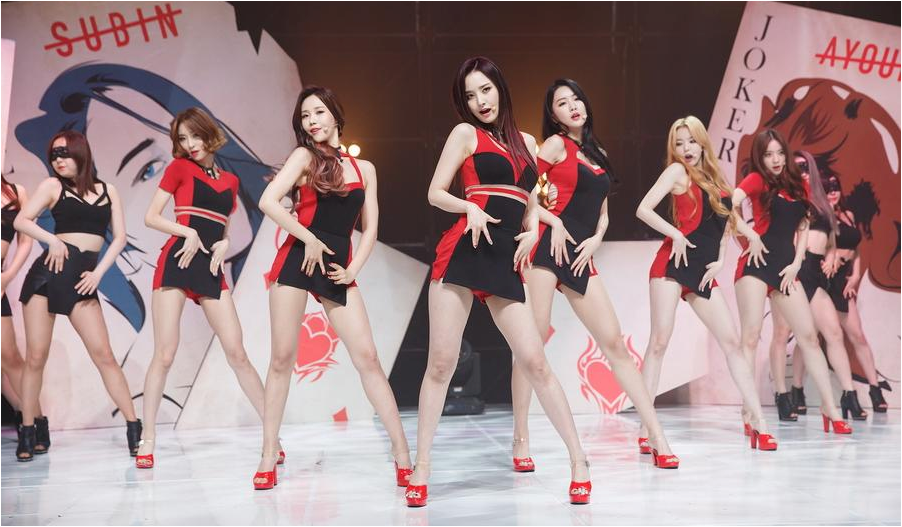 4. In February of 2018 they became the first female kpop group to complete a tour of major European cities to perform their music and interact with international fans.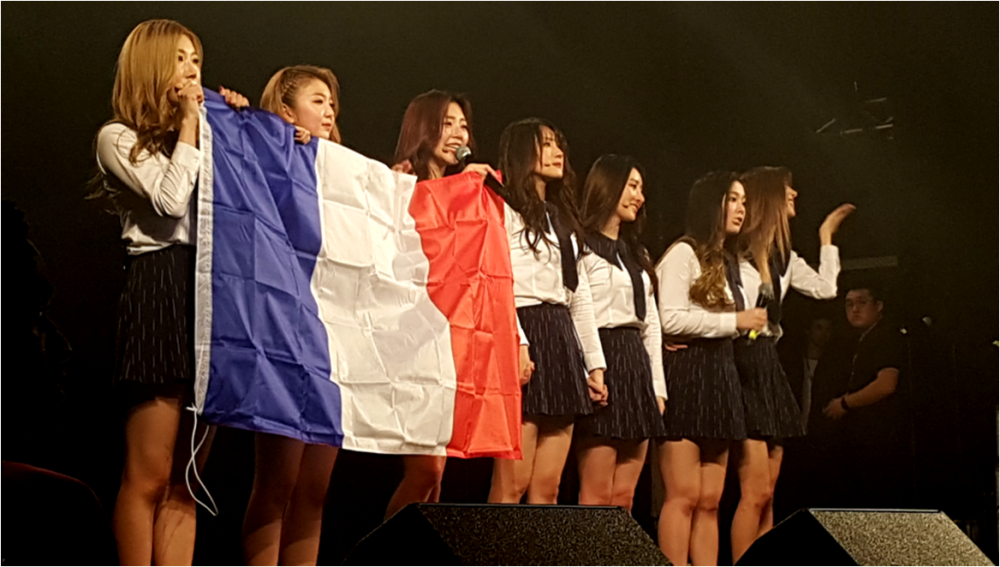 3. Their company went from 'Happy Face Entertainment' (2009-2019) to literally 'DreamCatcher Company' because they wanted to show the group their support for them.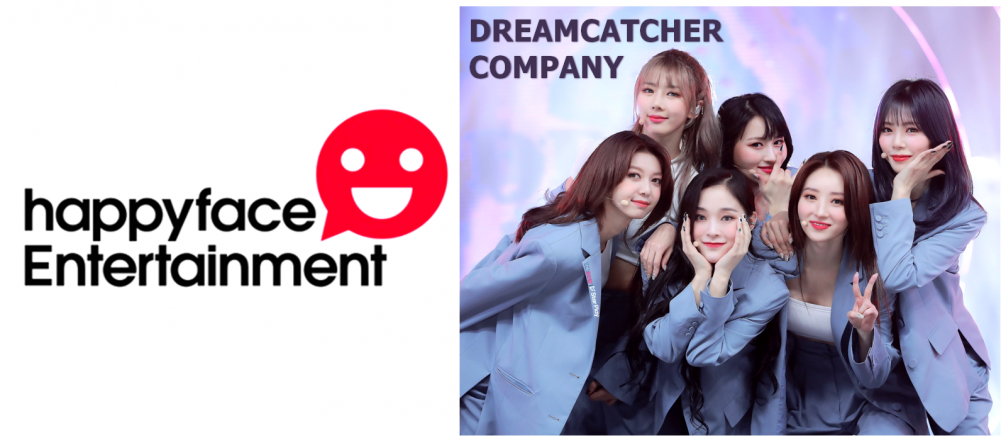 2. Each member represents a nightmare:
1. They launched their own app where you can interact with other fans and be the first to new selfies or other cool stuff !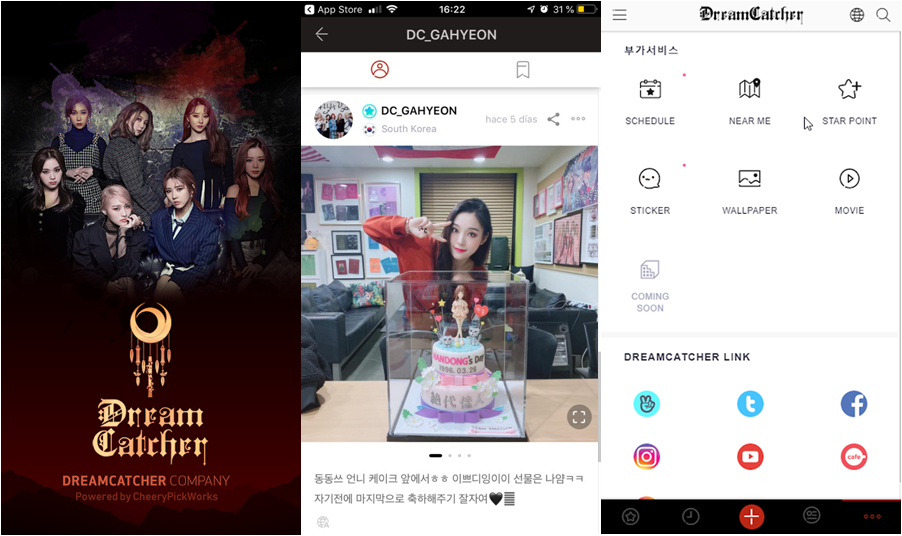 Meanwhile, DreamCatcher released their first full-album 'Dystopia: The Tree of Language' back in February and they are currently promoting one of their b-side songs 'Black or White'.